It was great to see the Twin Cities technology community back together for Minnedemo tonight at the Reverview Theater. Minnedemo was also part of the Twin Cities Startup Week lineup.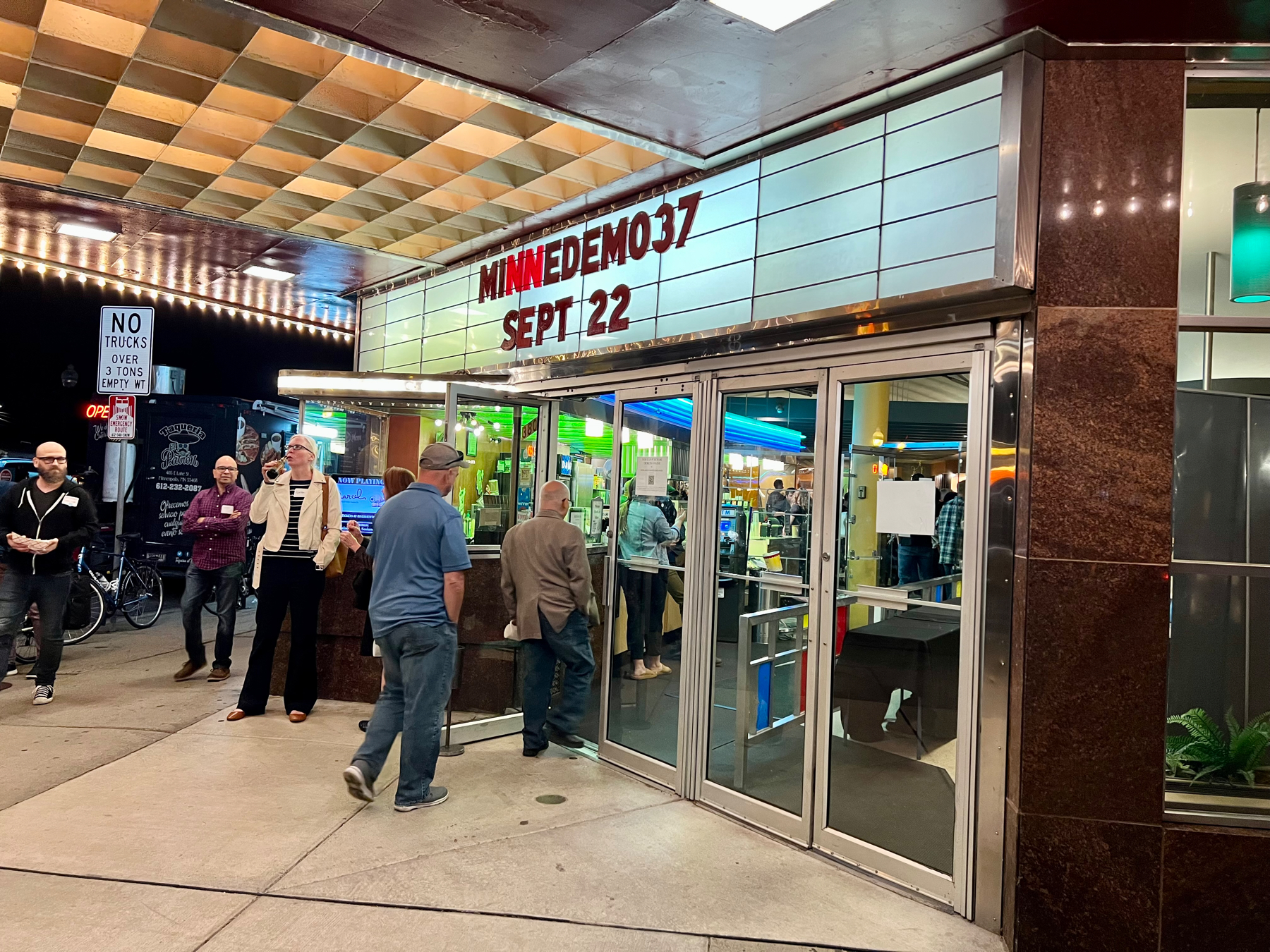 The presenters for tonight were great. I also have a special affinity for the vibe of the Riverview Minnedemos. Theatre snacks, food trucks, and a gorgeous evening are a pretty awesome combination.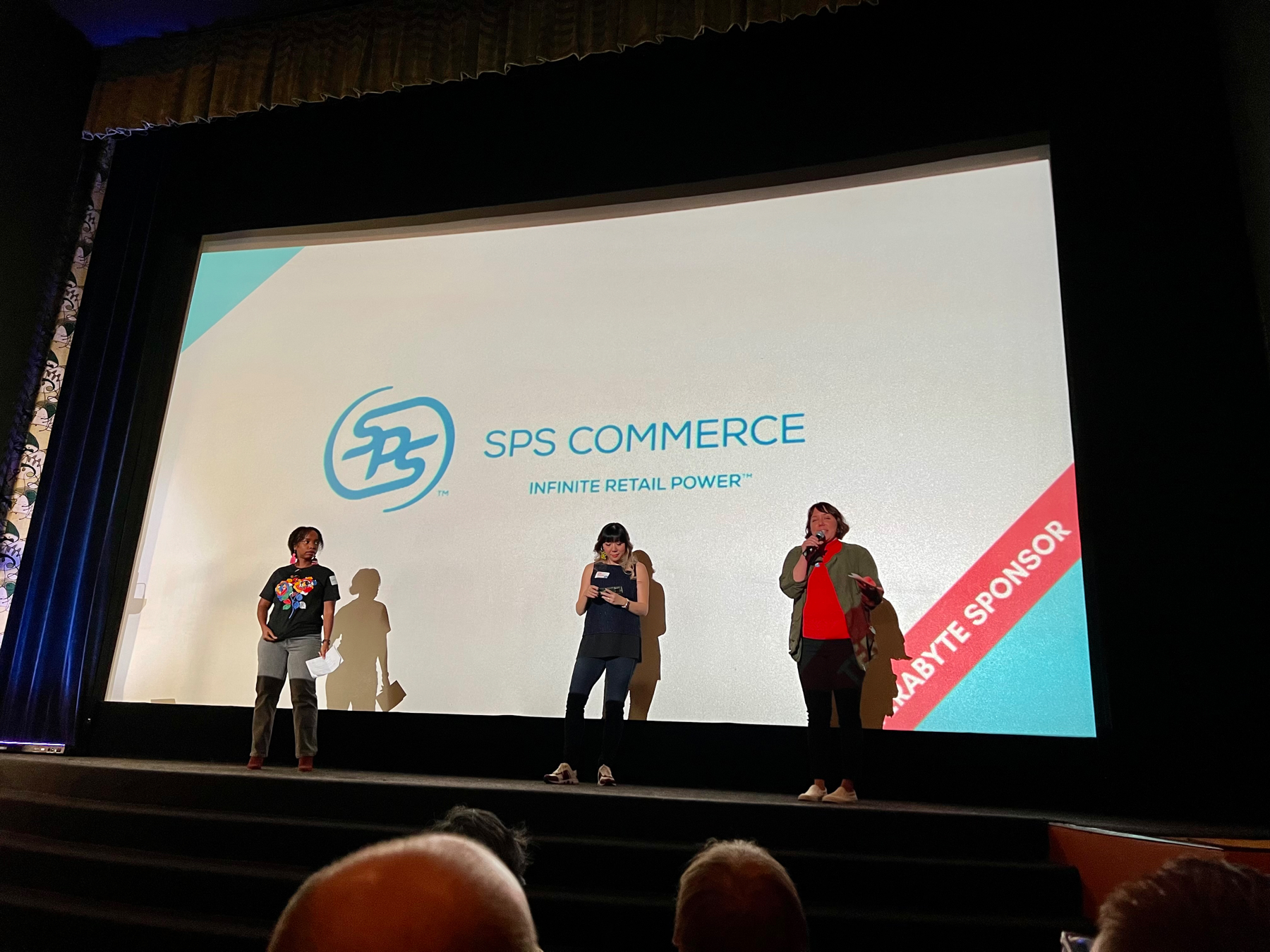 The demos were really impressive!
Sunsett.io: Well designed and easy-to-use product to merge reporting information from many platforms into a single view for small- to mid-sized companies.
Teqnizan Bluetooth Earrings: Cool idea of an earbud that is mounted into an earring and works outside of the ear canal.
Collab Spot: Allows you to overlay a collaboration layer on top of any website allowing people to build a website to work together in the actual site.
IntelligentRx: Mind boggling free tool that allows you to find discounts and coupons to apply to medications and save as much as 90% off the retail price. Incredibly impressive. Self-funded and growing.
Seraph7 Studios: Presenter had to cancel. 🙁 Guessing Covid.
Aurelius 3.0: Solution that collects end-user feedback, does speech-to-text analysis, and allows you to curate and analyze aggregate feedback.
SitEat: Service specifically designed to allow concession operators at sports venues to allow fans to order from their seat and get orders fulfilled much faster.
I thought IntelligentRx had the most promise to be very impactful for people. SitEat is something I would love to use at MN United games.
Even after 37 sessions, 259 demos, I'm still amazed at the creativity and ingenuity of the technology community here.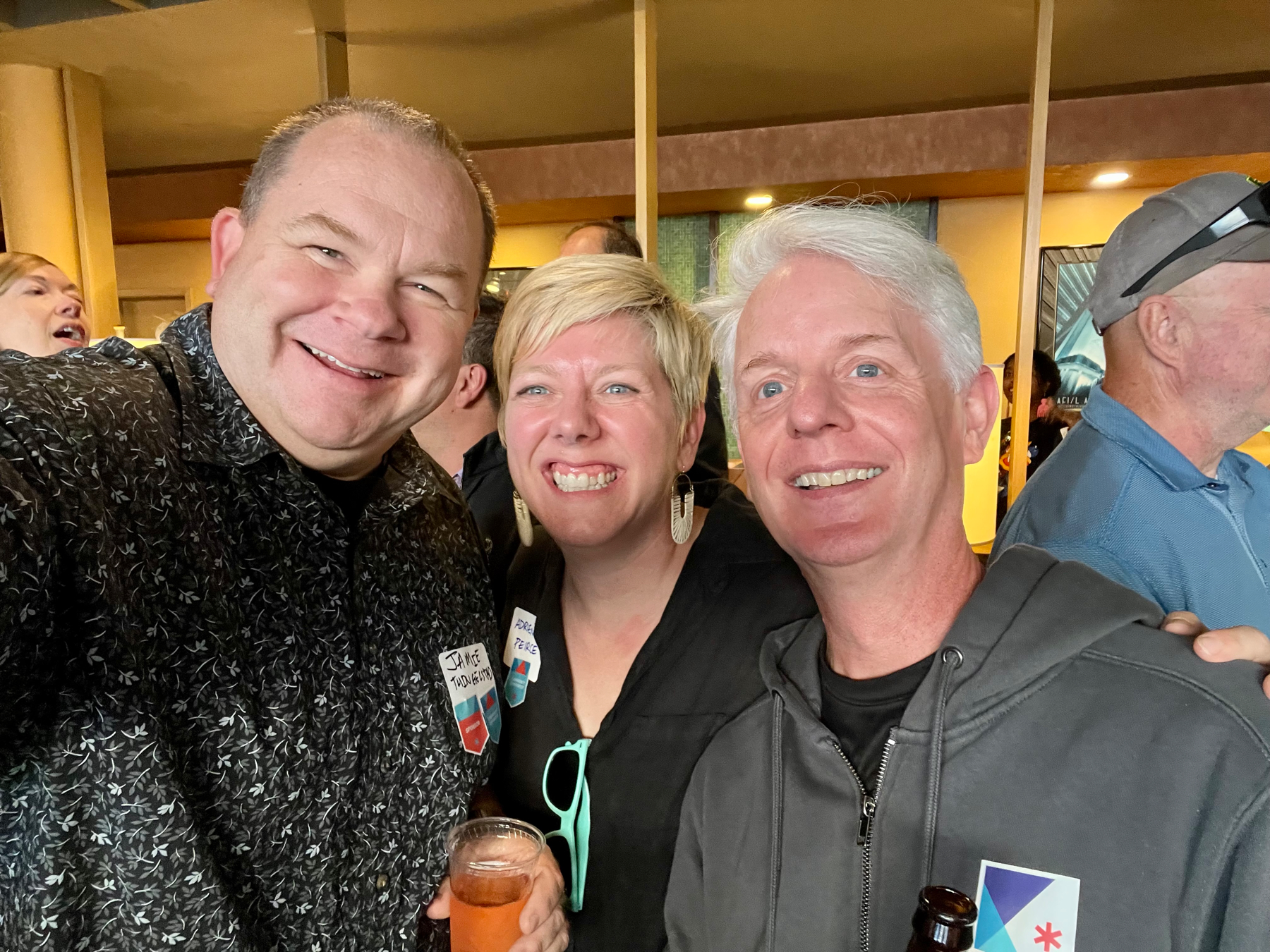 Former Minnestar Board members: Me, Adrienne Peirce, and Jim Bernard.