Support Ukraine via Nifty.Ink 🇺🇦
I have wanted to create my own "ink" on Nifty.Ink and my artistic capabilities are pretty limited. My one talent is block lettering. I also want to keep doing things to support Ukraine, so let's raise $1,000 to donate directly to Ukraine via crypto.
I've minted 50 copies of Support Ukraine hand drawn by me, thingelstad.eth! You can even watch it being drawn by hitting the play button!
Each copy is $10, and I will match that and contribute $20 to Ukraine. If we sell all 50 of these, we'll raise $1,000!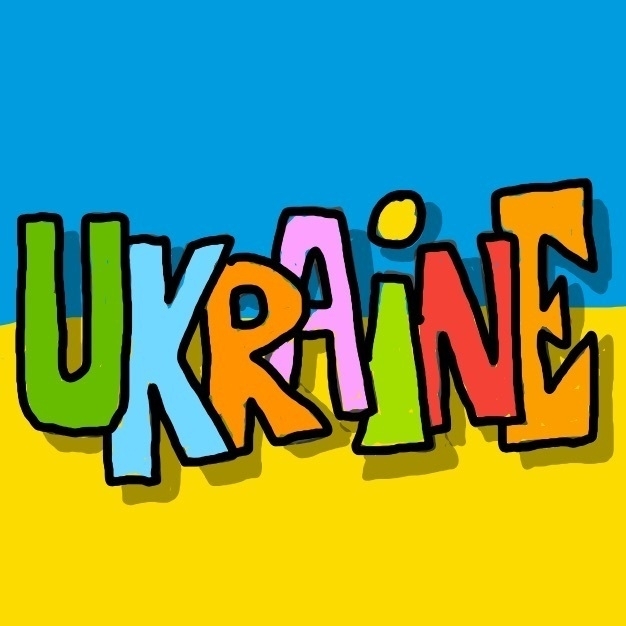 You get a cool NFT to keep, and we can do a little bit more to support Ukraine in their fight to keep their freedom! 🇺🇦
Notes
Nifty.Ink runs on the Gnosis blockchain. You will need to connect to it via MetaMask and you will need xDai on Gnosis to purcahse.
I'm gifting this image to some family members and others. For those, I will cover the full $20 donation.
I will send the funds to Ukraine via a different blockchain, likely Solana. I will post the transaction here as proof when completed.