It was great to get to be part of the MnTech Tech Talent event today with Caroline Karanja as she shared the details of the new Tech Inclusion Alliance, and then a brief panel discussion with Tarek Tomes and myself on what companies are doing that is working to bring more diverse talent into technology.
My key points:
Companies need to solve this problem or it will limit their growth as they are unable the available talent pool isn't growing fast enough.
Companies can do more to lower the barriers to bringing talent into their organization. Technology choices are hiring choices!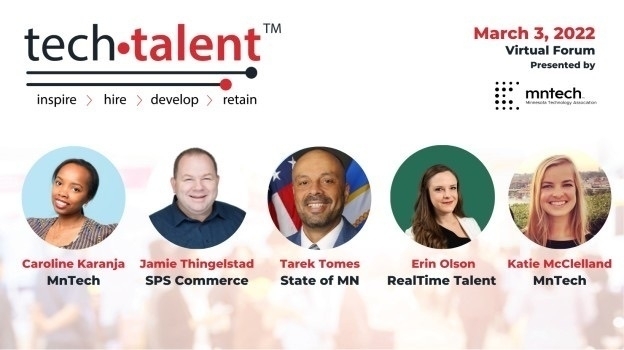 The video for the session is up now.