We went to Canterbury Park to watch some horse racing today. We didn't know it, but they also had Basset Hounds racing for fun which was a blast to watch.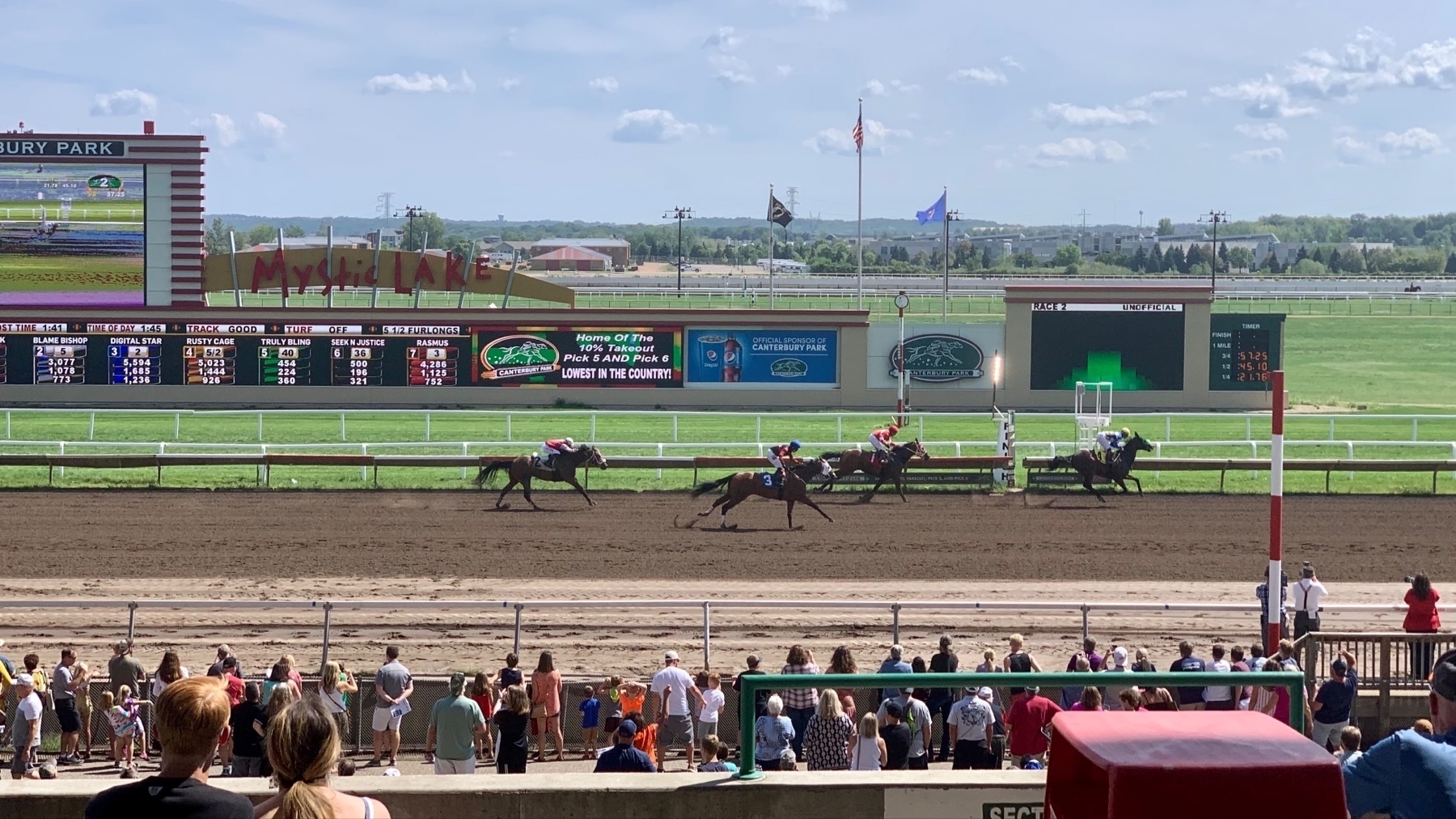 Race 3 featured Bit Coiner. Bit Coiner won the race. An omen, HODL your Bitcoin!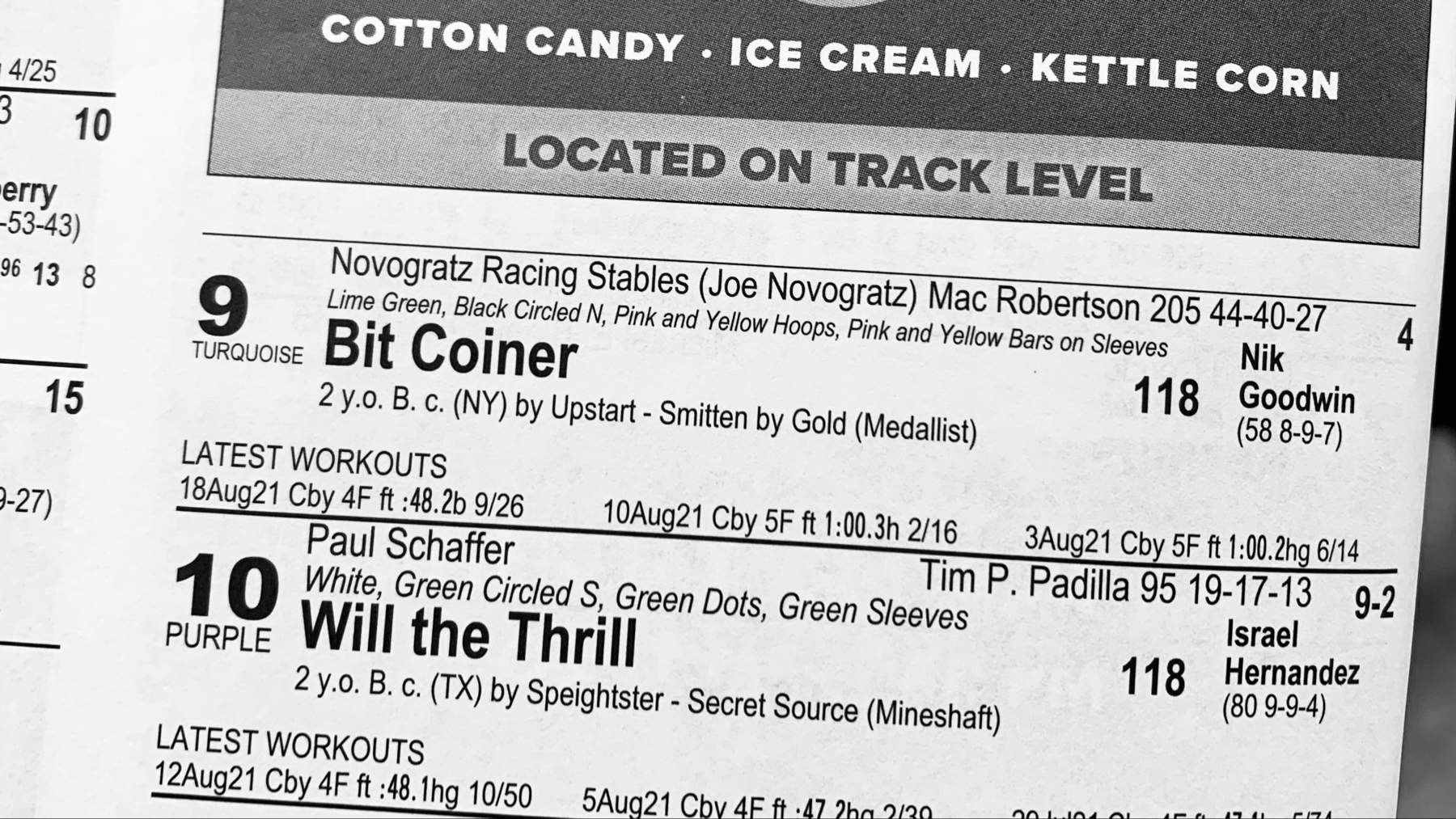 After our visit to Saratoga Race Course I understood much more what was happening and how to read all the information.