For our final destination of this Vermont 2021 trip we are capping off the unique places that we are staying with the Floathaus of Saugatuck. We've never stayed on a houseboat, and this is a gorgeous one to give it a try with.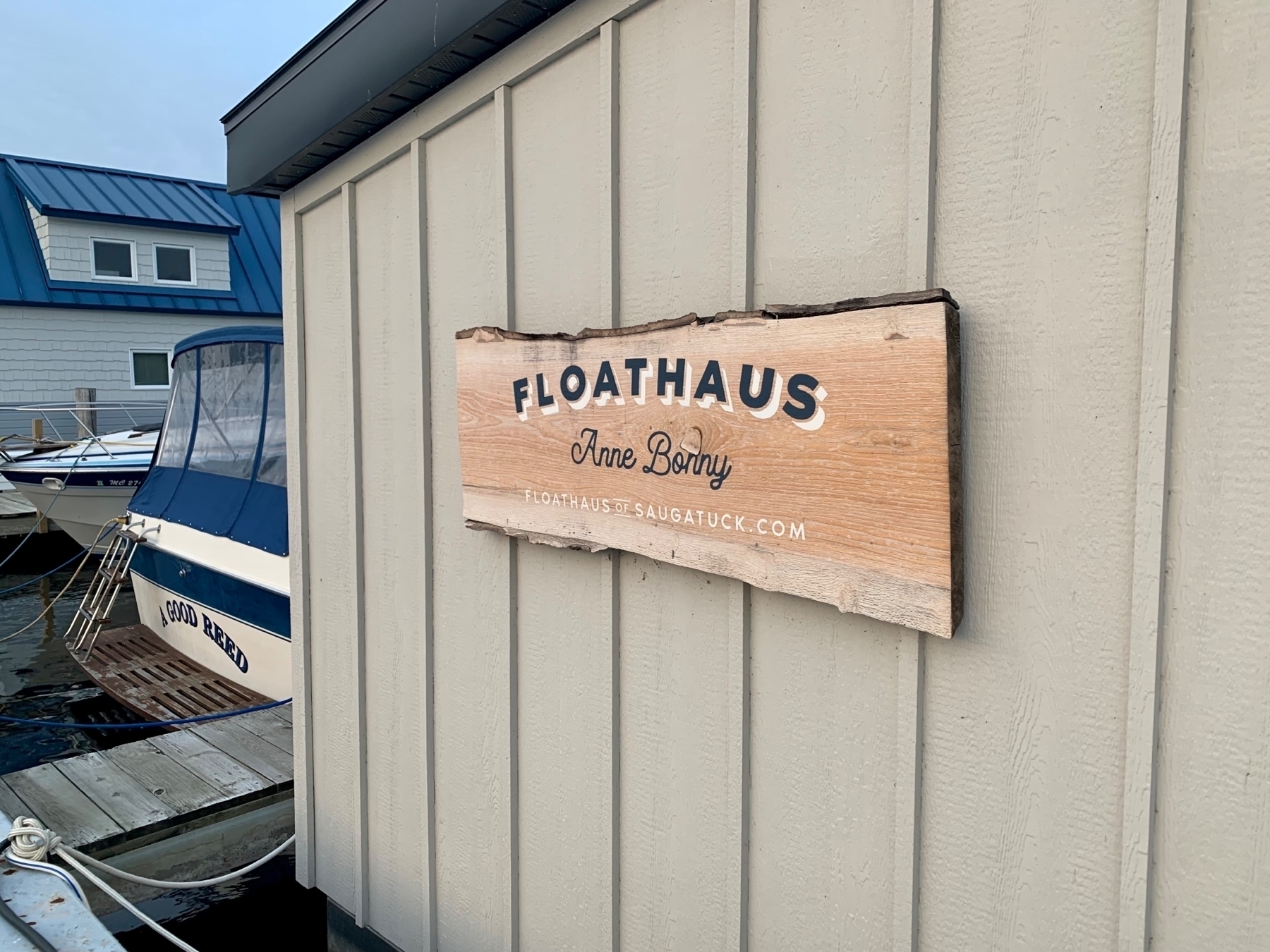 Welcome sign on the dock side of the Floathaus.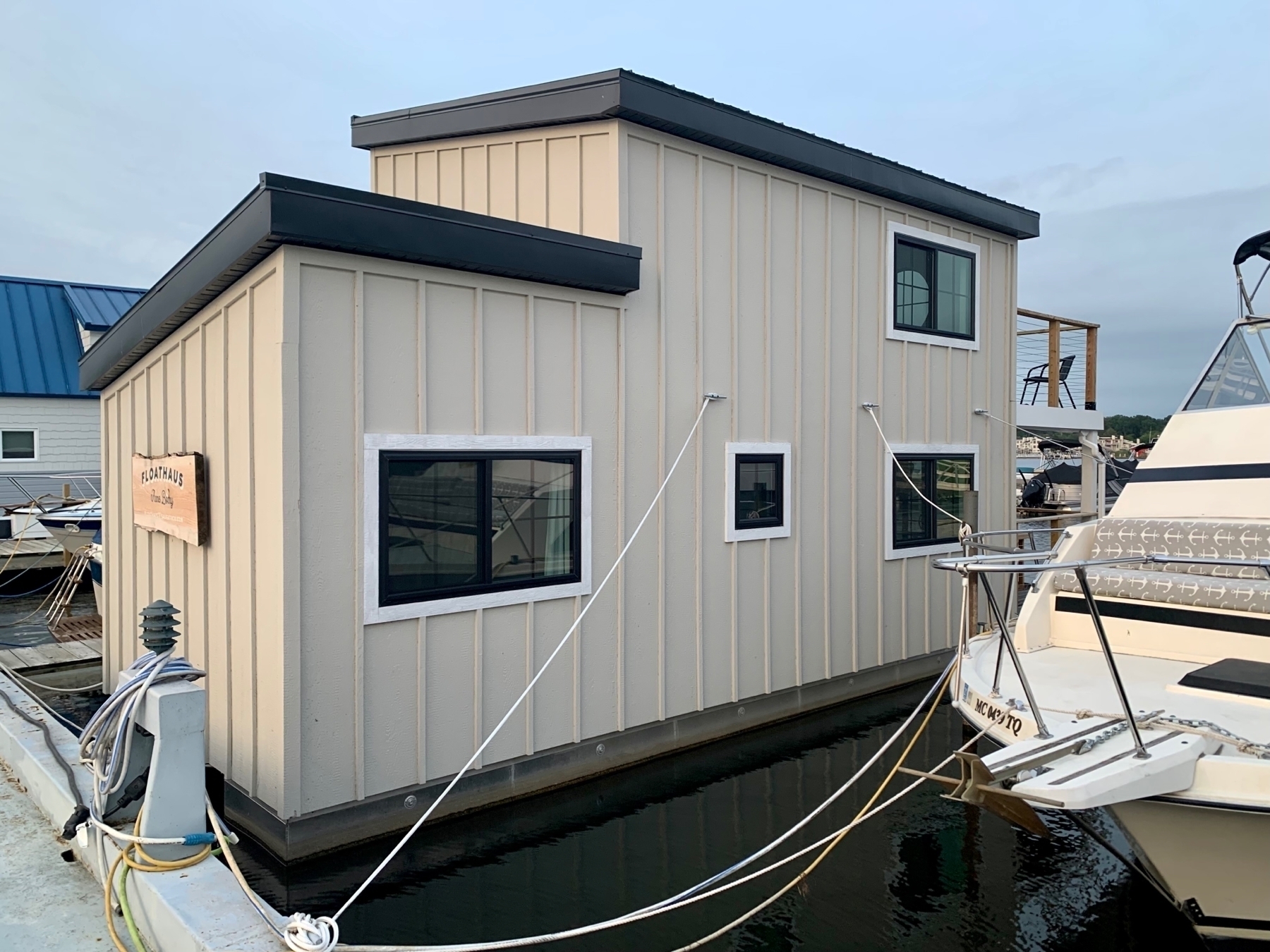 Clean, nordic inspired design.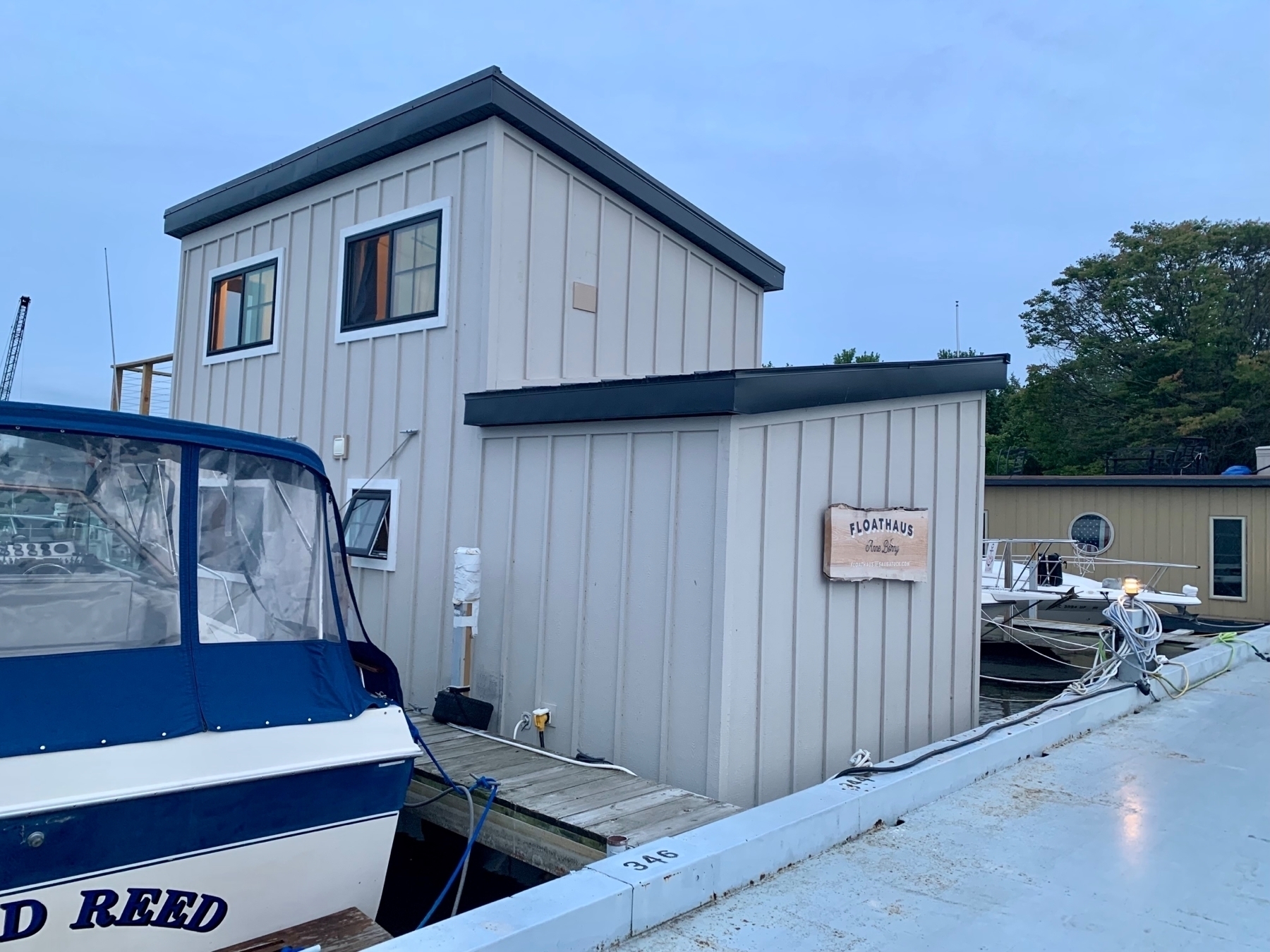 Entrance is along the dock side.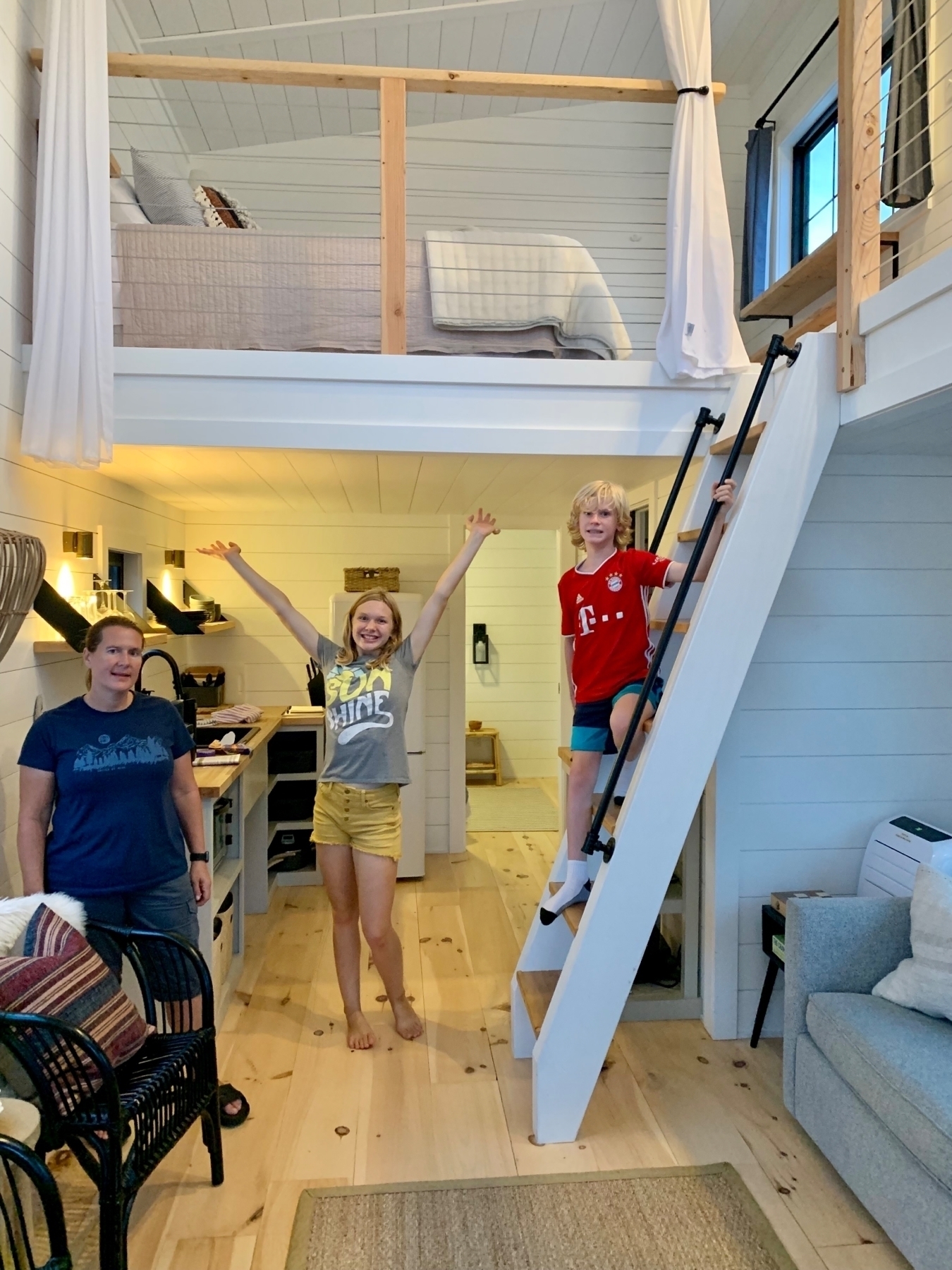 Inside is bright and nordic.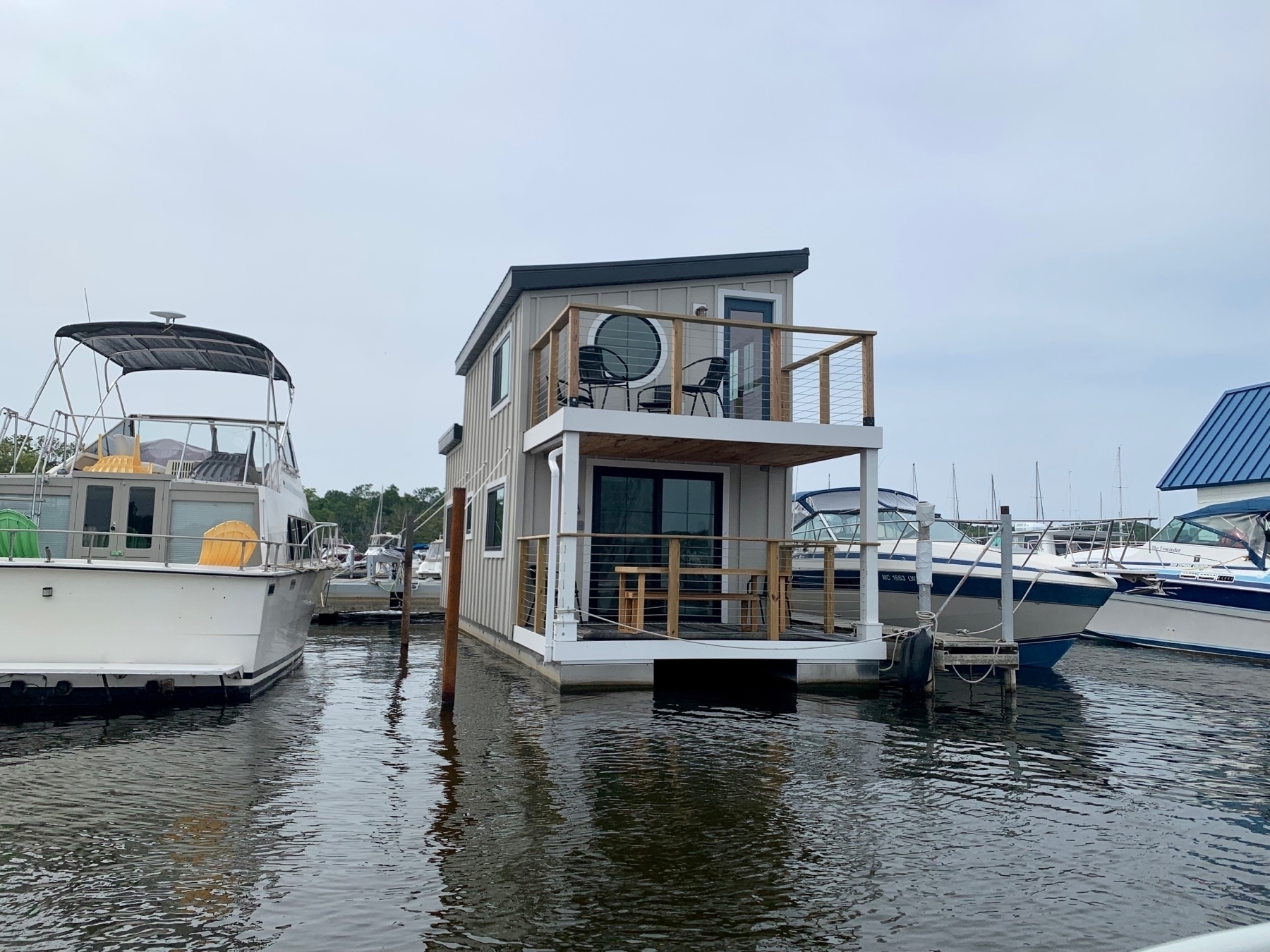 Here is the Floathaus from the water, taken on our Donut Boat ride.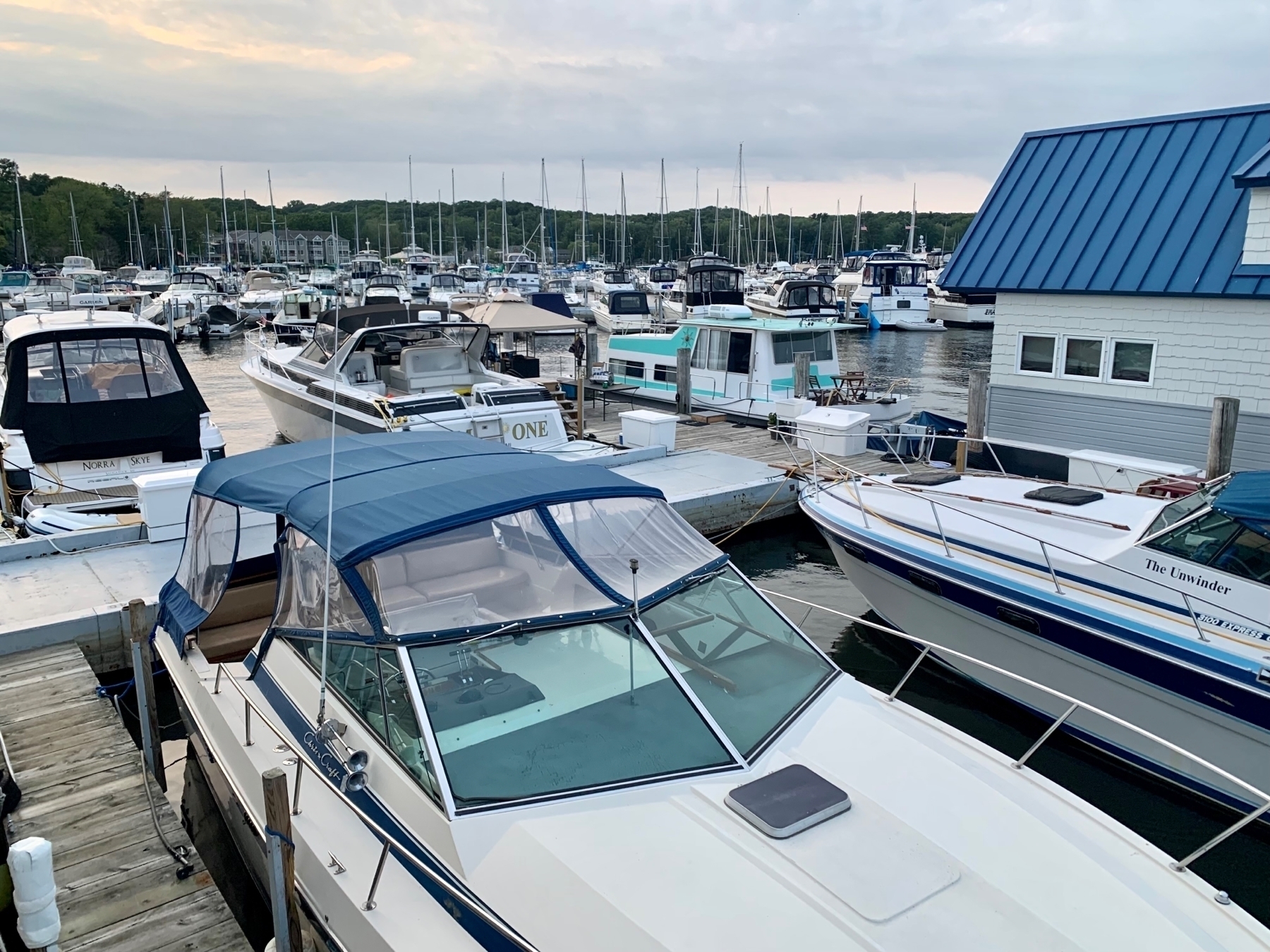 View of Tower Marina from the 2nd floor deck of the Floathaus.