My brother Isaiah and his family were visiting this weekend and we drove to Wabasha for the Flooded Forest Kayak Tour with Broken Paddle Guiding.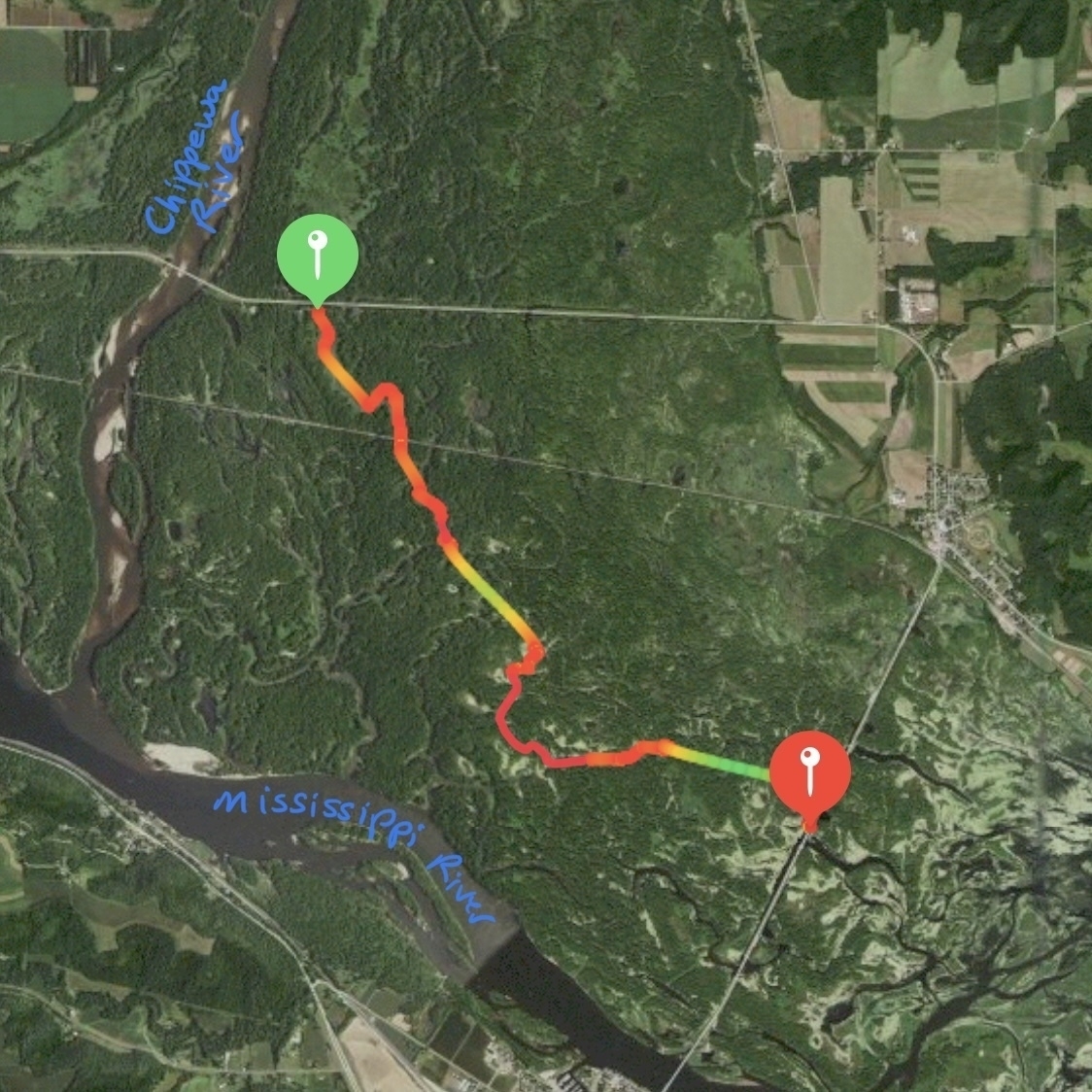 Everyone else had nice Solara 135 kayaks and Tyler and I joined up in a Solara 145T Tandem. I enjoyed the kayak. It was one of the most stable kayaks I have been on. There were about 15 people in total on the tour and there were a lot of guides to cover everyone. We took a bike trip a number of years ago with Broken Paddle and we've had nothing but amazing experiences with them. If you are looking for a fun day or weekend trip I would strongly recommend them.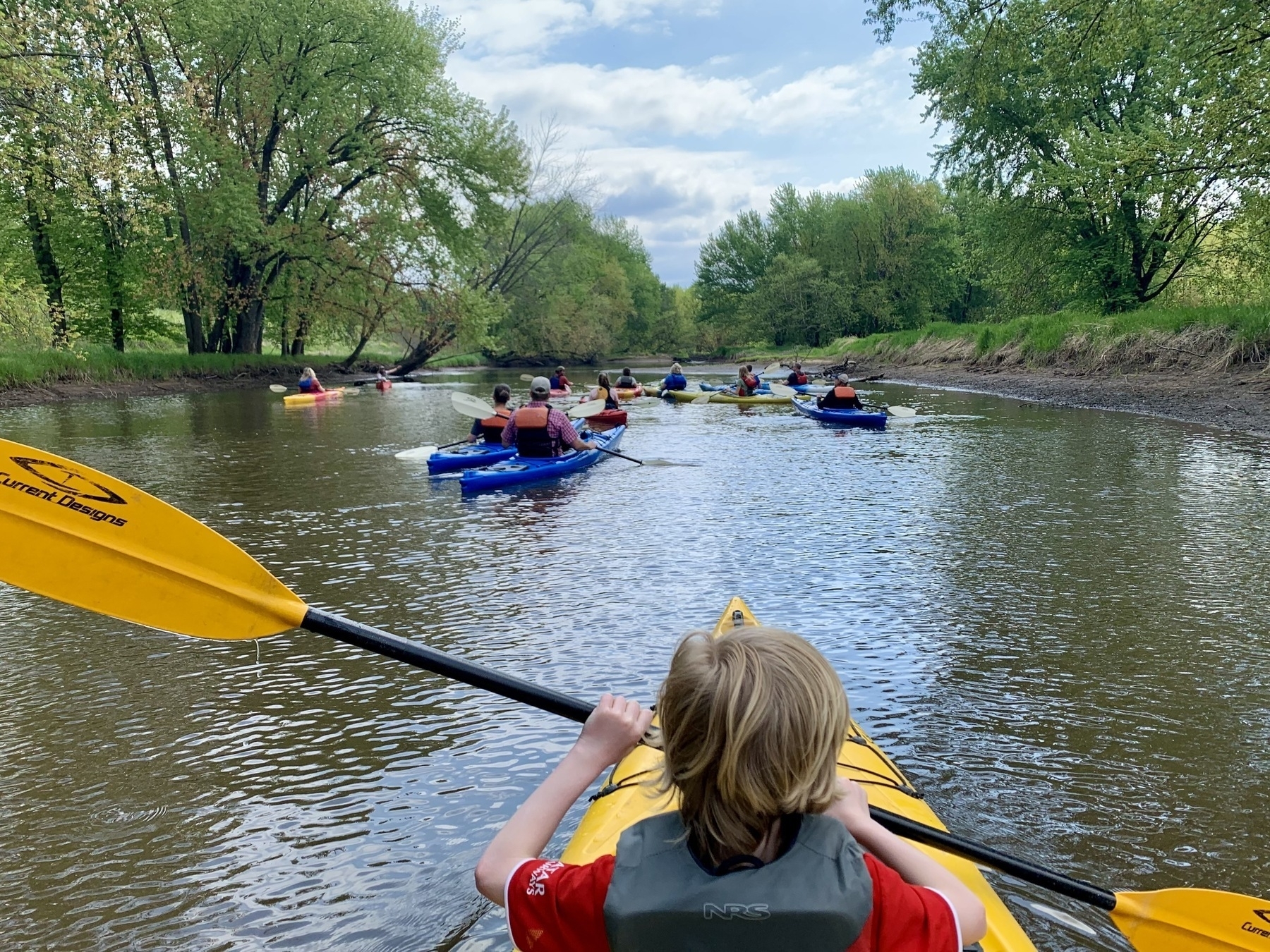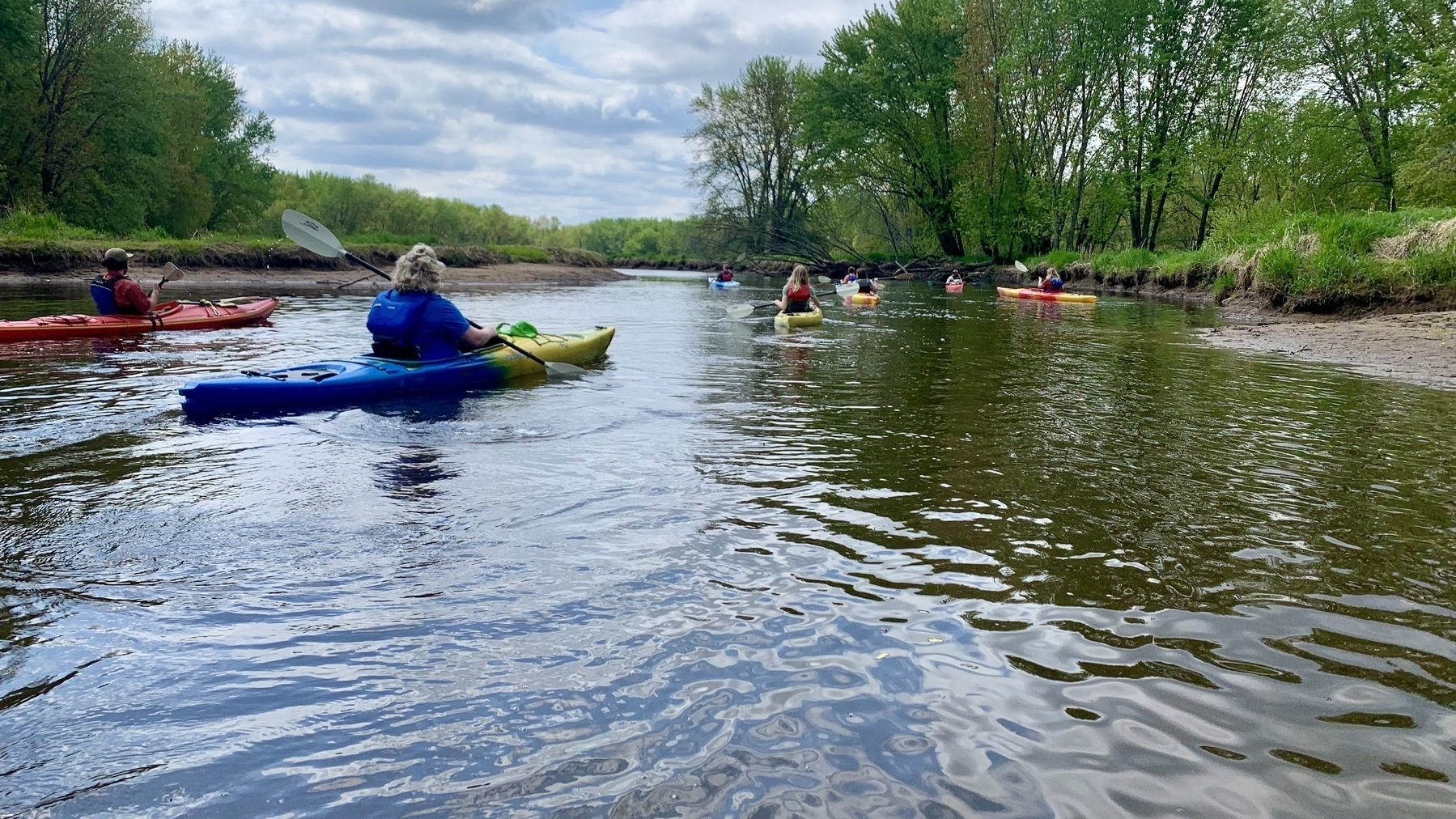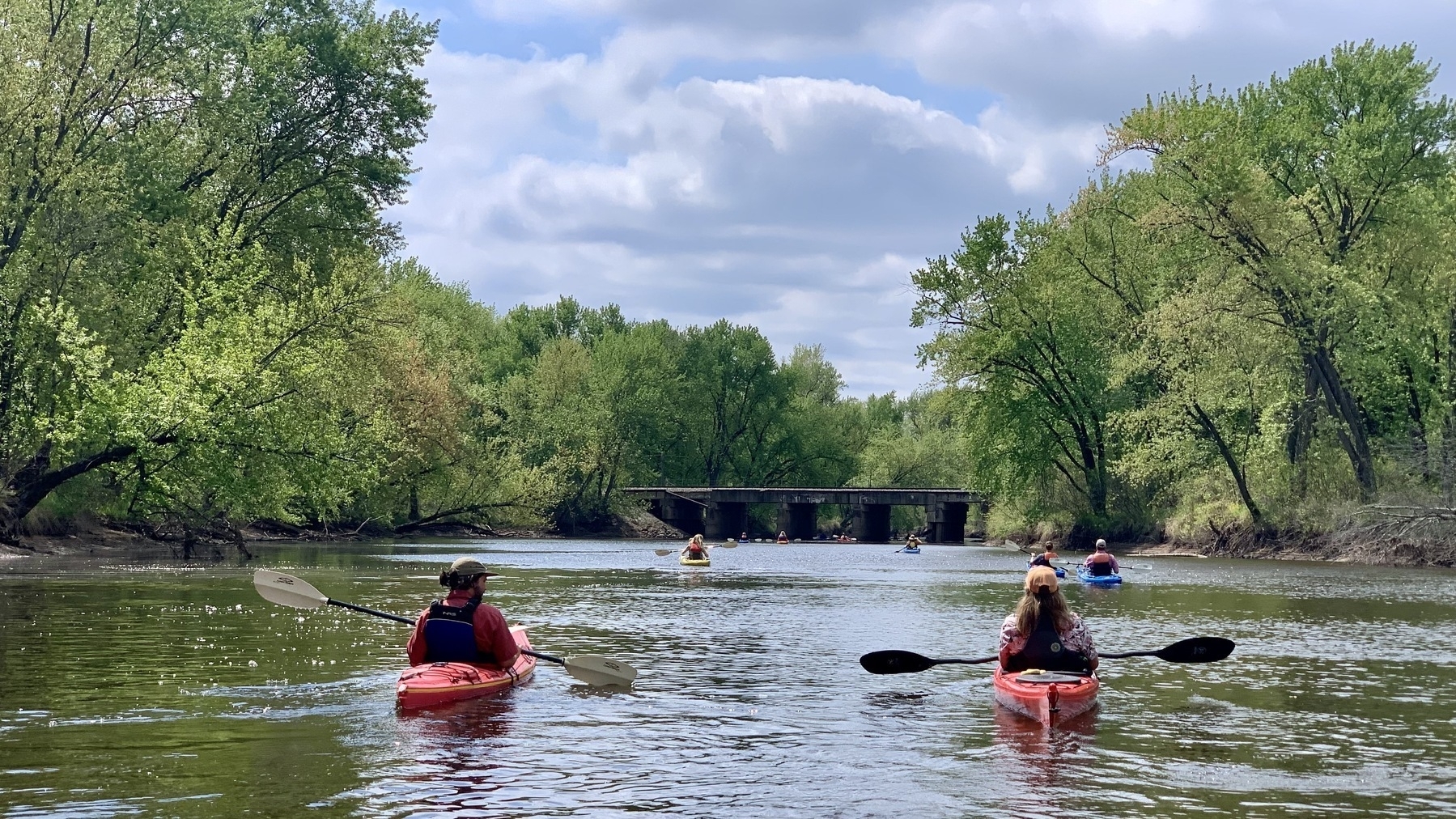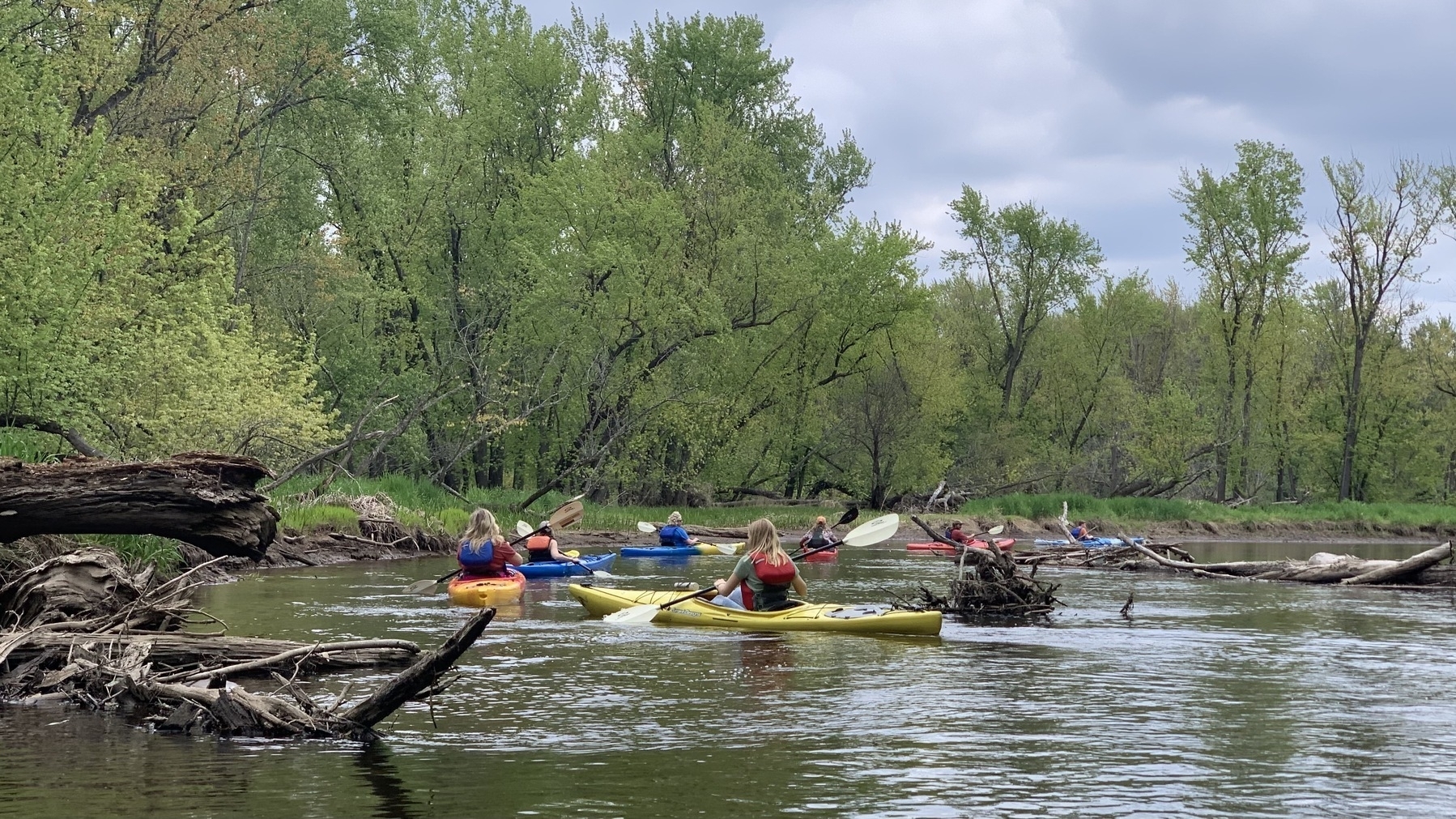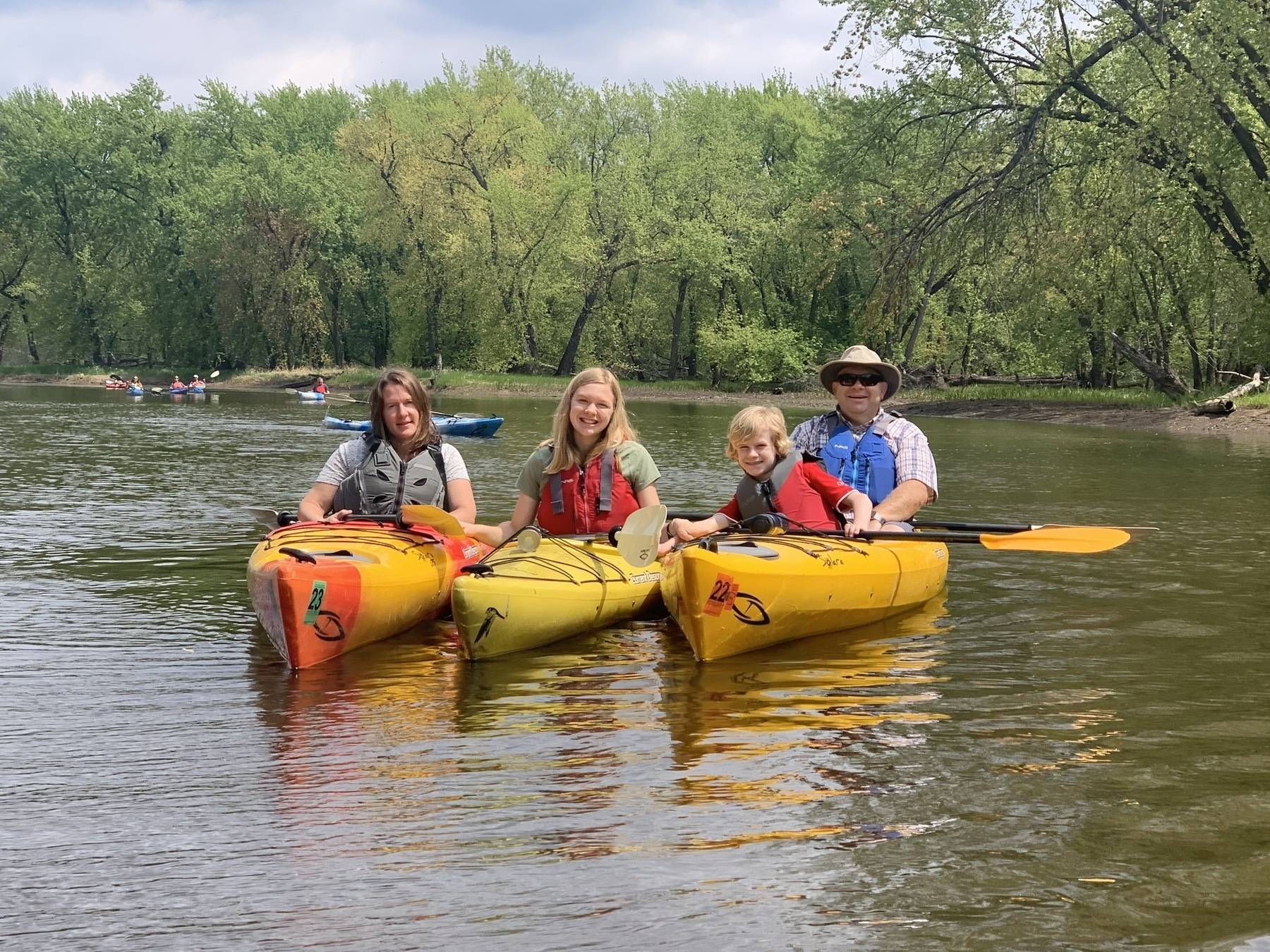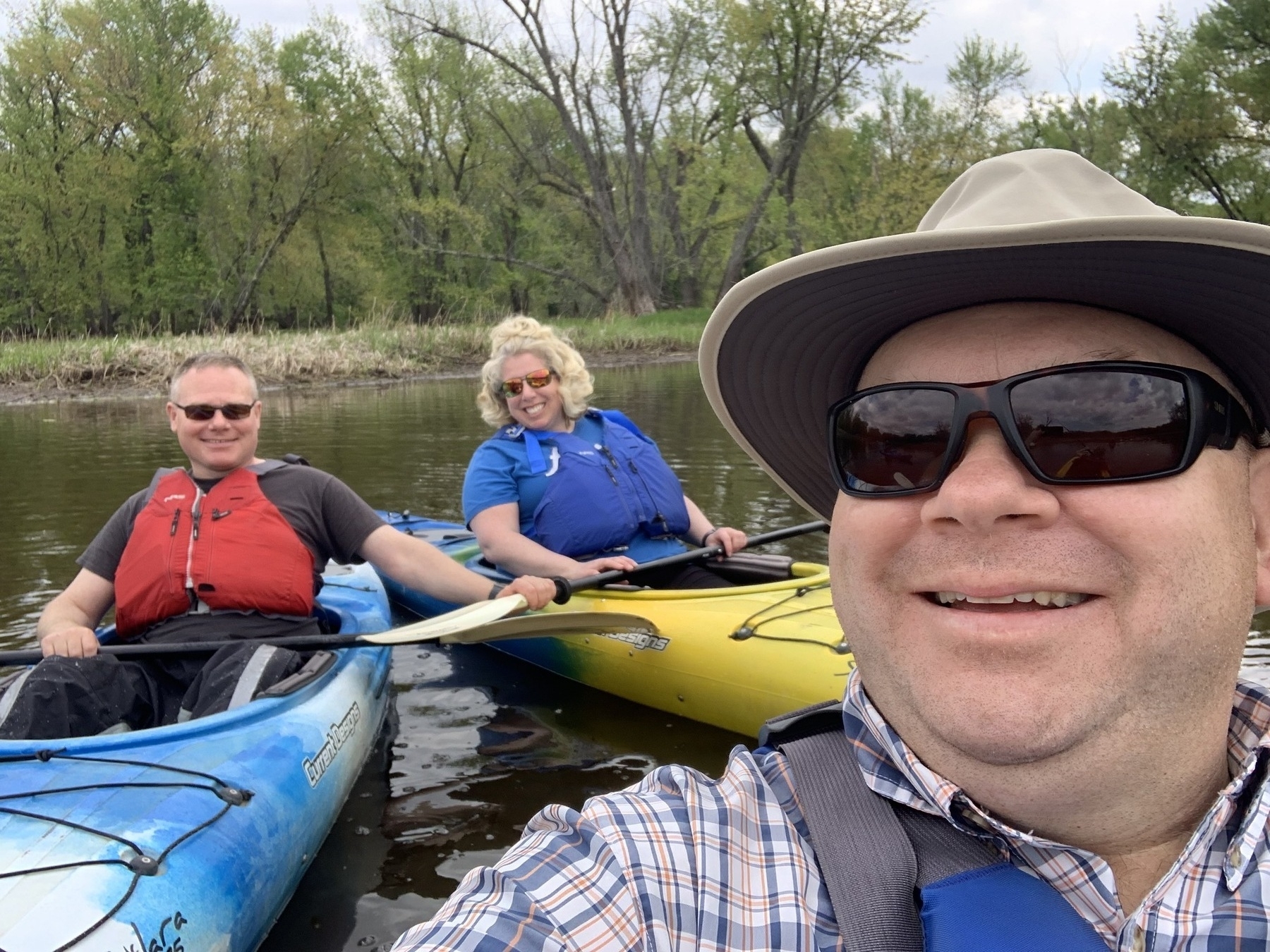 There was a large Bald Eagle checking us out as we paddled down the creek.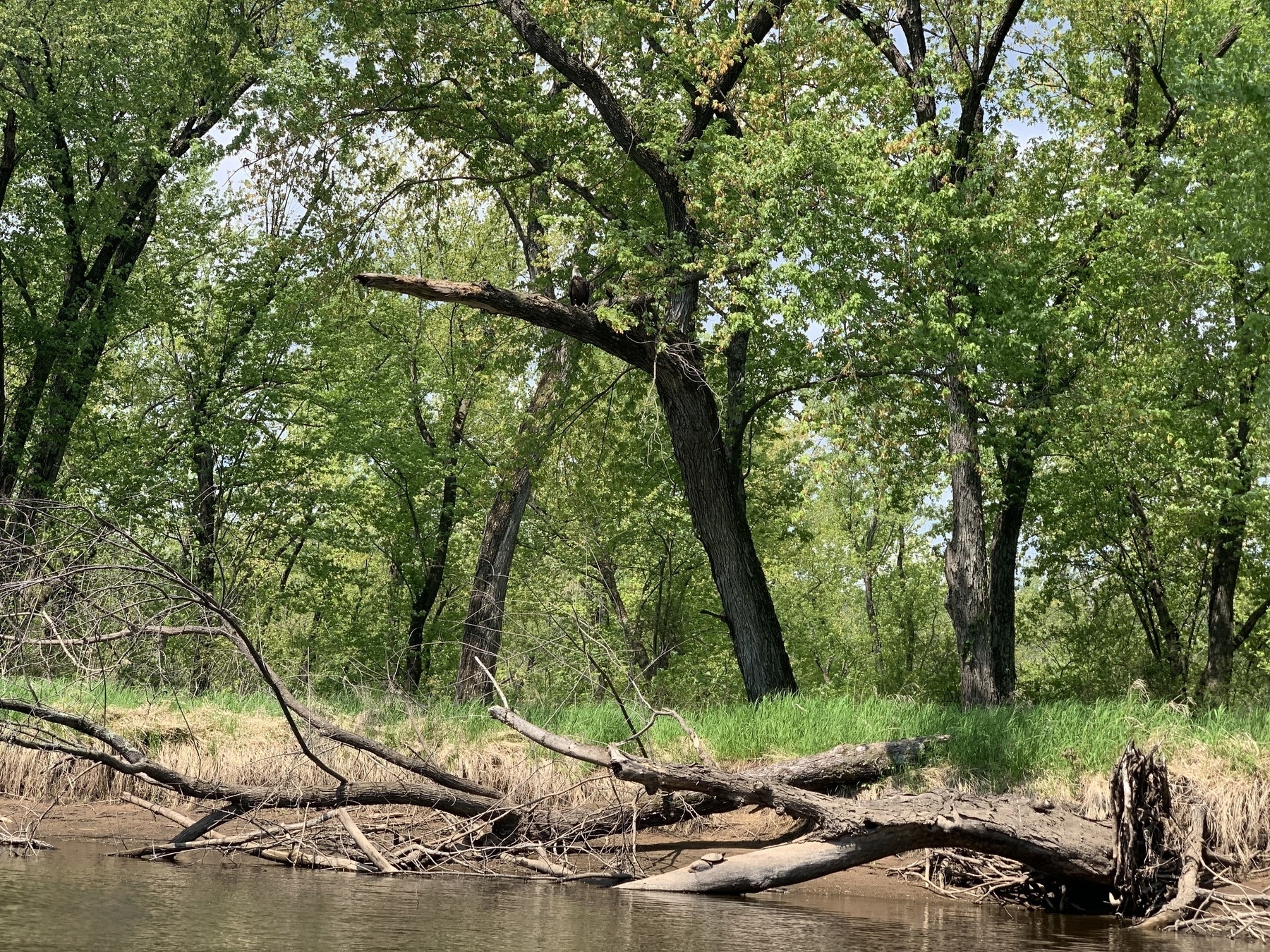 We also saw a handful of different snakes swimming in the water. That was a bit creepy.