Ryan Mountain Trail Hike
Today we got up early and were on the trail at 8am to hike to the top of Ryan Mountain in Joshua Tree National Park.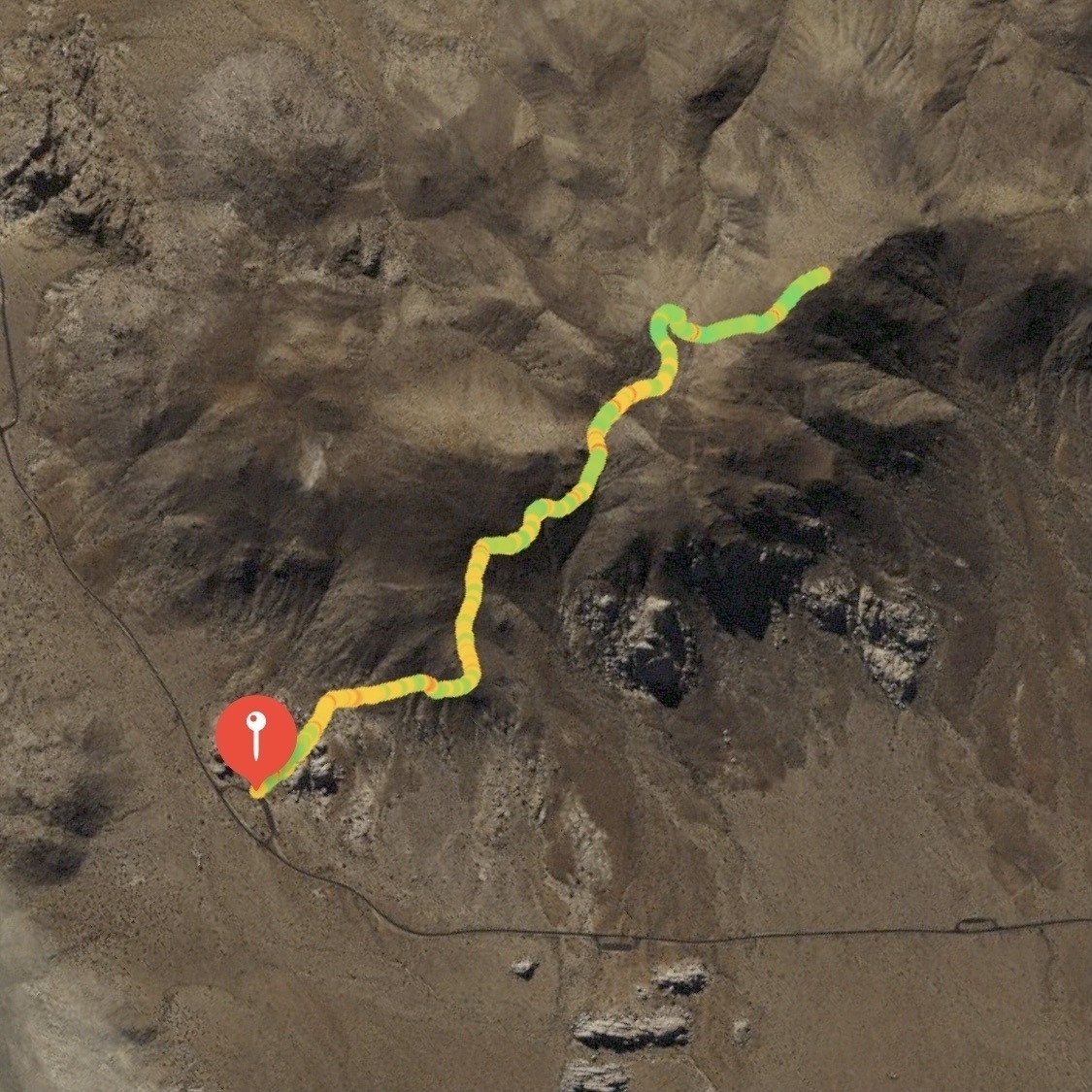 We hit the trail and were thinking it would be warming up so we had shorts and just shirts on. Immediately we saw people with snowjackets, hats, gloves. I'm not sure who was dressed right, but one of us picked wrong. It was mostly us.
The way up was a 1,000 foot ascent that was pretty much non-stop. It was strenuous but that also made it a great accomplishment when we got to the top!