With the kids away with their cousin for a couple of days, I cleared my calendar and Tammy and I took a day to ourselves. We got started early with a big bike ride. We drove out to Wayzata and had a delicious breakfast outside at The Grocer's Table. Then we went to the start of the start of the Dakota Rail Regional Trail and took off. The trail was great with wonderful views in all directions. When we got to Lake Waconia we turned around. We put 33 miles in on the out and back.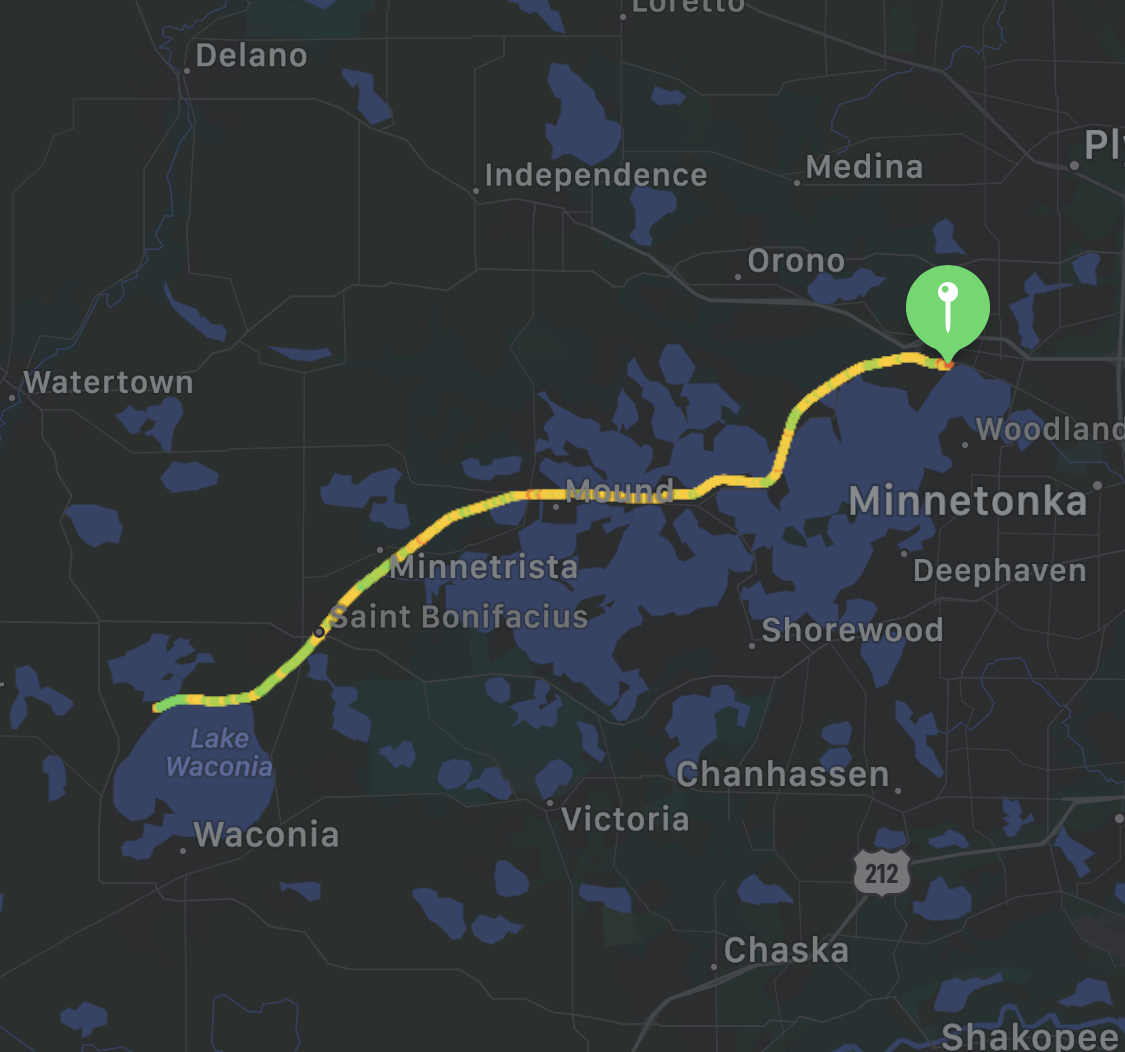 In addition to breakfast we stopped on our ride back for a fun round of mini golf at Big Stone Mini Golf. This is the best mini golf place that I've been. You are surrounded by stone sculpture too. After we finished golfing we wandered through the sculpture garden. After the round of mini golf we stopped for lunch at Dakota Junction in Mound and then finished the last few miles back to Wayzata. What a great way to spend a morning!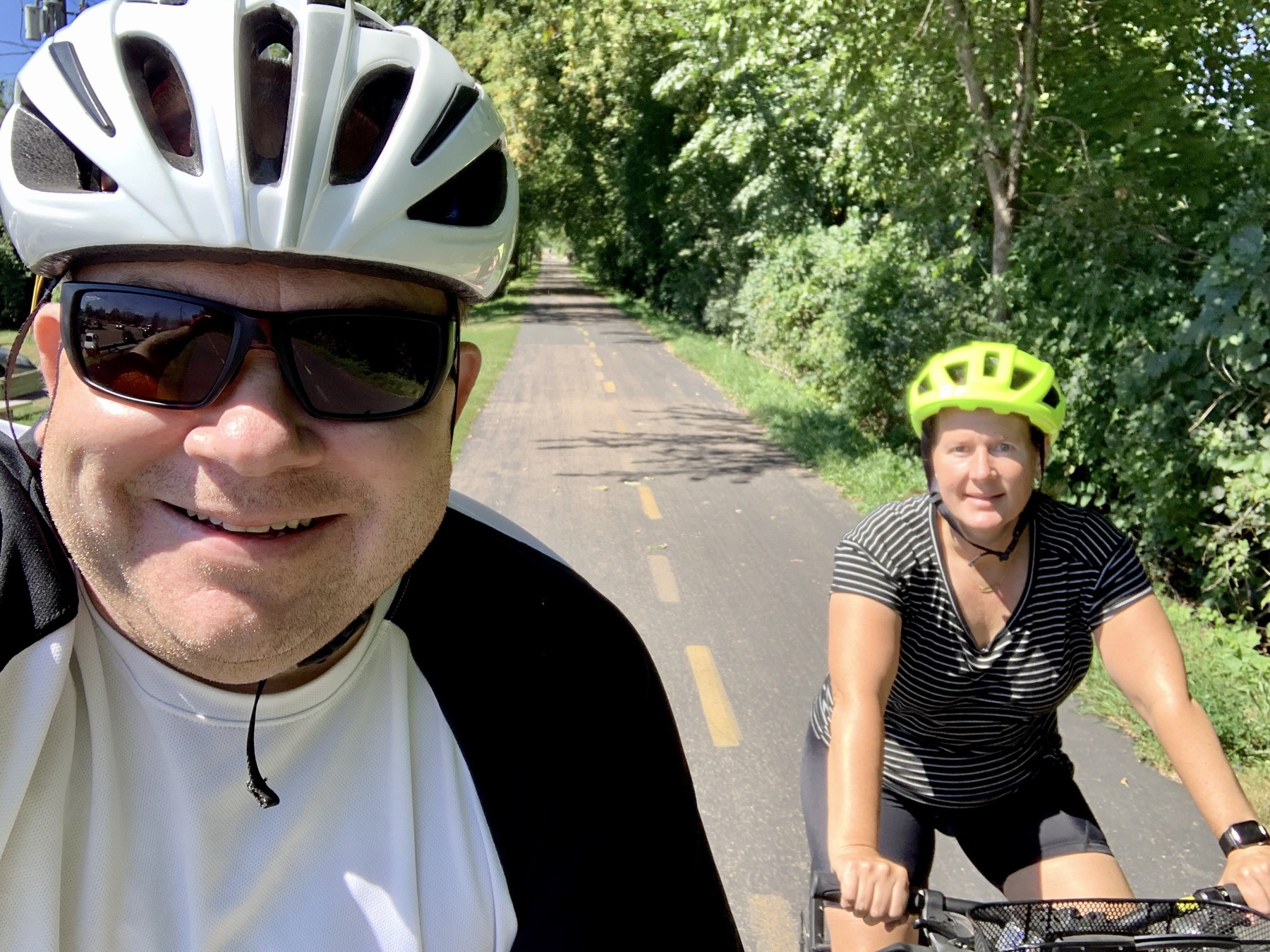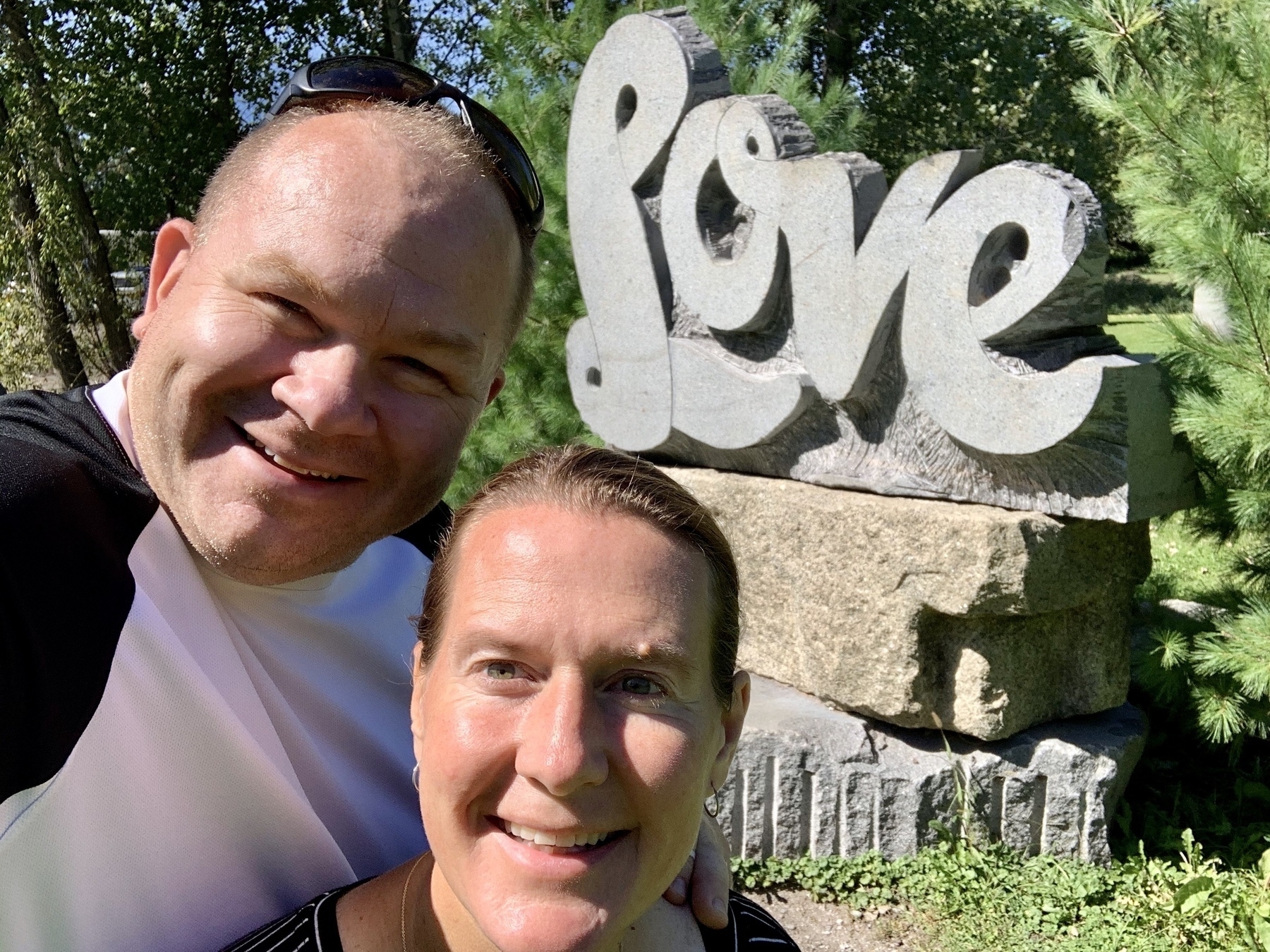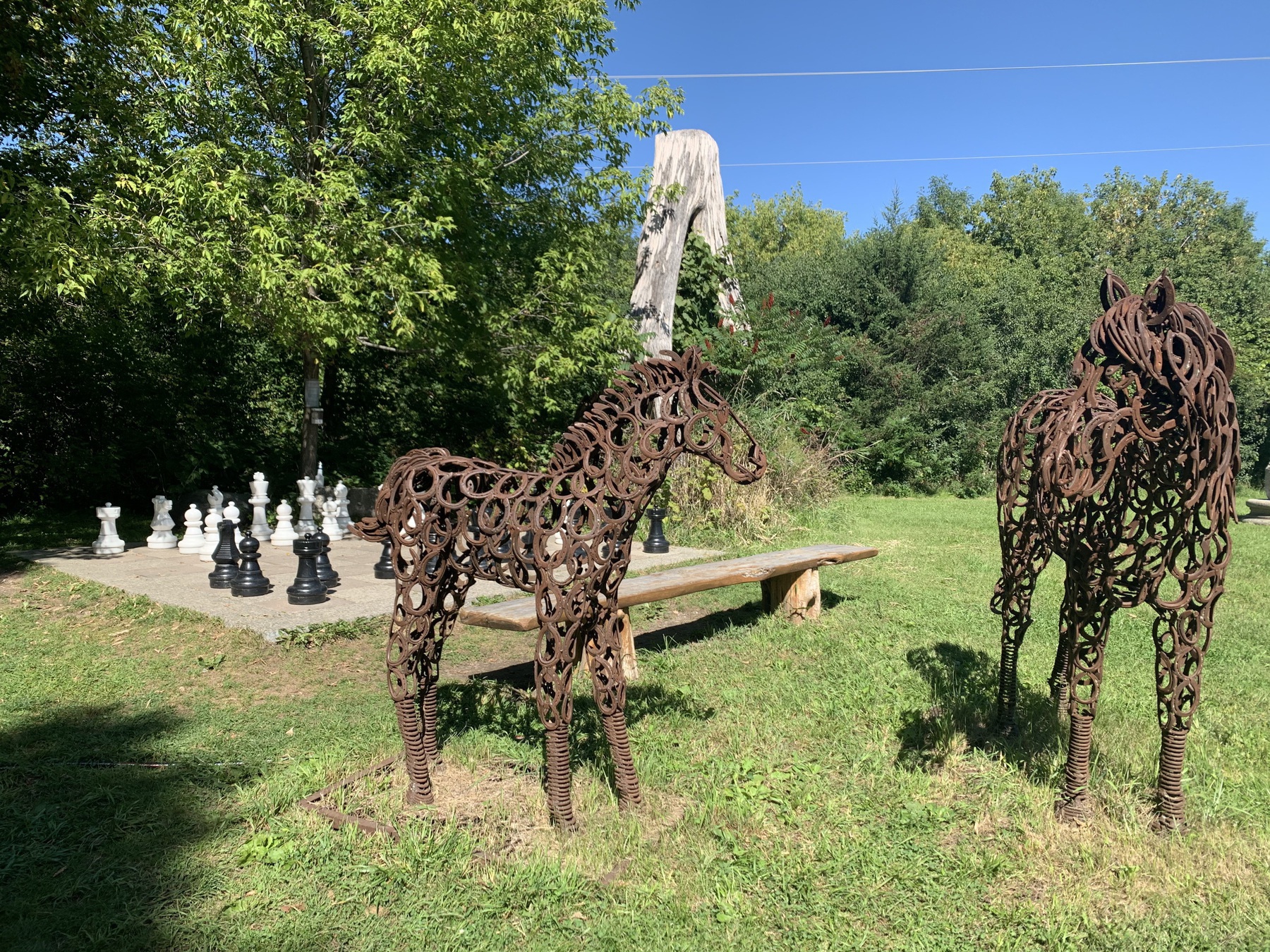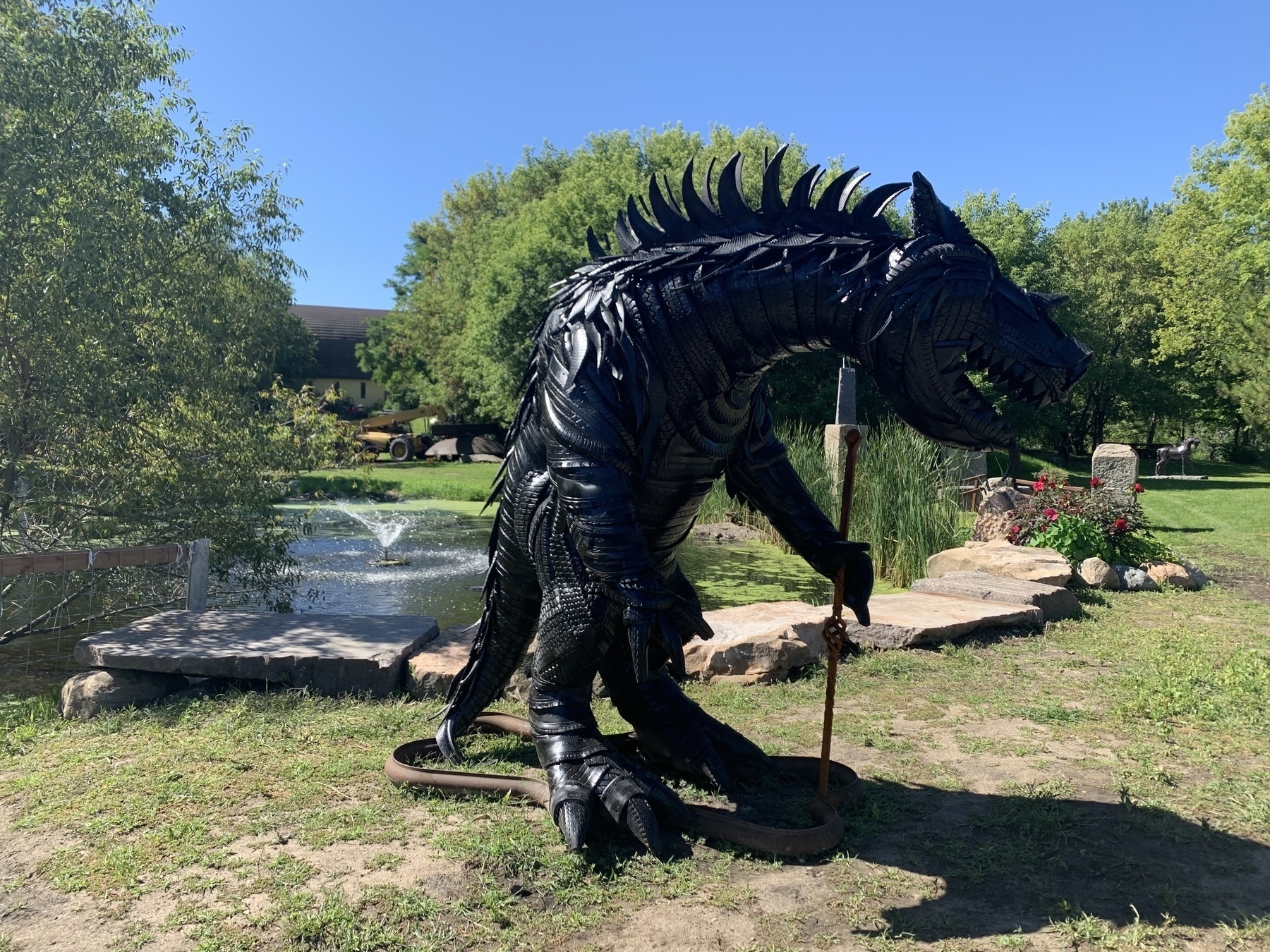 After our great bike ride, we went for an afternoon kayak!