Excited for @Werner #reinvent keynote!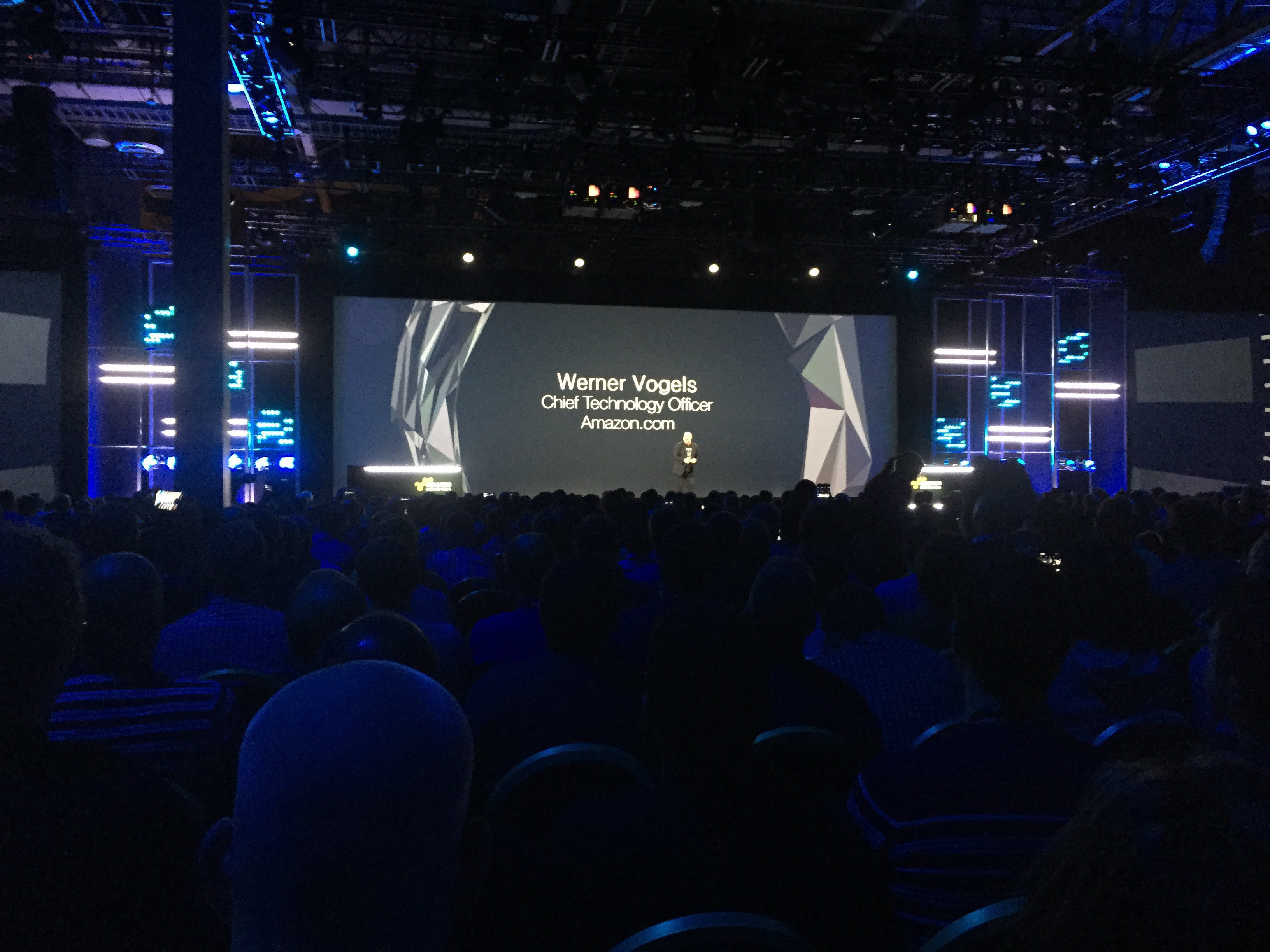 Great groove!
@Werner: Excited to have @iamjacknovak spinning on stage before my keynote at #reinvent
Awesome! AWS container service! #reinveint
AWS is first cloud platform with container support. Yes? #reinveint
Some CLI geekdom in the #reinveint keynote. Nice!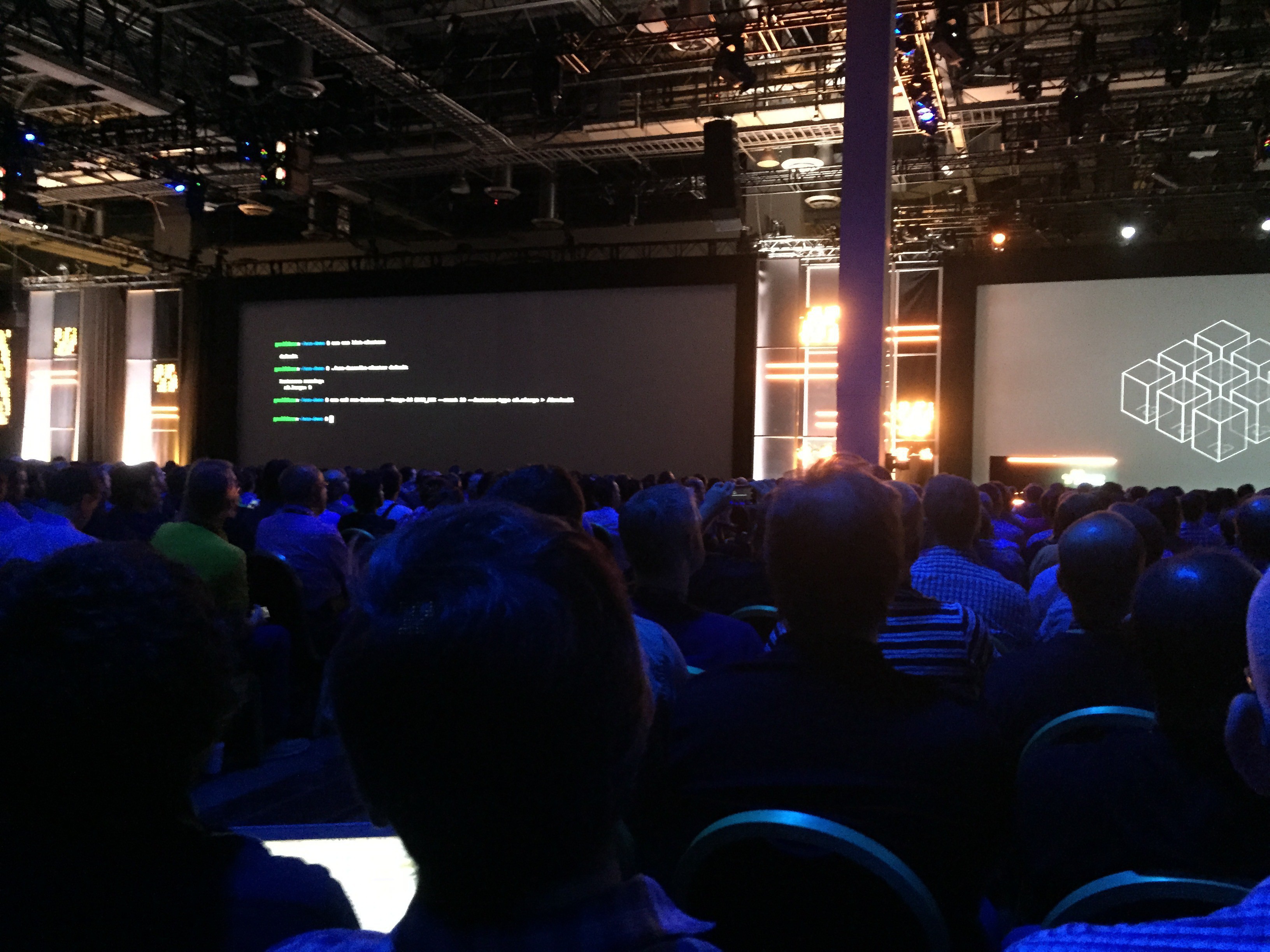 Impressive #docker AWS container demo at #reinveint!
AWS Lambda announced! #reinveint
AWS Lambda has big potential for #TeamSPS! #reinveint
Skrillex performing at #reinvent! #awesome
Expecting a packed Lambda breakout session at #reinveint!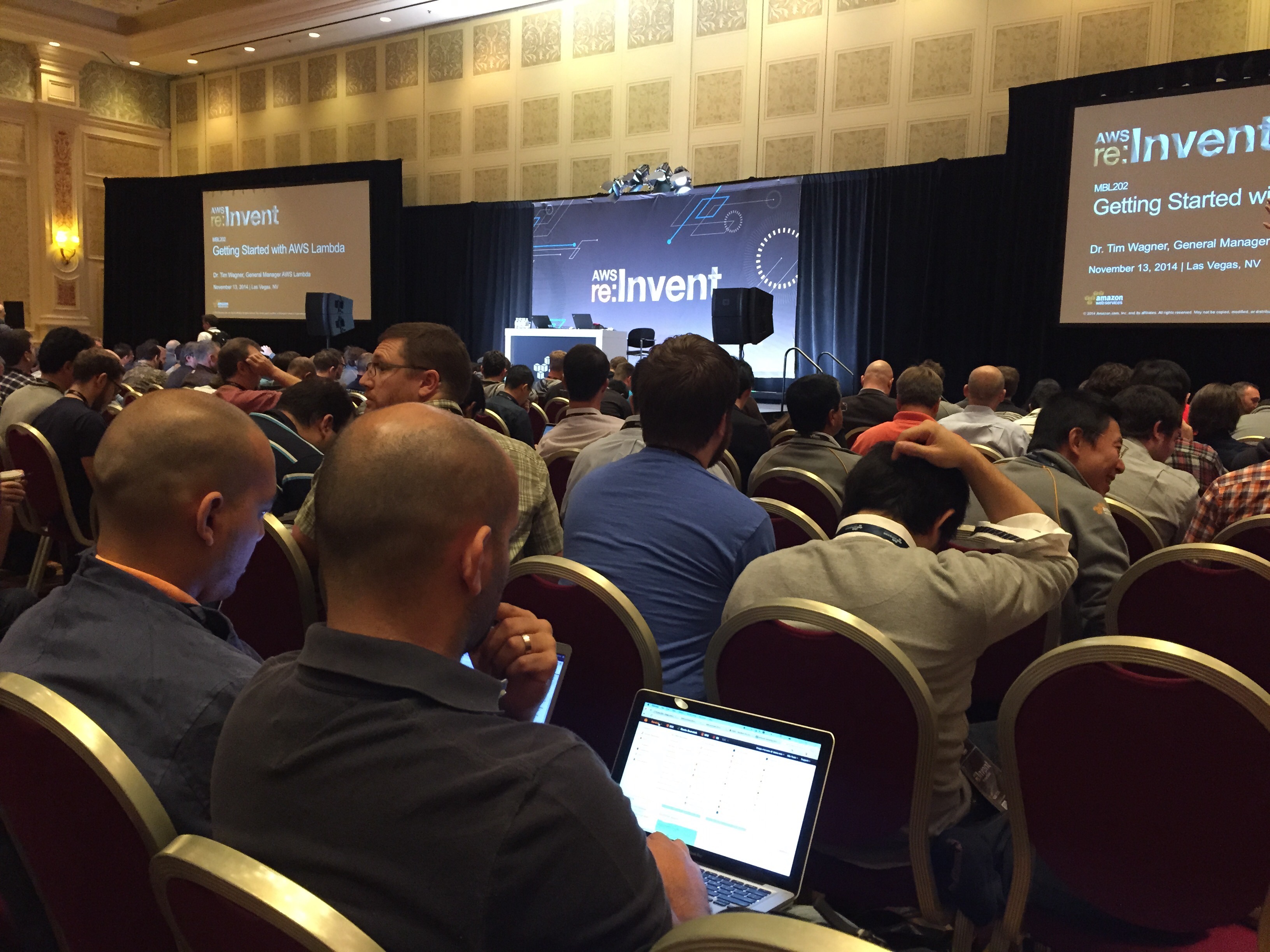 AWS #reinvent should hand out copies of Strucuture of Computer Programs to celebrate Lambda.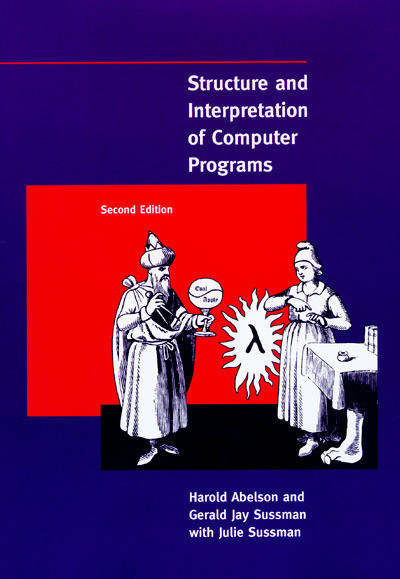 Love AWS Lambda bringing cloud scale to functional workloads. Opens up amazing potentials. #reinveint
Lots of buzz in conversations about Lambda. #reinvent
Wonder how long until social feeds like @Gnip allow connecting AWS Lambda functions. Seems obvious. #reinvent
Line for AWS ECS session is insane. #reinvent
At the most in-demand #reinvent session of AWS Container Service. Packed!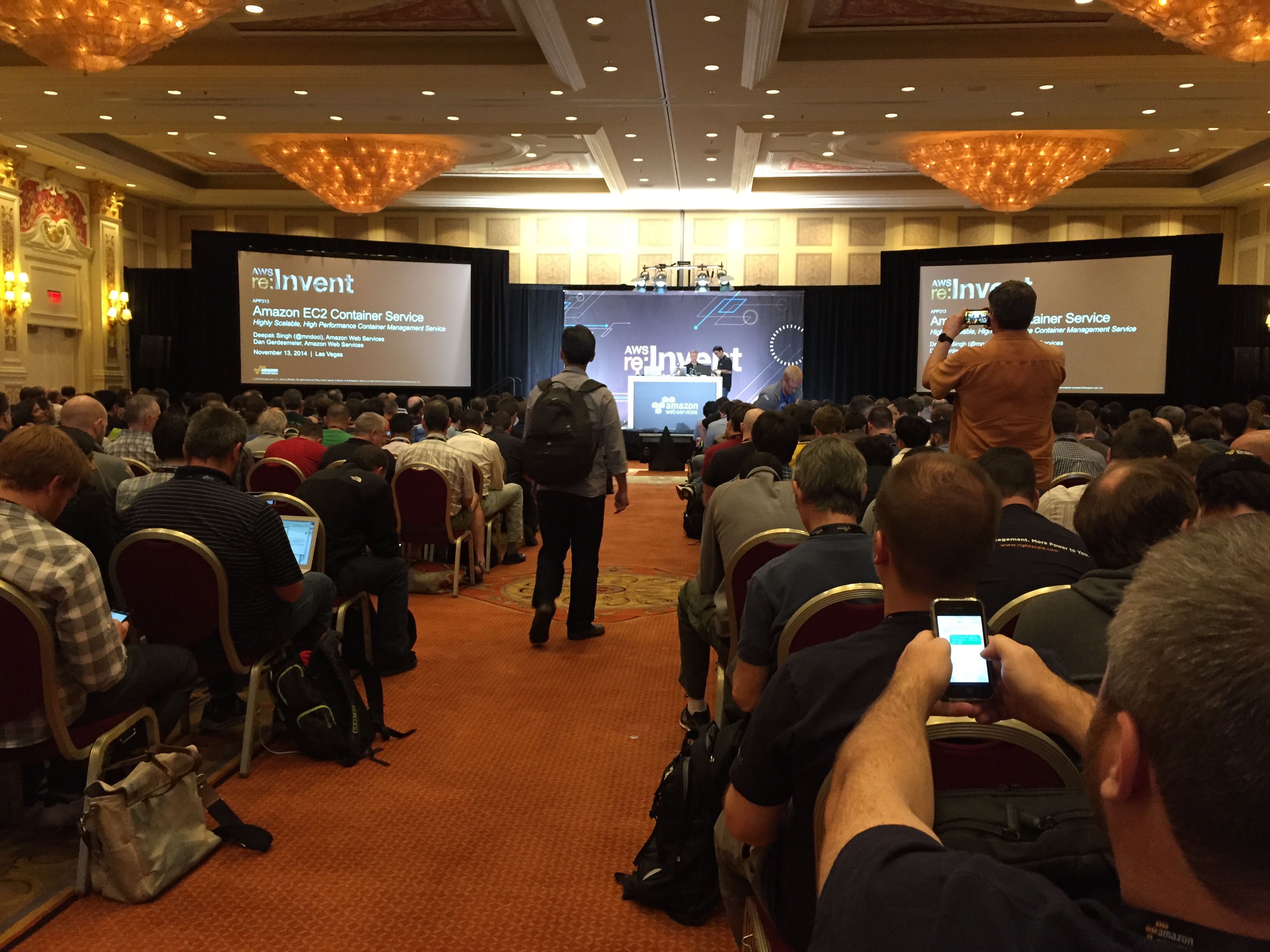 Every session at #reinvent touching on containers or @docker have been completely full with lines out the door.
When did "fleet" overtake the term "farm". Tertiary impact of all this container talk?
The Container Service slides seem to have gone without review from the AWS brand managers. :-) #reinvent Refreshing actually.
"Server farm" v "server fleet". Fleet sounds bigger. Better to be transportation system than farmers?
Very cool elastic container service demo. #reinvent