Seated for a re:Invent keynote!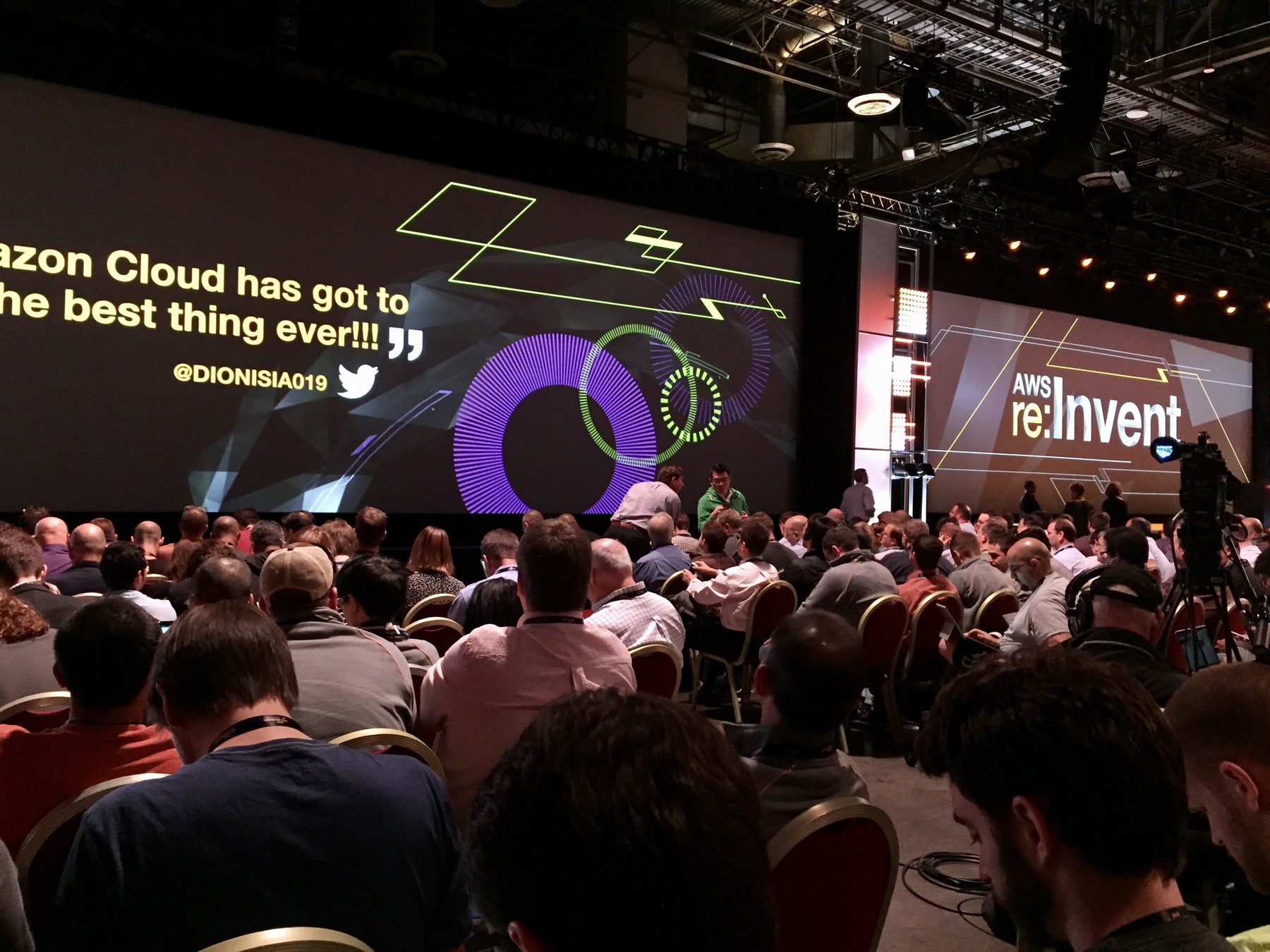 re:Invent Andy Jassy "Cloud has become the new normal." True for many!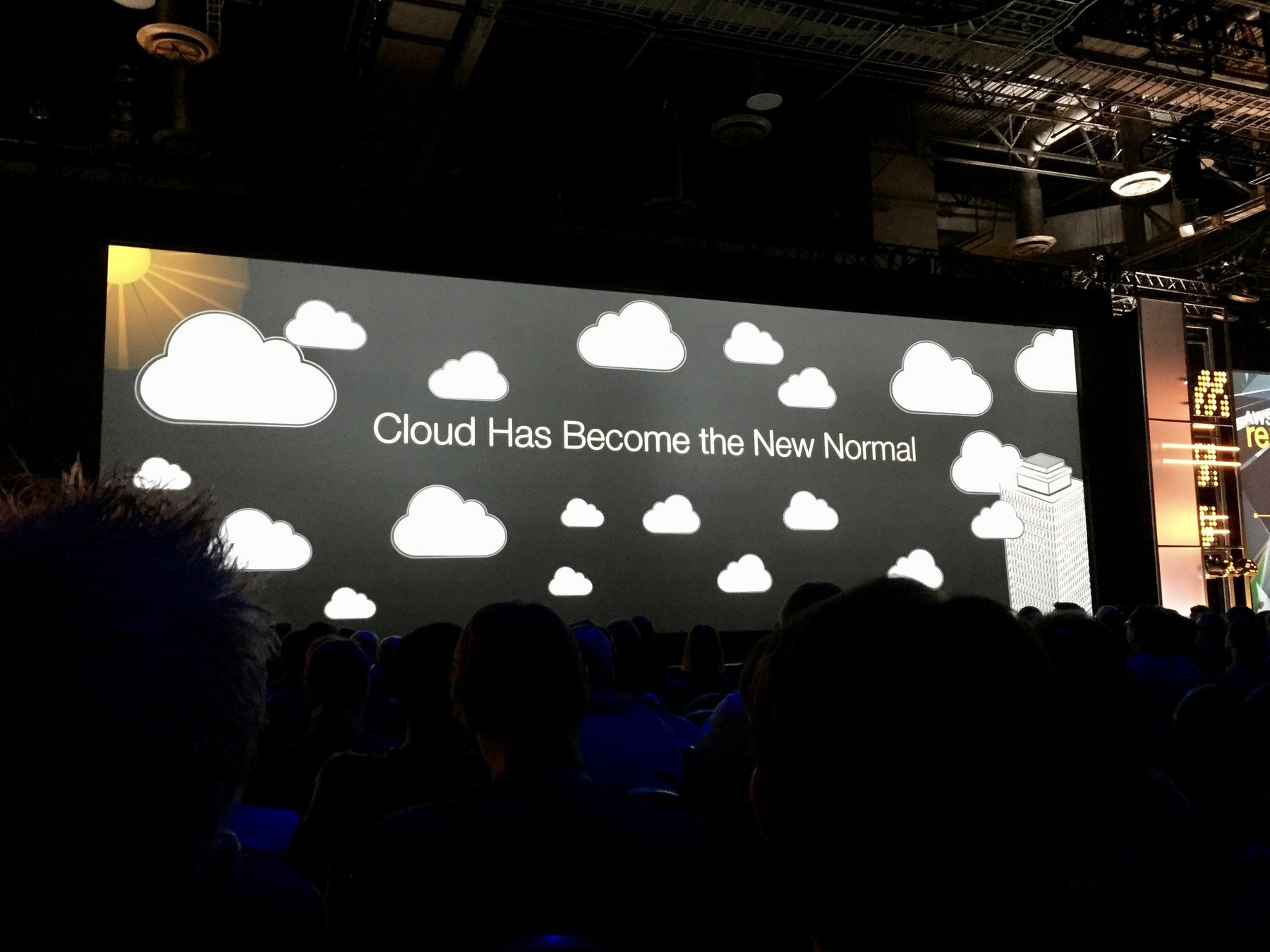 re:Invent "shower cycles"? New term to me.
Amazon Aurora looks compelling. #reinvent
Incredibly impressed by #reinvent first day keynote and all the work going on!
At the #reinvent Security Keynote. AWS capabilities for security has radically changed and improved in recent years.
AWS has 5 to 7 THOUSANDS instances running continual security tests against internal systems constantly. #reinvent
Lunch for 9,500. #reinvent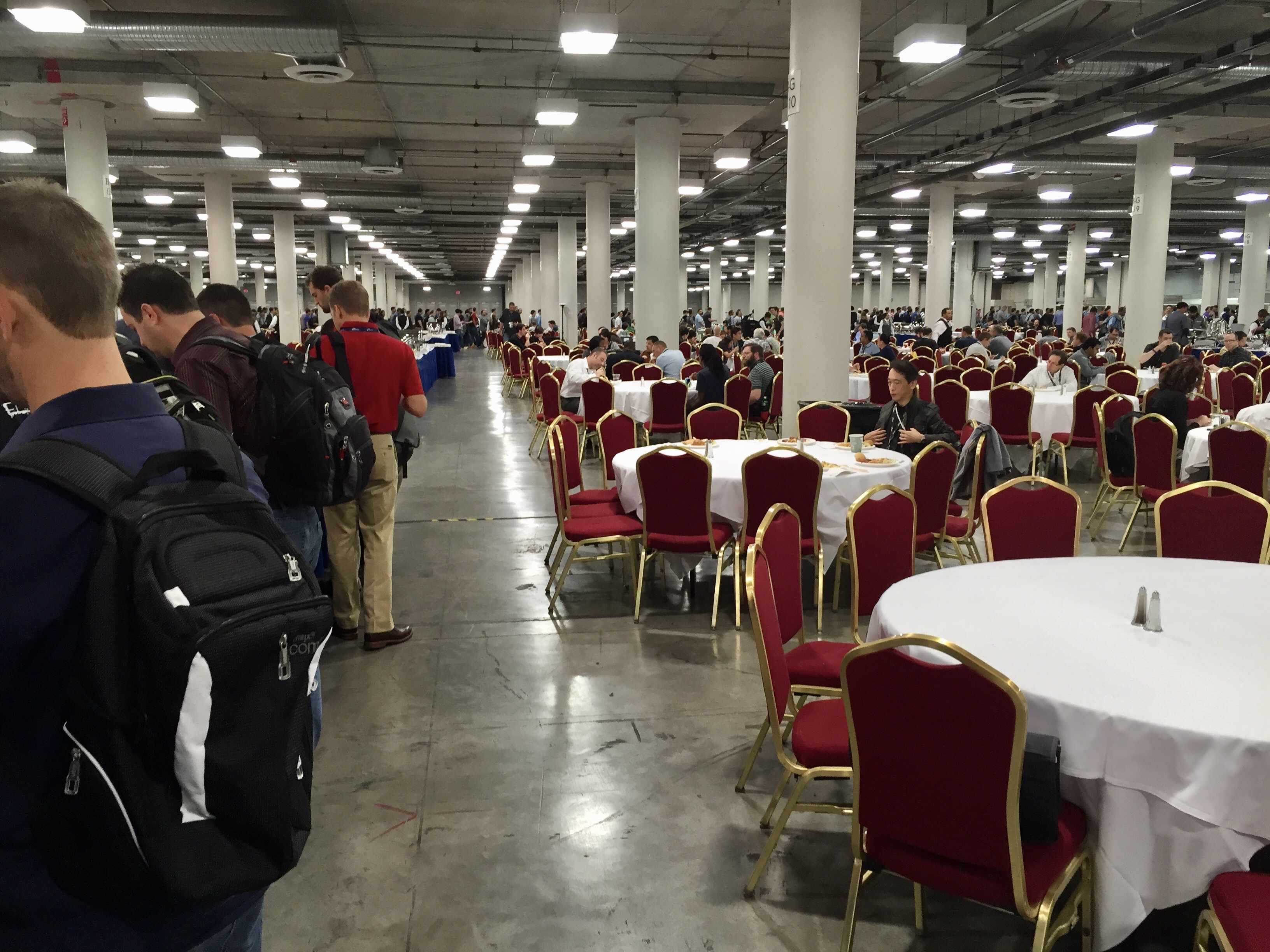 You will absolutely not miss @mfdii at #reinvent. Holy sparkles!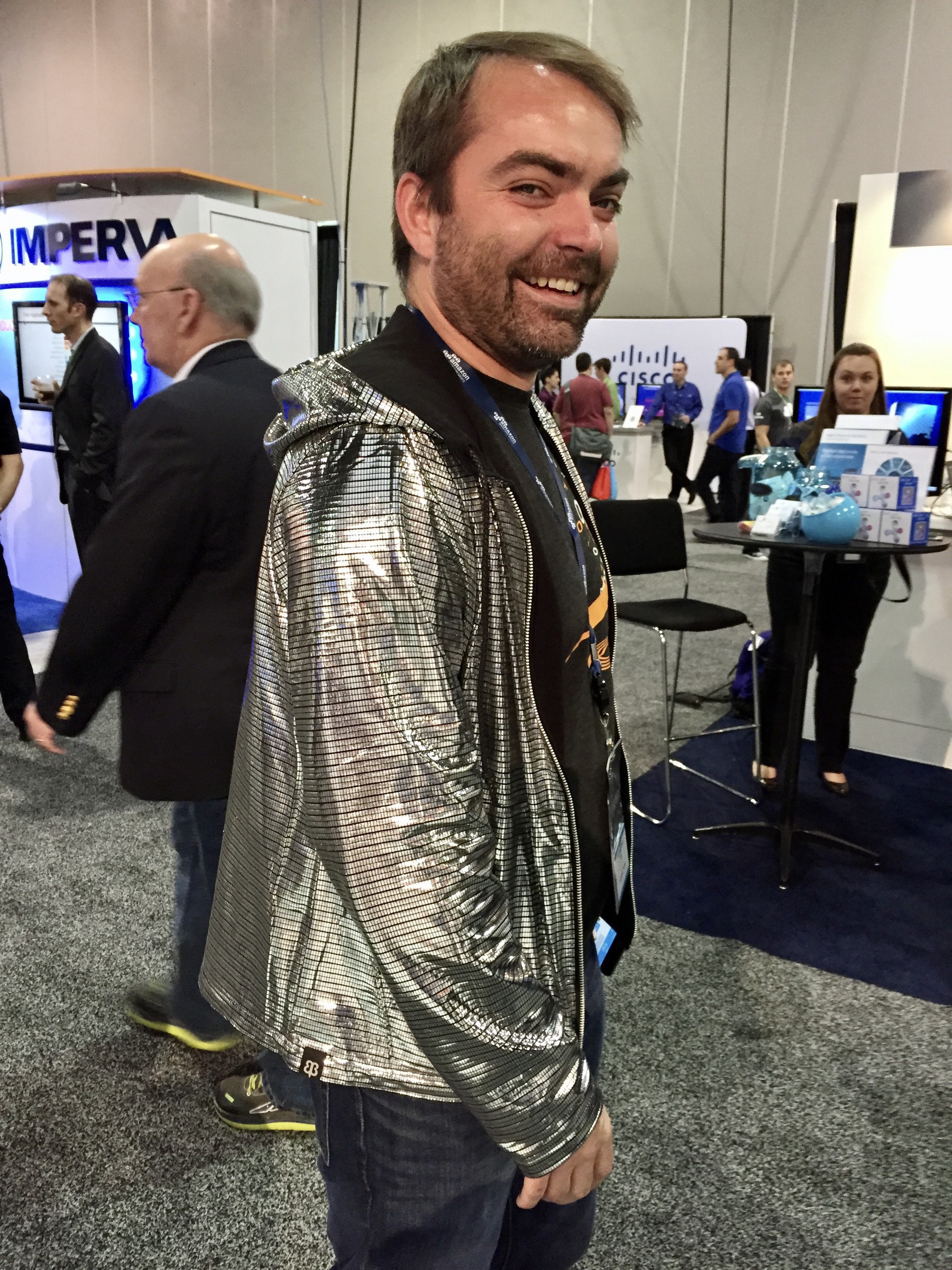 Nice demo of @datadoghq at #reinvent.
Very excited to have @MilindaStone leading security efforts for #TeamSPS!
Attending interesting session on Key Management in AWS with @pattonamyj at #reinvent. Wishing @MilindaStone was here too!
Very impressed with the new AWS Key Management Service. #reinvent