Nice — #TeamSPS product and platform offsite today! #InfiniteRetailPower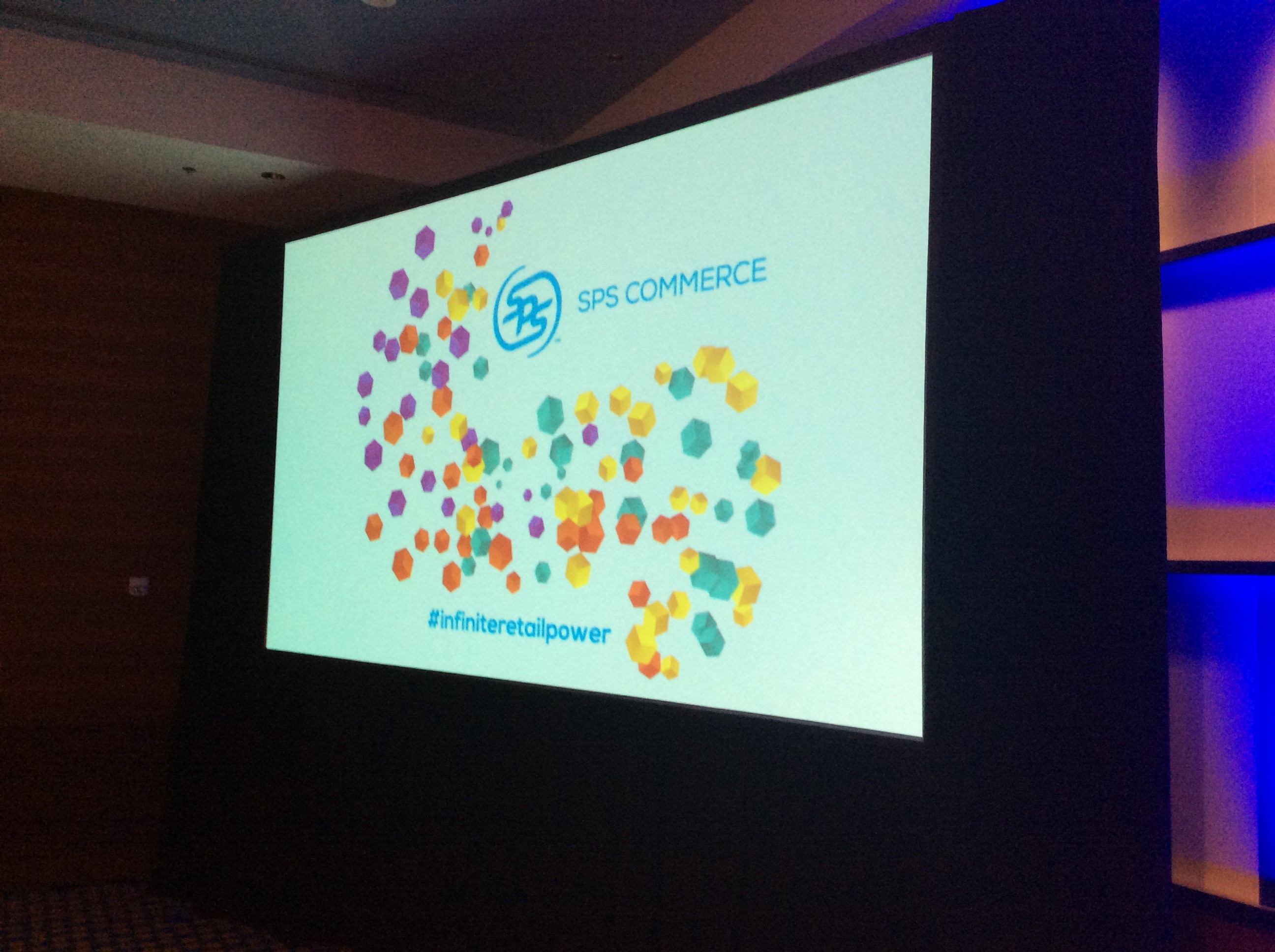 👍 #TeamSPS assembling for product & platform event! Let's do this!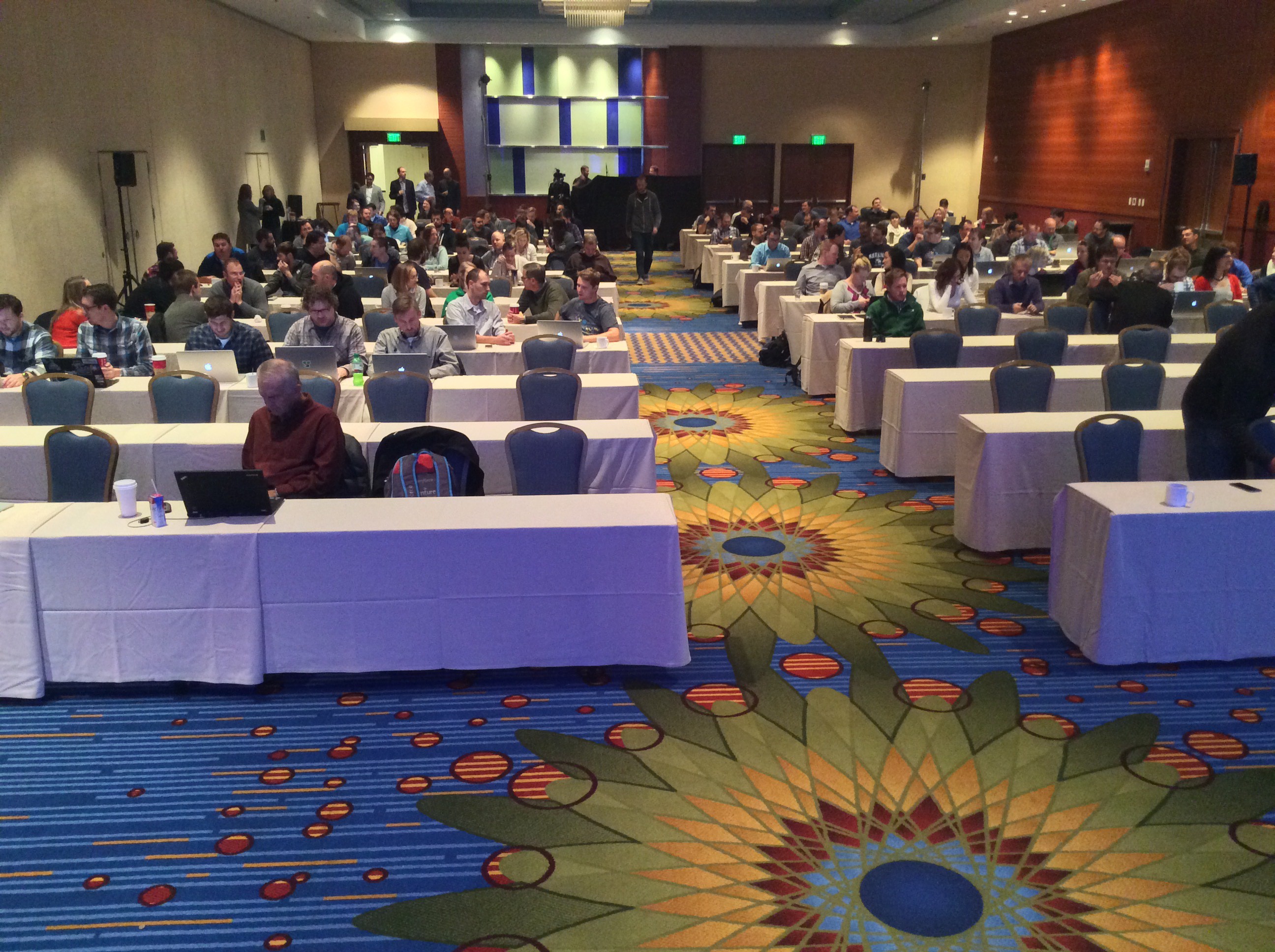 👍 #TeamSPS tech ops on the job from event.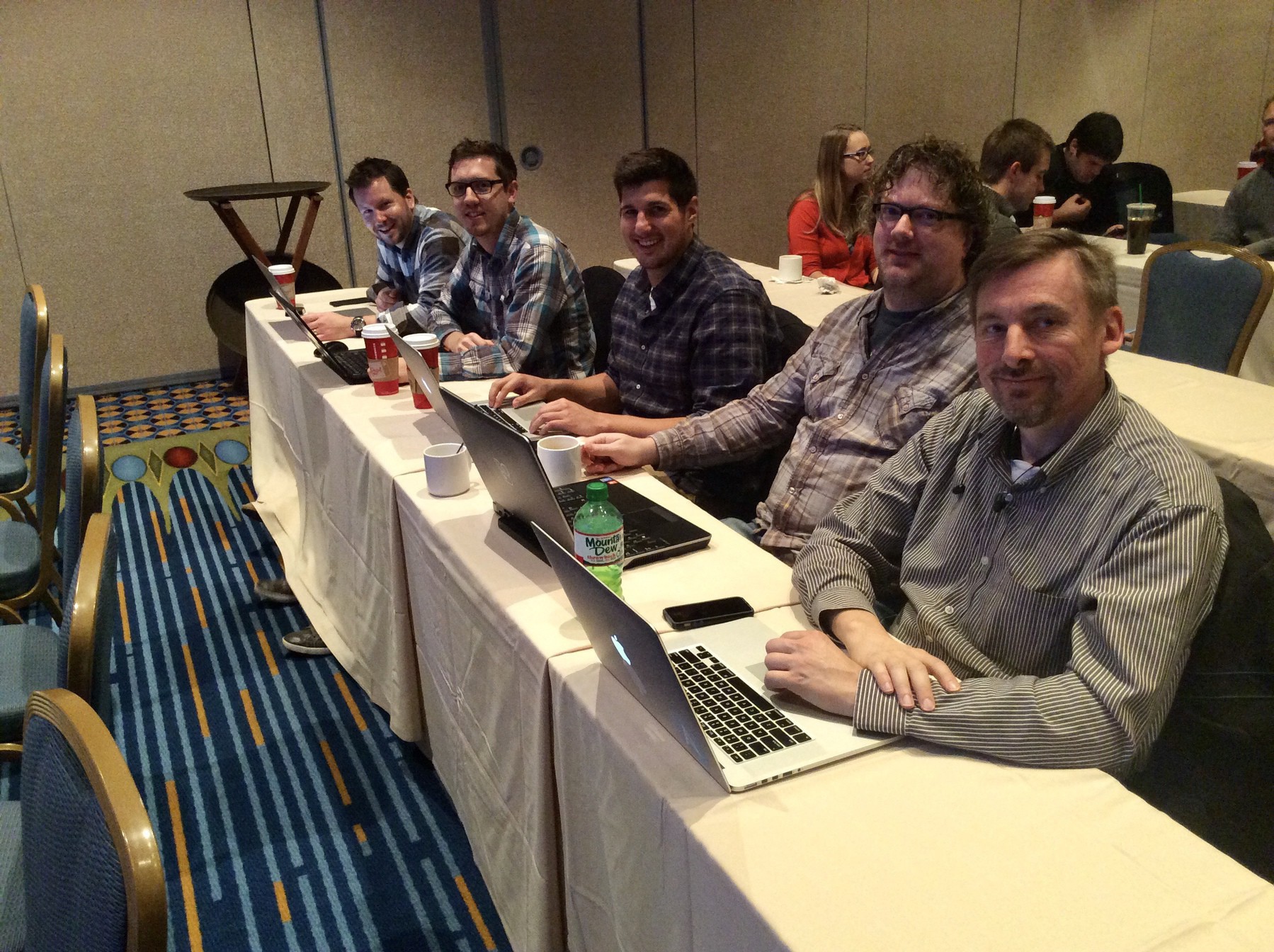 👍 #TeamSPS presentation from Shivani Stumpf and Mike Bjerkness!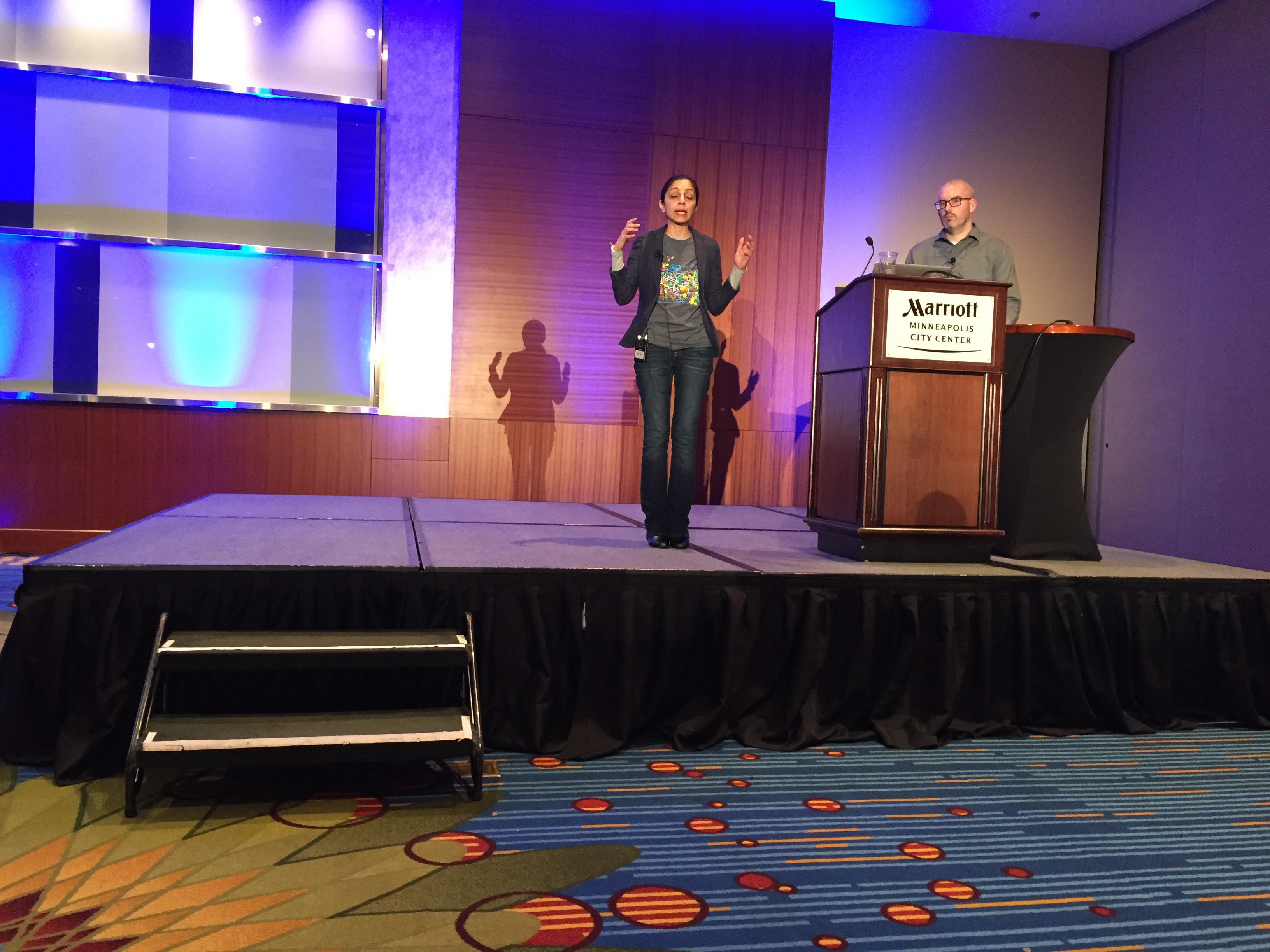 Product design for #TeamSPS being continually improved and redefined by Chuck Mallott!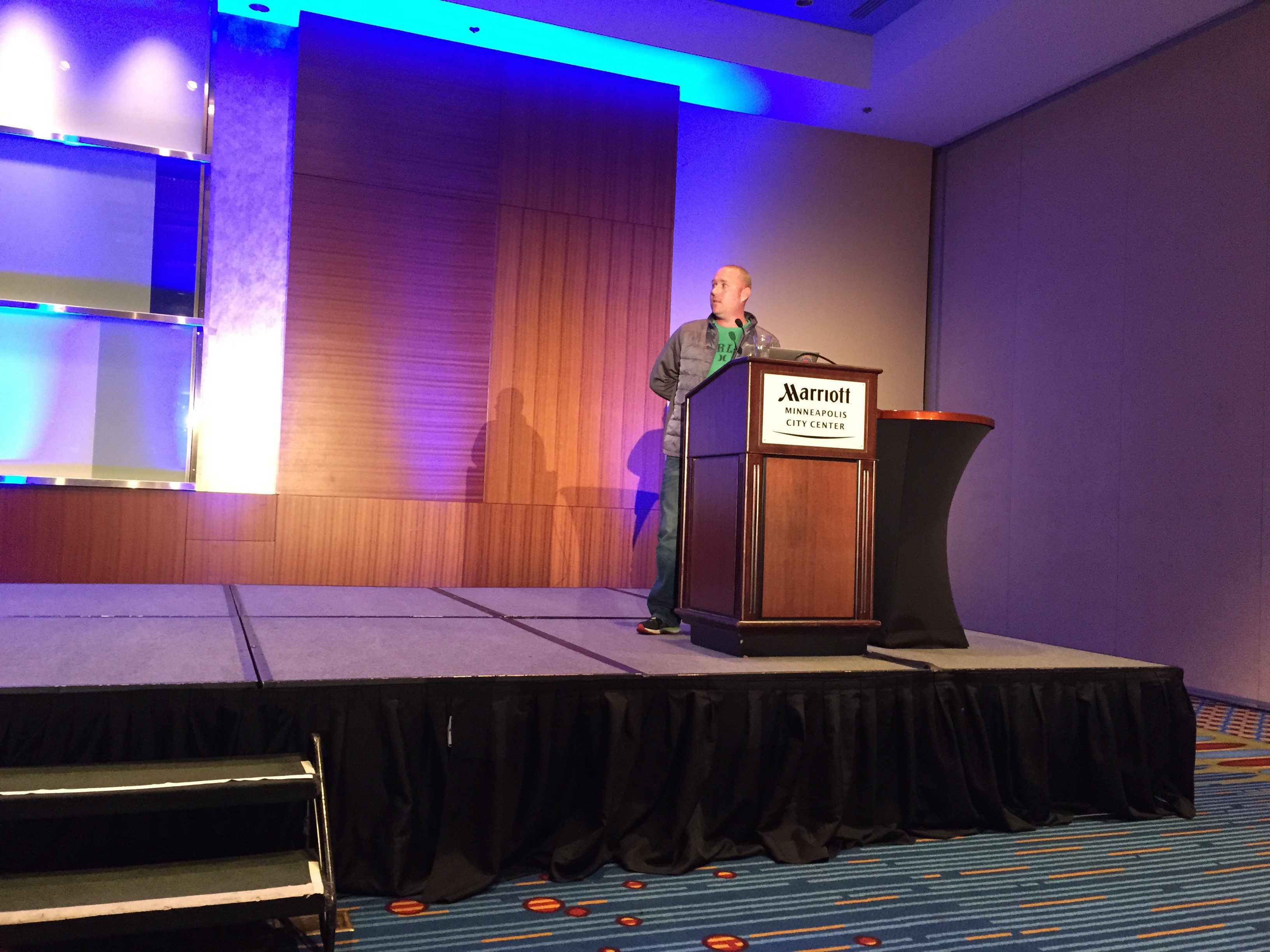 Love Chuck Mallott pursuit of bringing delight to B2B applications. Business users are people too! #TeamSPS