Great seats for day 2 AWS re:Invent keynote by Amazon CTO Werner Vogels.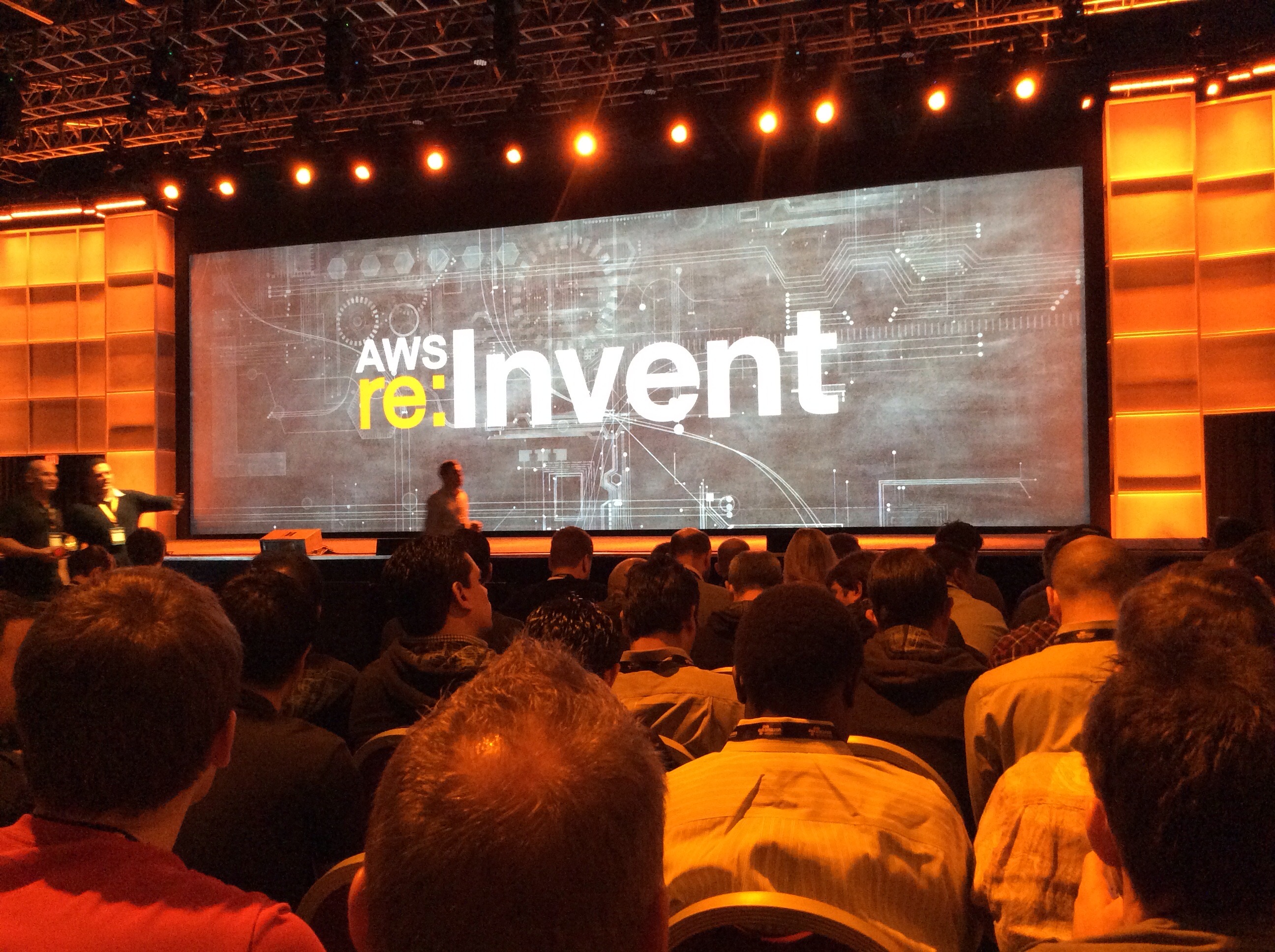 The kerning on the ' in the AWS re:Invent font could use some help.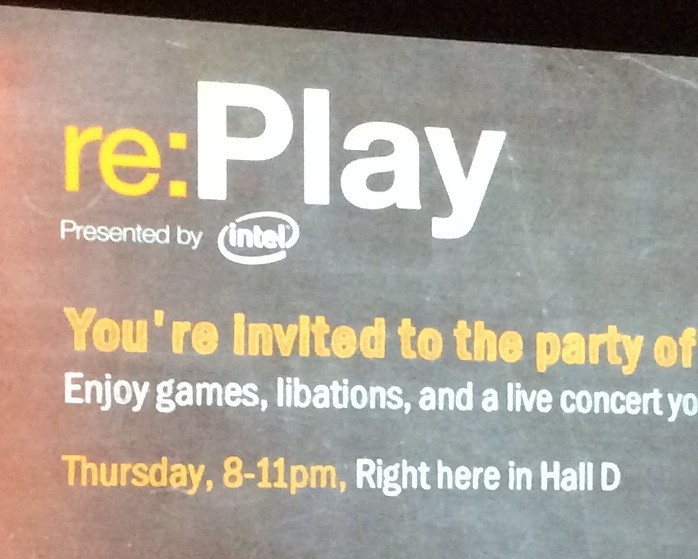 Amazon releases RDS for PostgreSQL today! Nice!
Great to watch Werner giving AWS re:Invent keynote.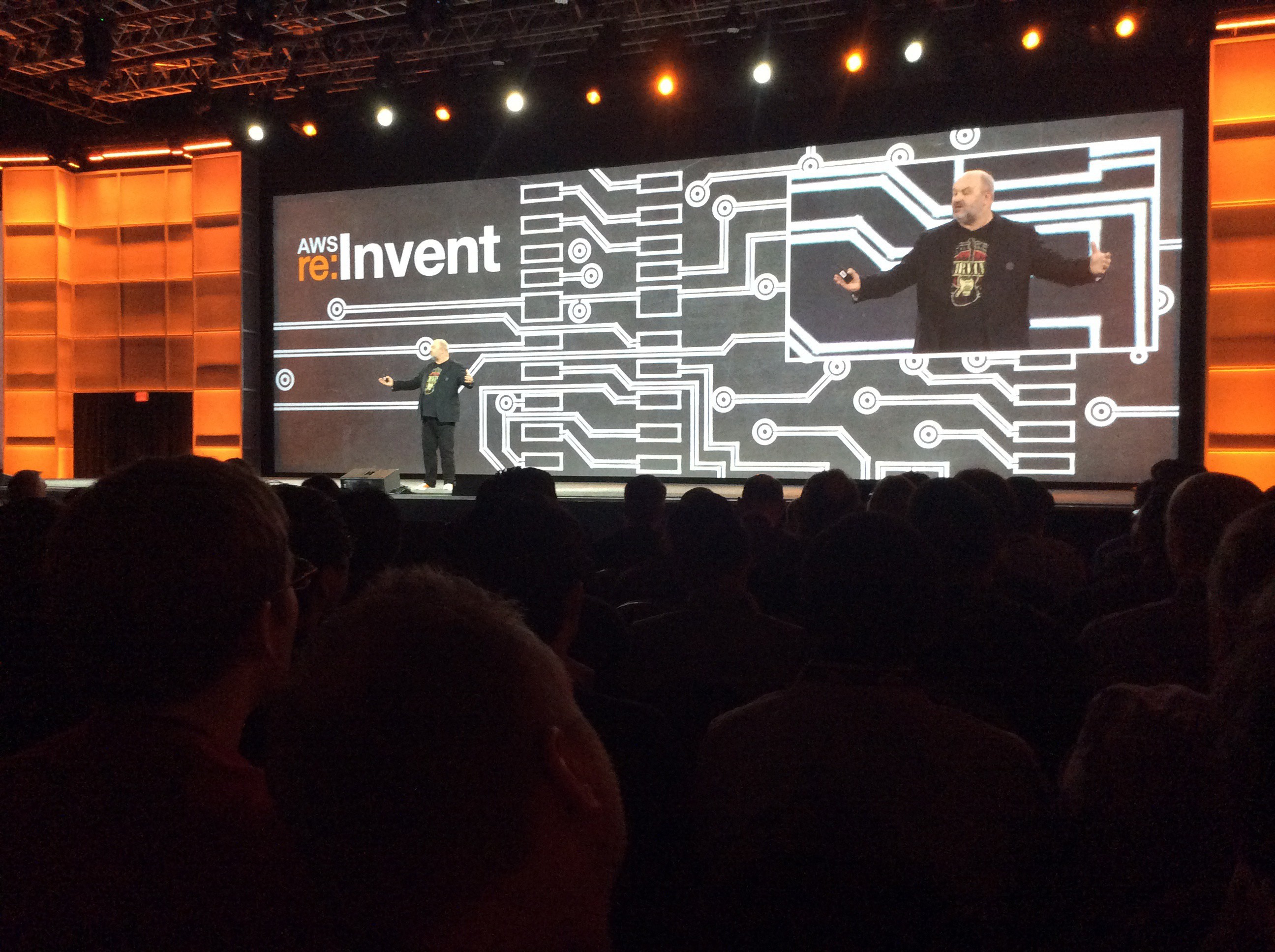 Wow. New i2 instances are crazy. New c3 instances = super computer on demand. EC2 spot market is revolutionary. Allows a model that has never been available before.
Amazon Kinesis for managing streaming data. This looks very interesting. I think Amazon Kinesis just revamped a project #TeamSPS is starting right now. Awesome. This Kinesis demo has awesome visuals. AWS Kinesis looks huge.
Werner Vogels sporting Red Hot Chili Peppers shirt now. Nirvana this morning. My guess is for tonight shirt? Foo Fighters.
Attending the Kinesis introduction session at AWS re:Invent. Kinesis for stock market data seems like such an awesome fit. I'm guessing Stephen Orban and Dow Jones are already testing. 😀 Kinesis streams != Queues.
Saying goodbye to AWS re:Invent and heading home. Really happy I came. Fun things ahead for #TeamSPS!