∞
Robyn Hitchcock at The Dakota
On Friday night we went to The Dakota to see Robyn Hitchcock. Tammy enjoyed his music a lot in high school and college. I knew of him, but didn't know his music well. We ended up getting there at 6:40p and realizing the show started at 8:00p so we had plenty of time for dinner and drinks.
Richard Lloyd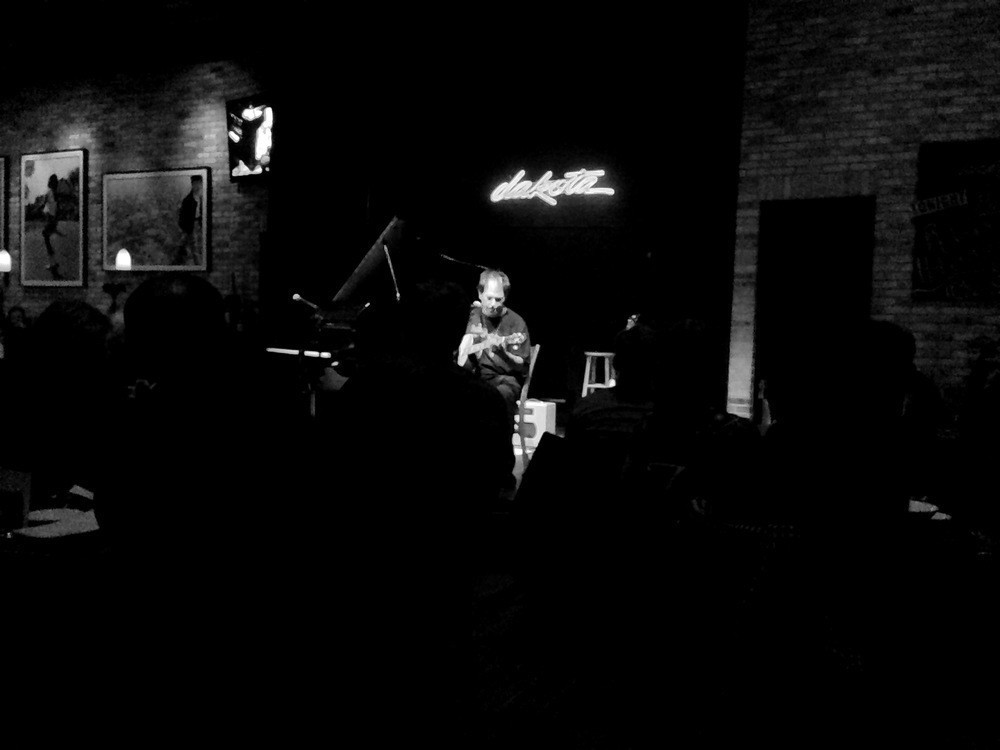 Richard Lloyd opened up with a few songs on the guitar. I don't know his work at all and it seemed like the kind of thing that you liked if you knew him and knew his music, but we didn't and neither of us were very thrilled with it.
Robyn Hitchcock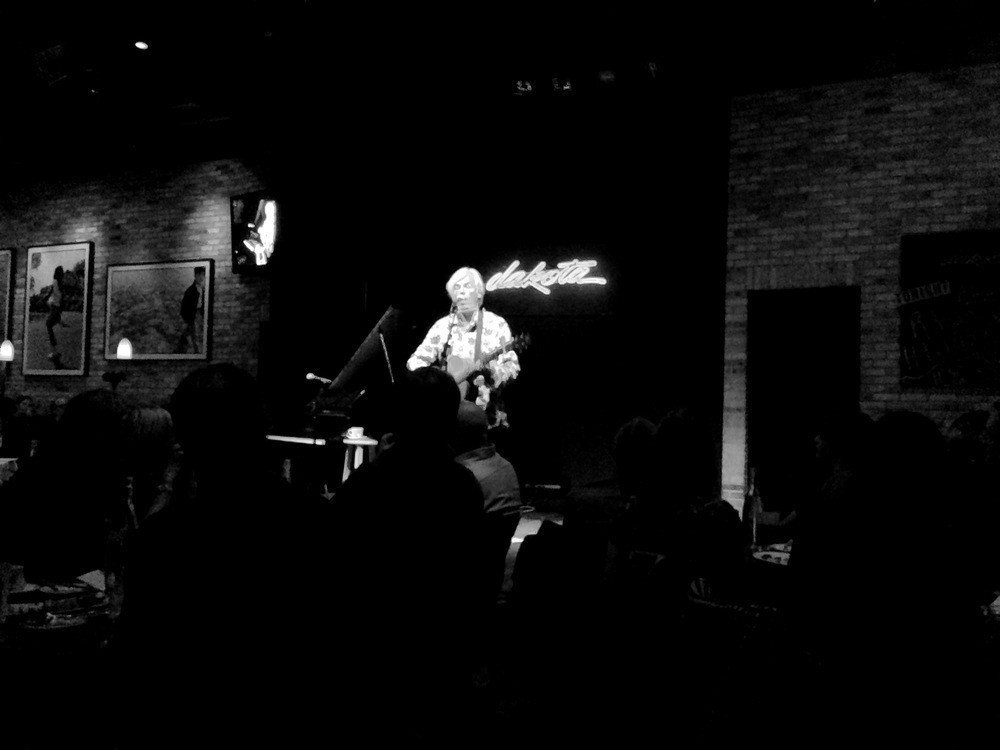 Robyn Hitchcock was very good. He was funny in a completely nonsensical way. He went off on these stories that you had no idea where they were going. It was a fun show and he was a very good performer. Neither of us knew the songs very well, but that didn't dampen the enjoyment at all.