Tammy, Mazie and I went to see Dolphin Tale tonight.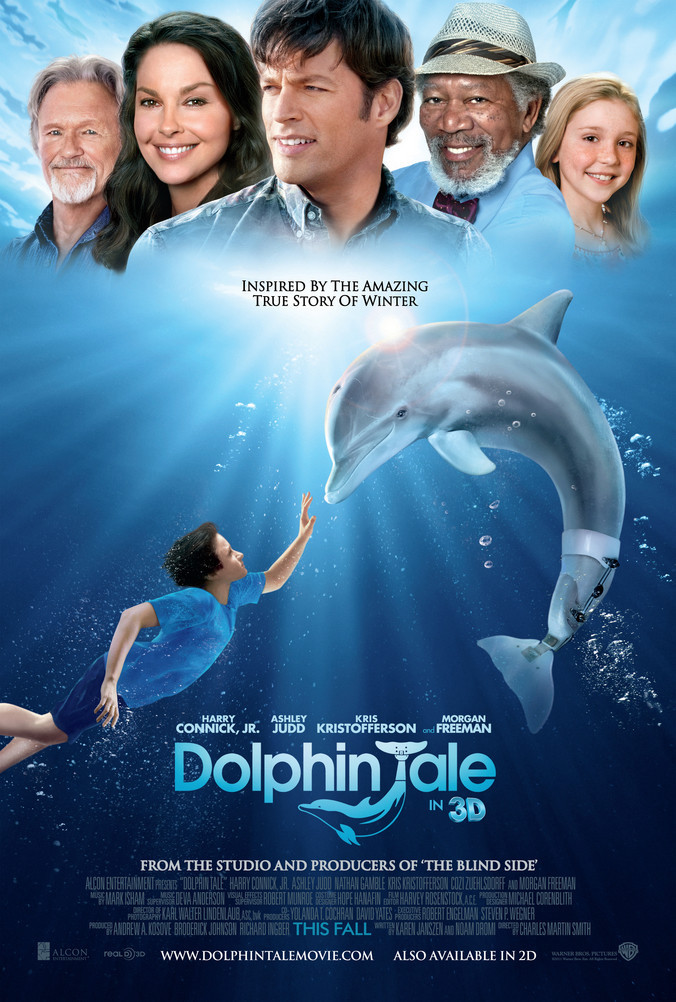 Tammy and I both agreed that this movie was about the most family friendly movie you could make. It was nice, heartwarming, had a dolphin in it. What more could you do really? Check out See Winter for more information on Winter the Dolphin.
Plus, we tried Tyler staying with one of the sitters before going to sleep. We hadn't done that before and it worked great.
Before the movie we had dinner at Big Bowl where I had the best vegan meal I've enjoyed during our vegan challenge
Kung Pao Tofu with Spinach, substitute brown rice for the noodles and add heat. Plant power!