Tyler is a pretty big fan of a handful of "YouTubers", and usually at the top of his list is MrBeast. I've been more pessimistic about MrBeast and frankly I'm not sure what to think of the whole YouTuber thing. Tyler decided since it was his birthday we would all get a proper introduction to MrBeast.
We started with Curiosity Beyond the Spotlight: MrBeast. I signed up for the free 1-week trial so we could watch the video. Overall, both Tammy and I left with a more positive view of MrBeast than when we started. Jimmy, MrBeast's actual name, seems like a reasonable person trying to have a positive impact in the world.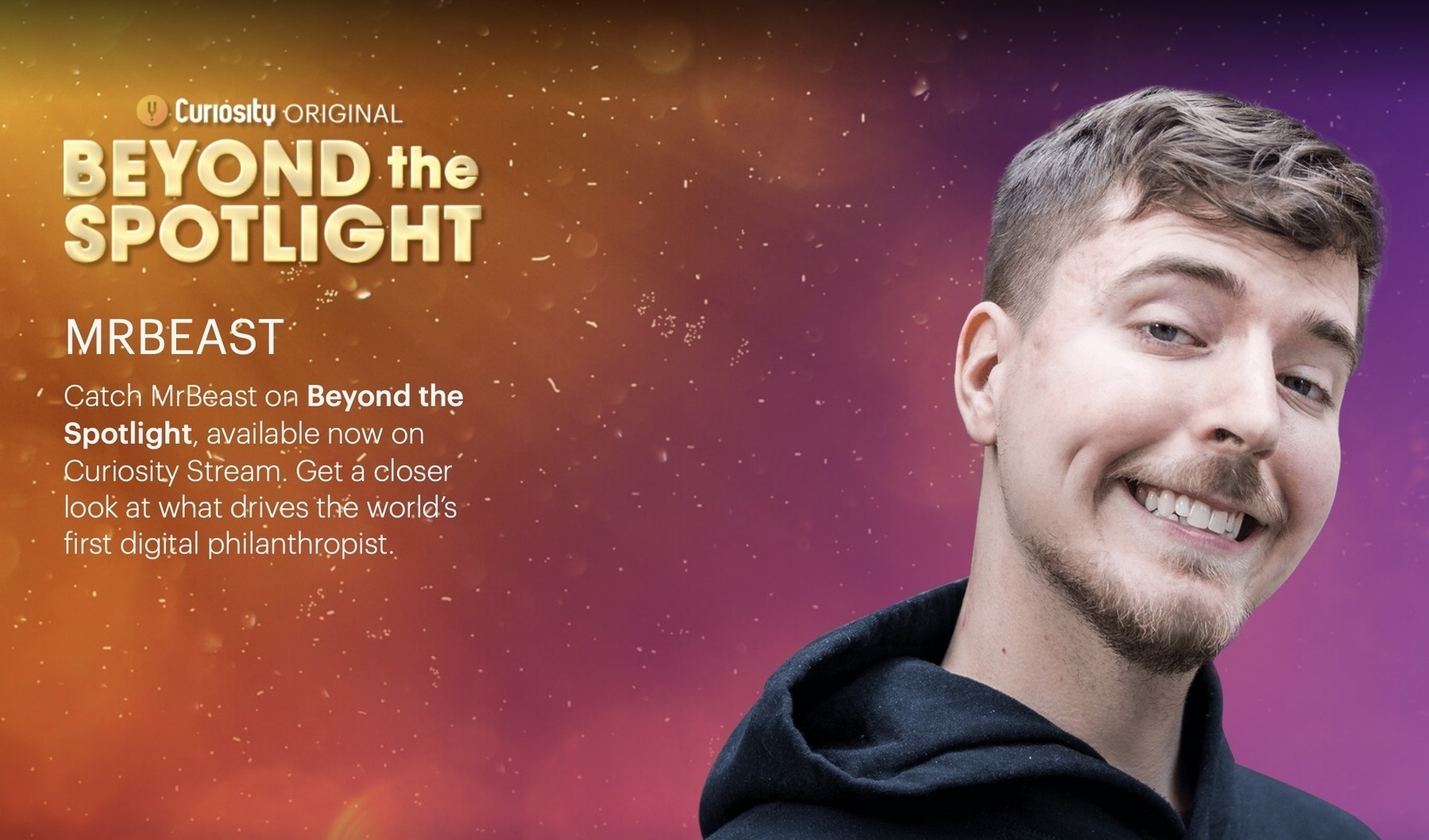 We then watched three additional videos from different "channels" of his.
Unbelievable Street Magic! on MrBeast Reacts.
10 vs 1000 Player Manhunt! on MrBeast Gaming.
Hit The Target, Win $300,000 on MrBeast.
After it was all done, we were even inspired to make donations and become part of #TeamTrees and #TeamSeas!
I have to admit, we were actually a bit inspired by his random acts of kindness.