We absolutely loved watching the Brandi Carlile livestream Still Home for the Holidays tonight. It was a great collection of Christmas music filled with beautiful renditions of many classics.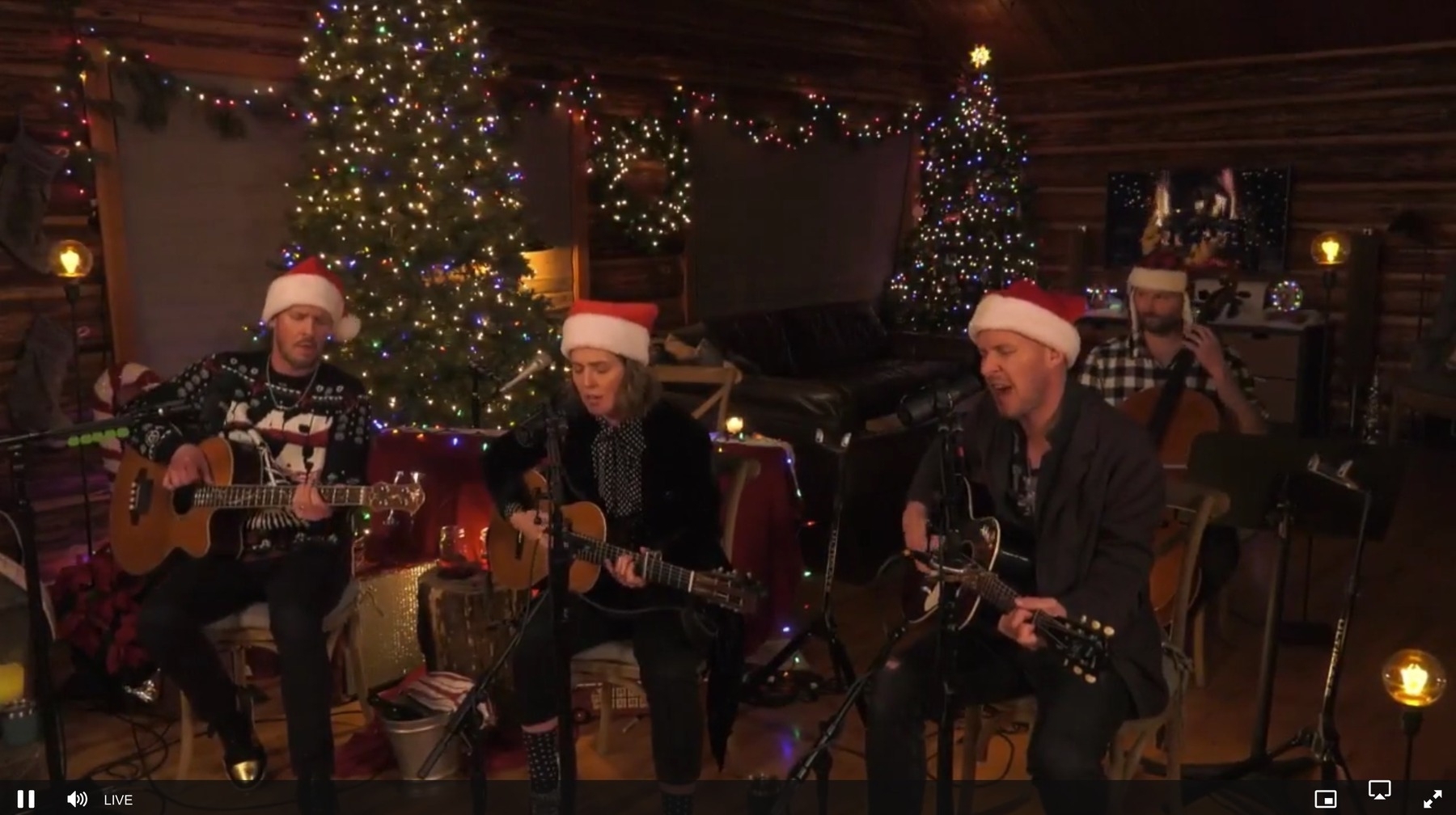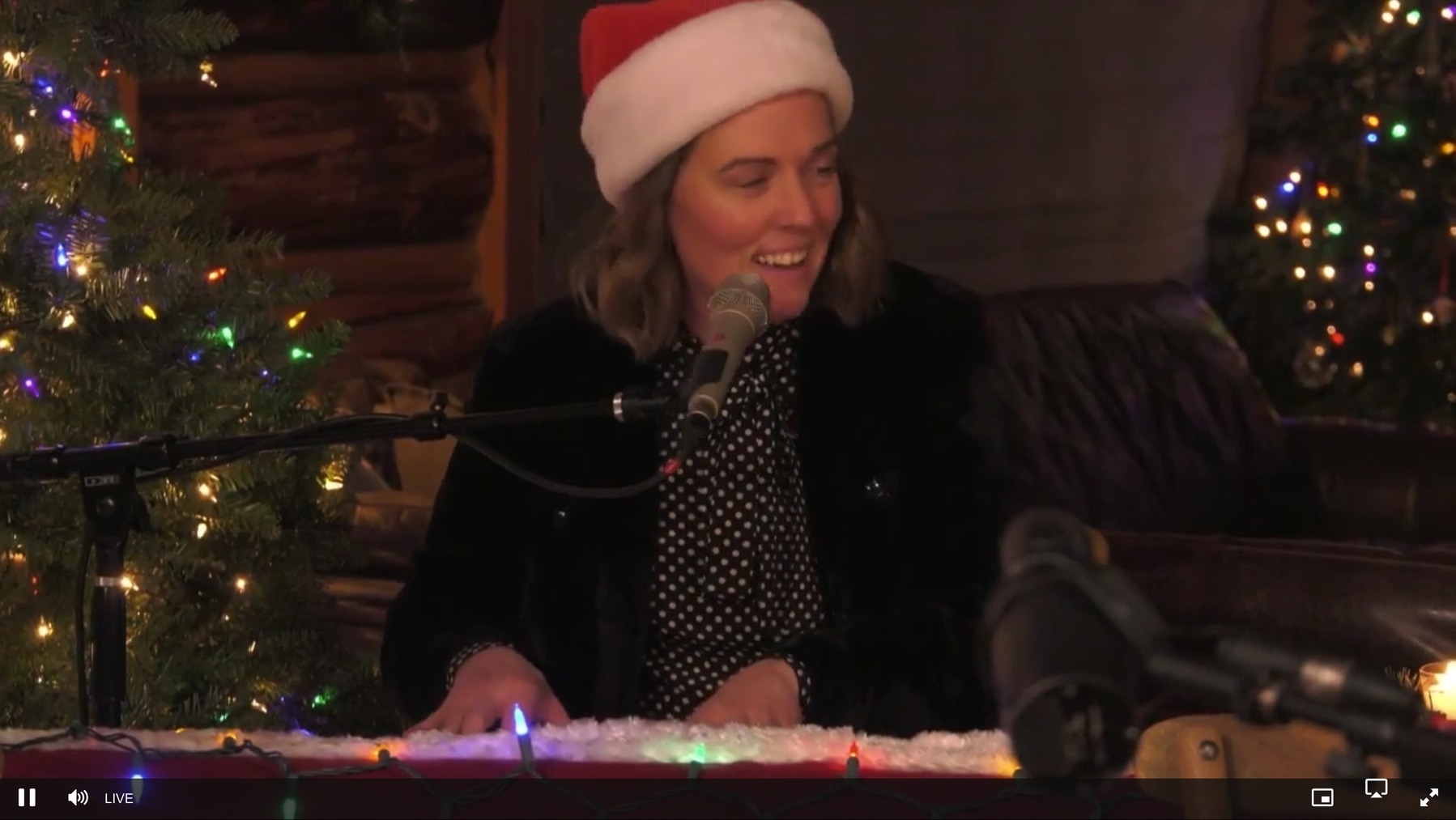 Brandi and the Twins perform O Holy Night in here and it makes your spine shiver. This 2013 performance is a taste, but tonights was even better.
Brandi also plays a gorgeous version of The River. For $15 this is a great show.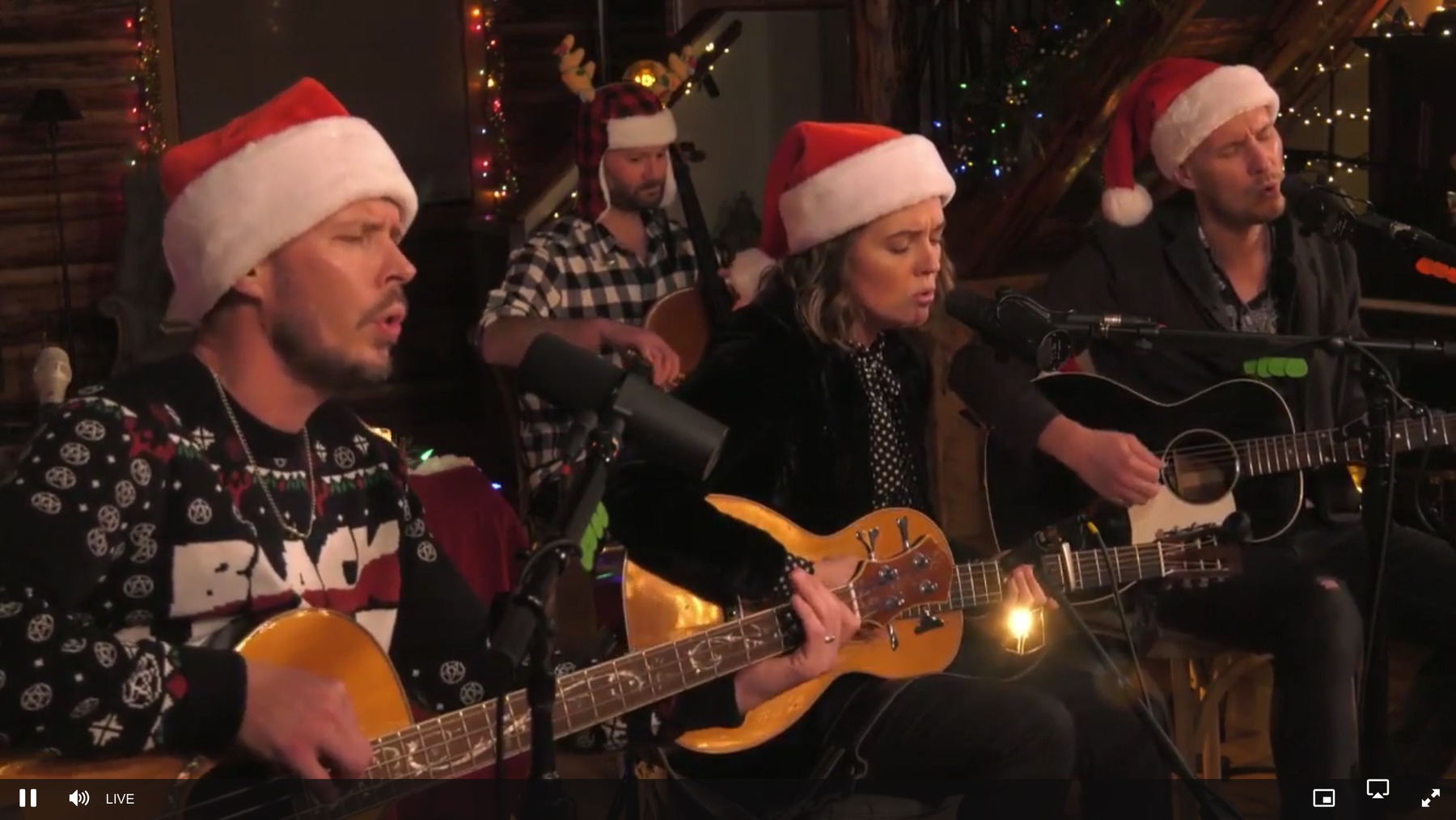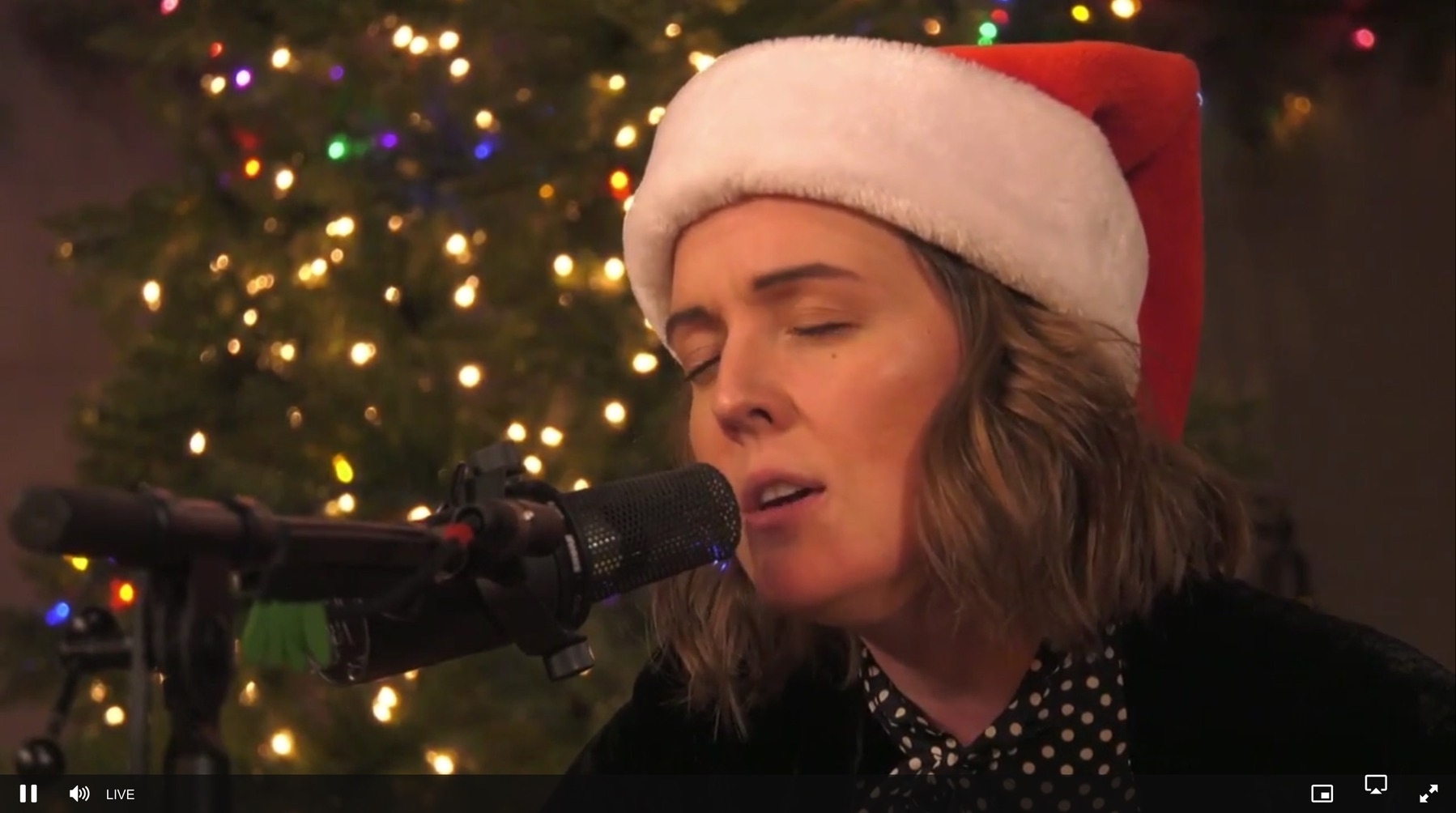 There are some swear words here and there, so if you are watching with the family be aware of that.