Minnebar 14 kicking off! Looking forward to learning a ton again this year! 💙 this event, organization, and the community that makes it!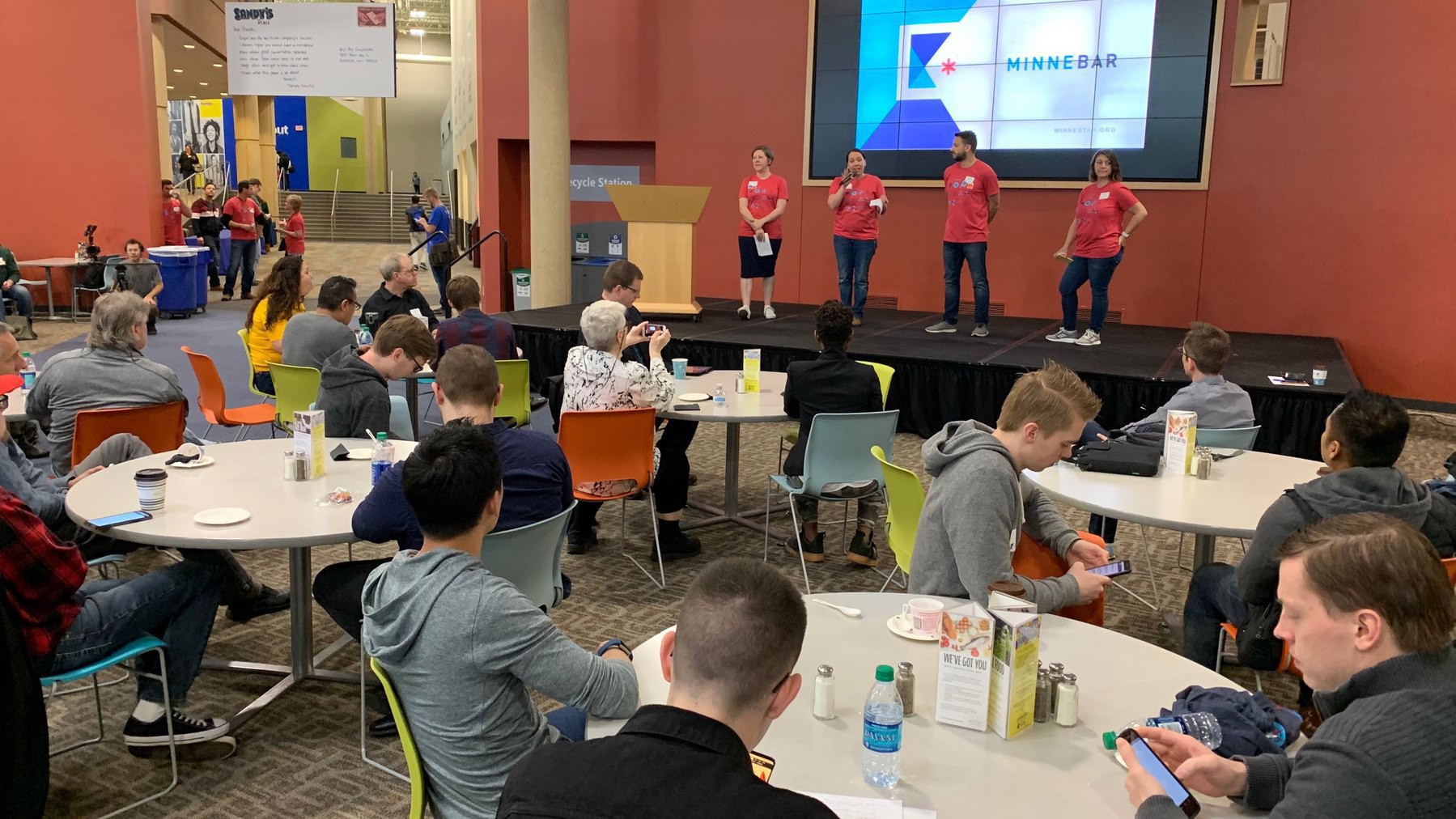 Great energy going into Session 0 at Minnebar 14! Record registrations!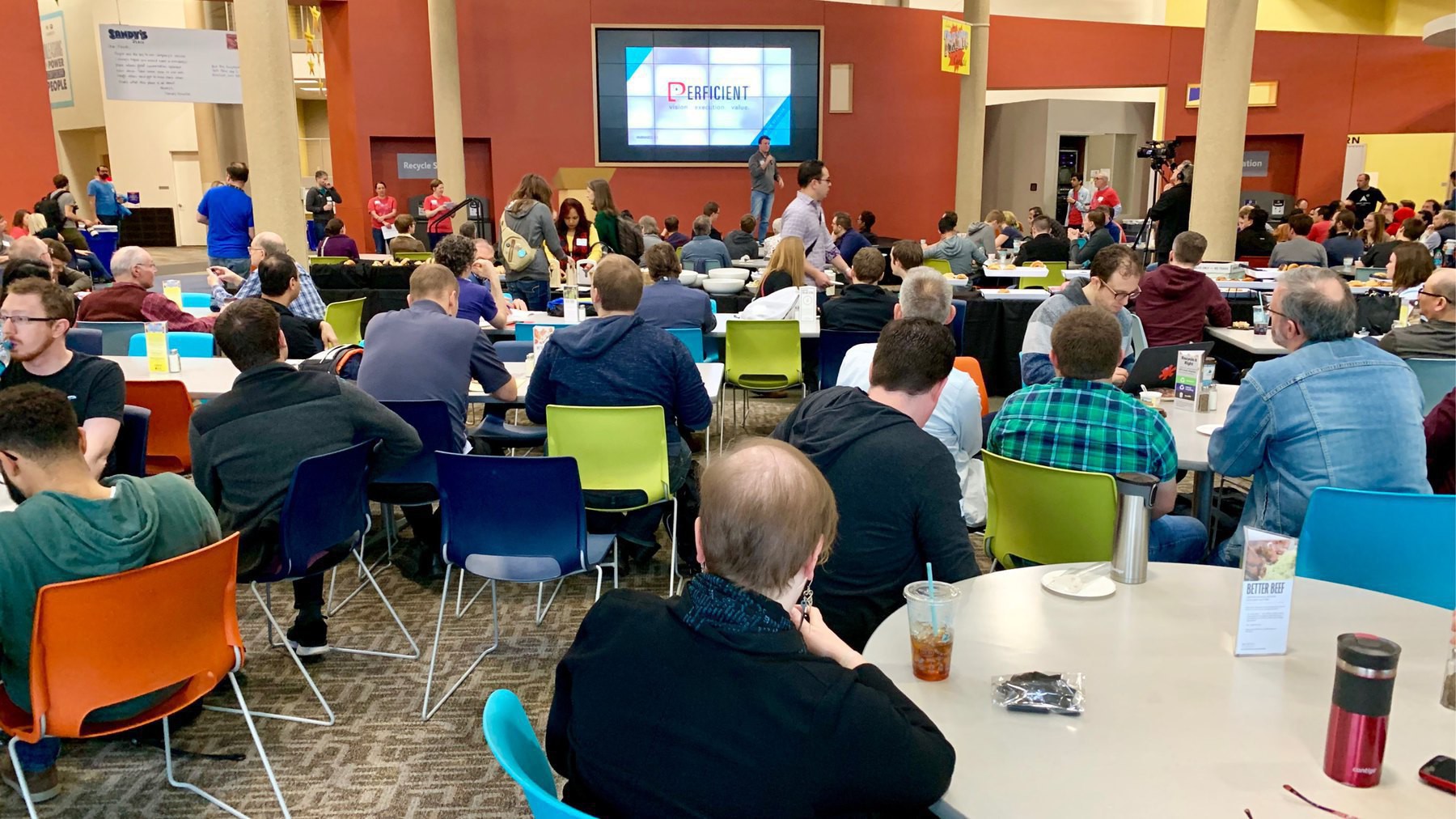 We have a growing, thriving technology community in the Twin Cities and Minnebar is an integral part of that community! I've been lucky to be involved with this organization since the beginning and love that SPS Commerce is a terabyte sponsor!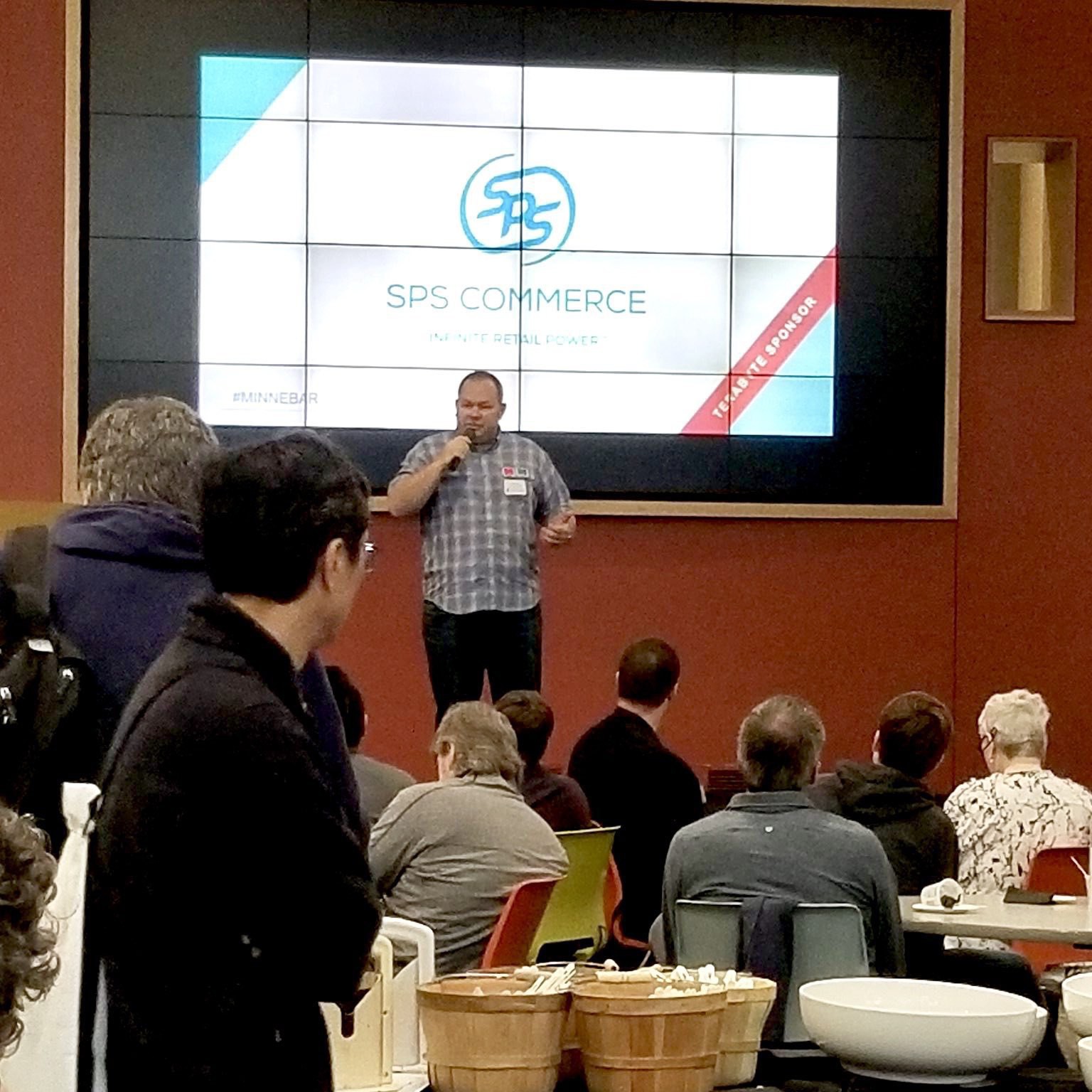 Good Session 0 at Minnebar 14 with a wake-up call from Sharon Kennedy Vickers on the issues that come from a lack of diversity in technology, and what we can do to improve as an ecosystem!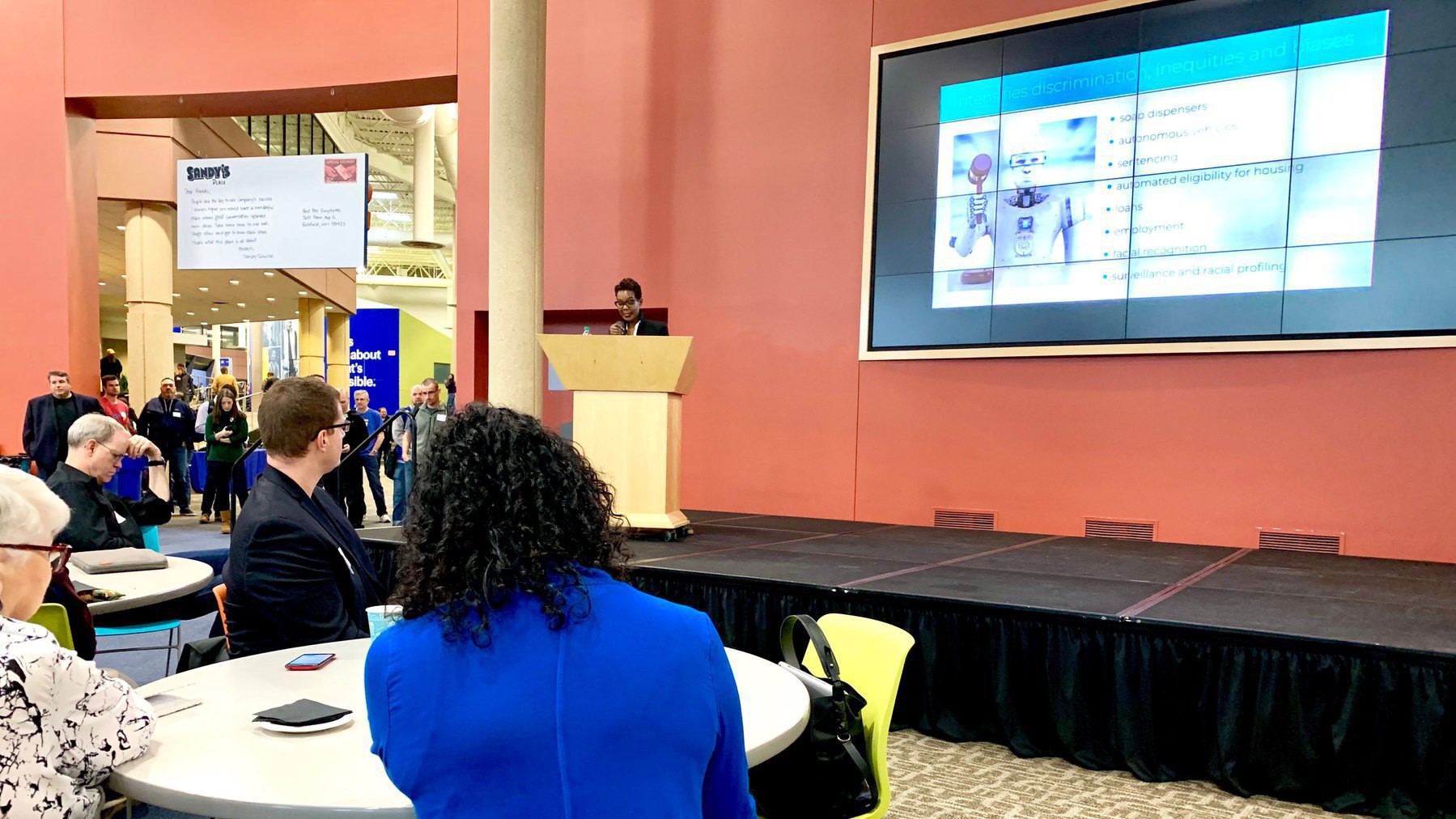 Good Minnebar open session on Product Management with Adrienne Peirce, Shawn Heller, and Jeremy Moede. Lot of knowledge sharing!