At MHTA Tech Talent event today, participating in panel shortly. Mike McNamara, CIO of Target, kicking it off. Event focused on efforts to increase diversity and inclusion in technology. Looking forward to sharing our progress at SPS Commerce.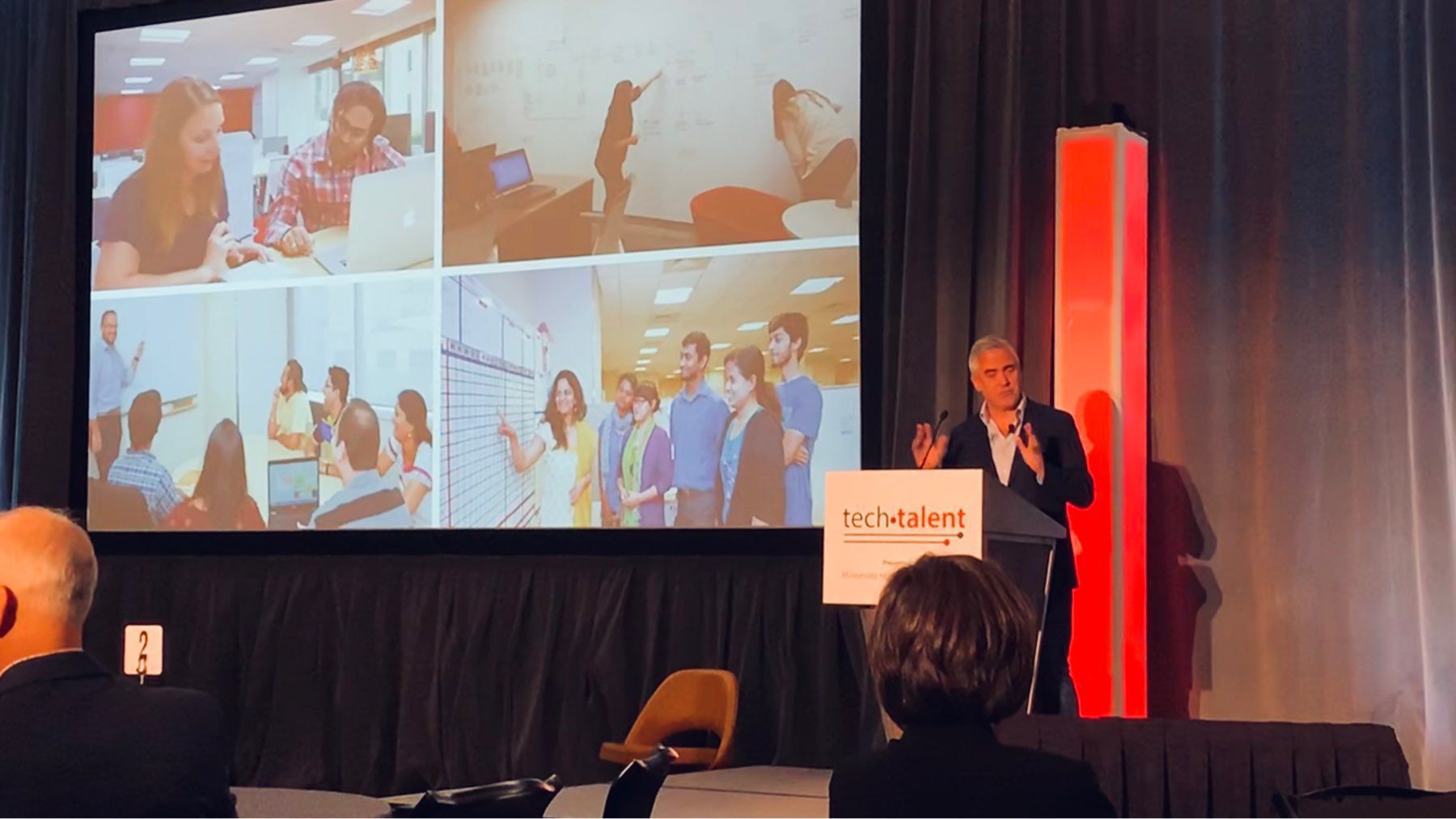 Some very insightful data being shared this morning at MHTA Tech Talent event from Deb Broberg of RealTime Talent, Allison Liuzzi of Minnesota Compass Project, Matt Lewis of Make It. MSP.!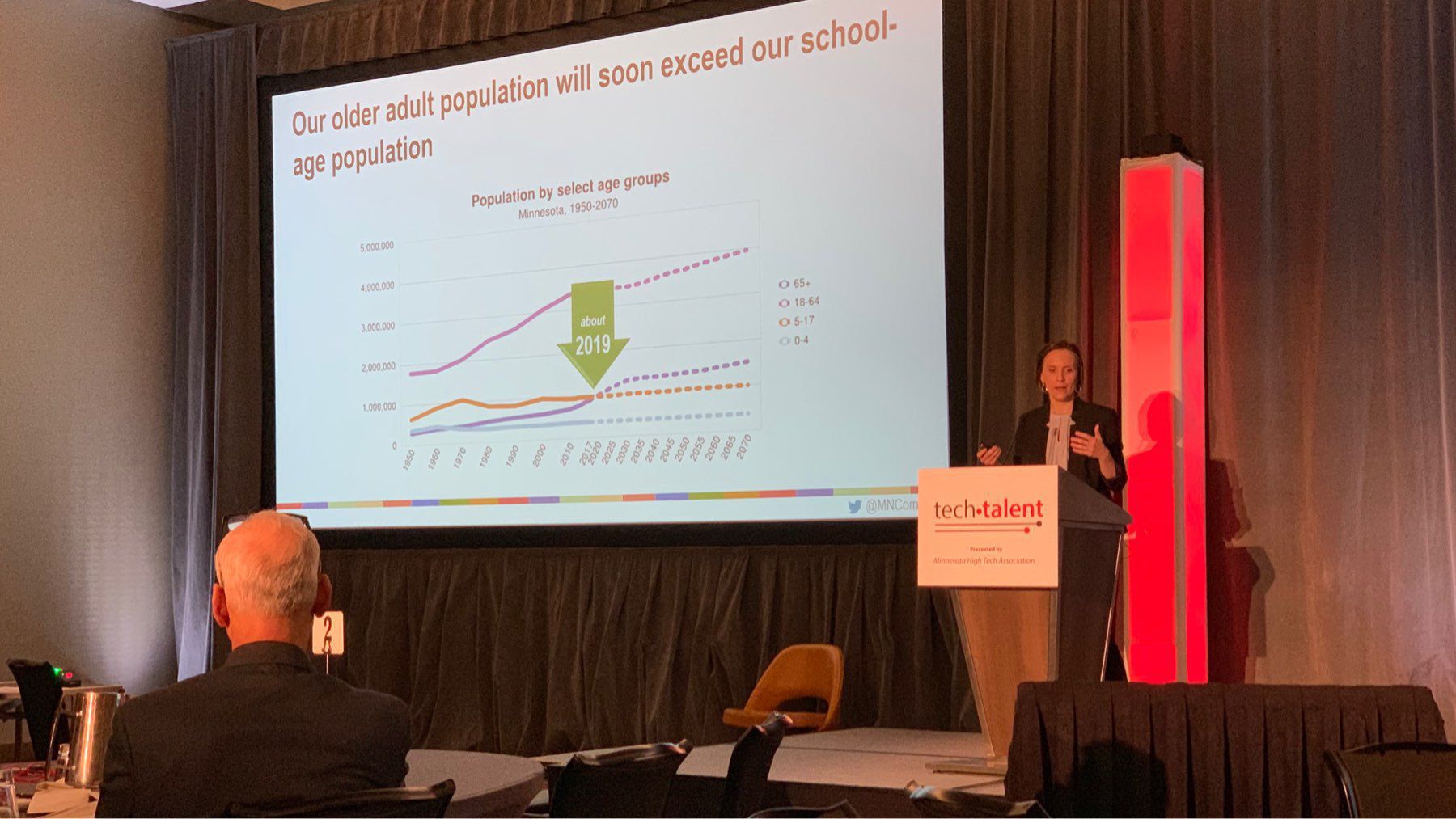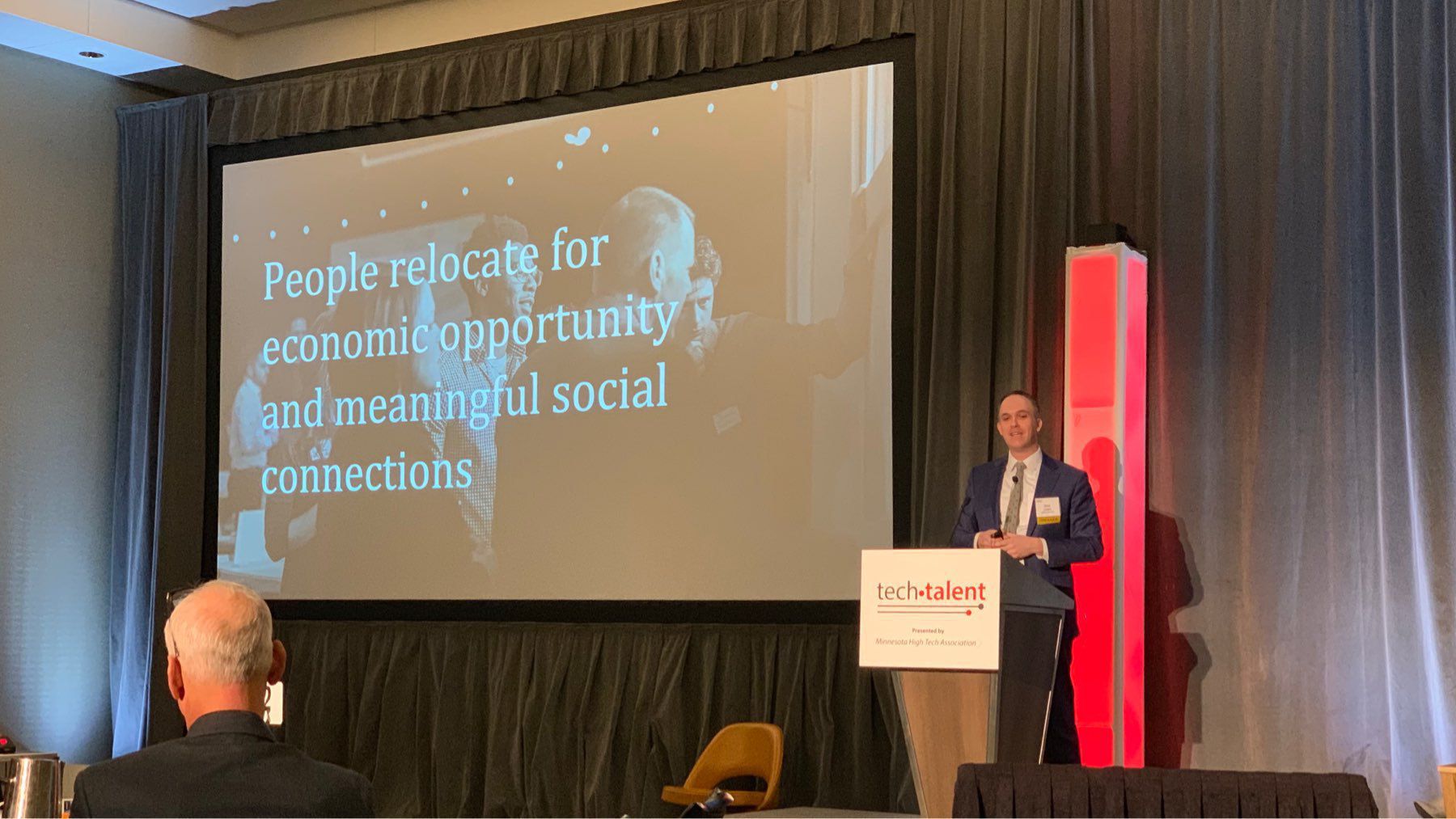 Improving diversity In tech: York Solutions; Genesis10; Prime Digital Academy; Creating IT Futures; Software Guild; Summit Academy; Minnesota State IT Center of Excellence; Dougherty Family College; Apprenti; Keyot Crew212; Twin Cities Rise; Genesys Works; SciTechsperience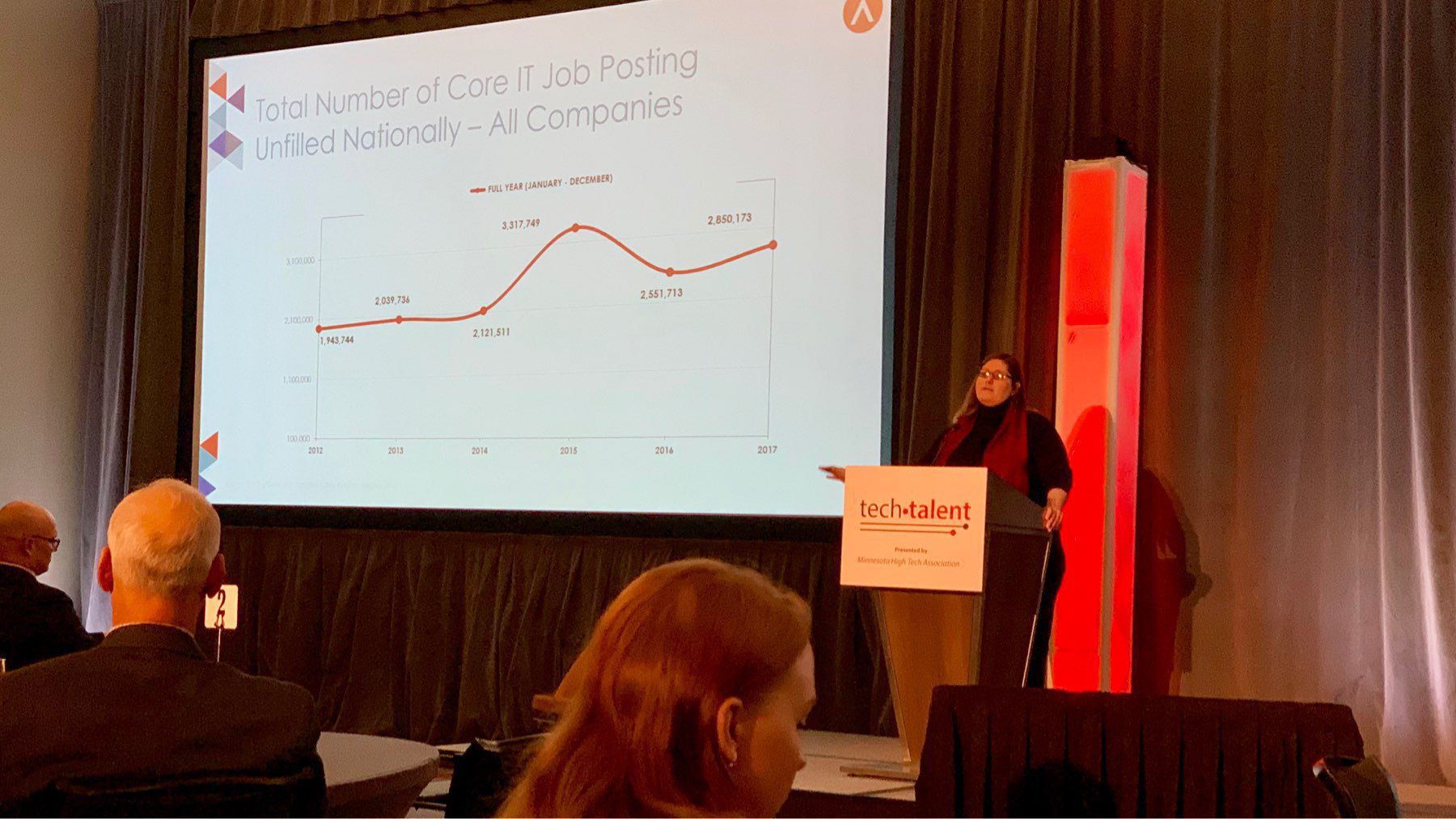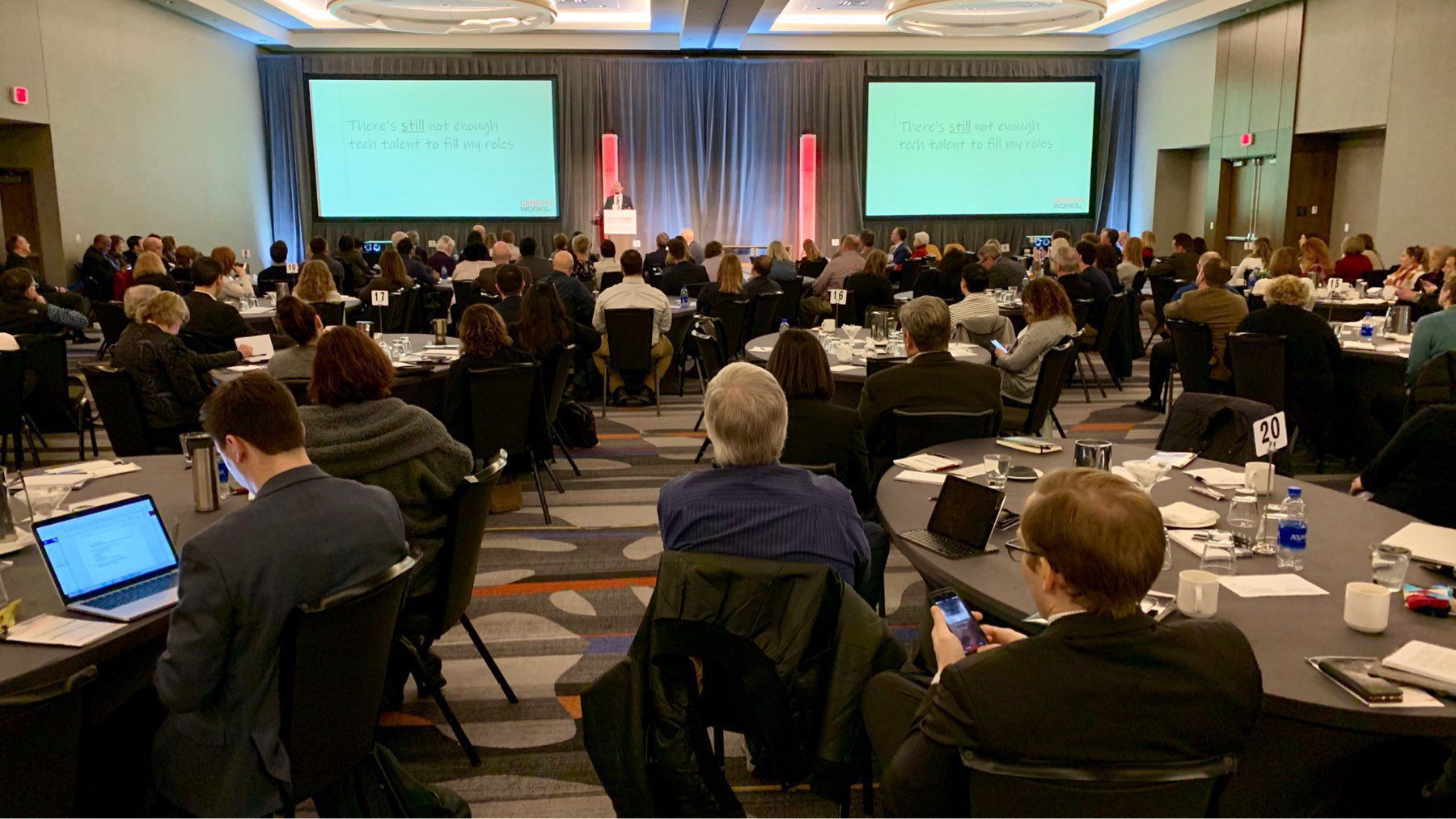 It was great to be able to share the impressive work we've done at SPS Commerce to make a technology career more inclusive and accessible. A lot of progress and momentum for more! Thanks to Amy Patton for the picture!