Beck opening up show tonight!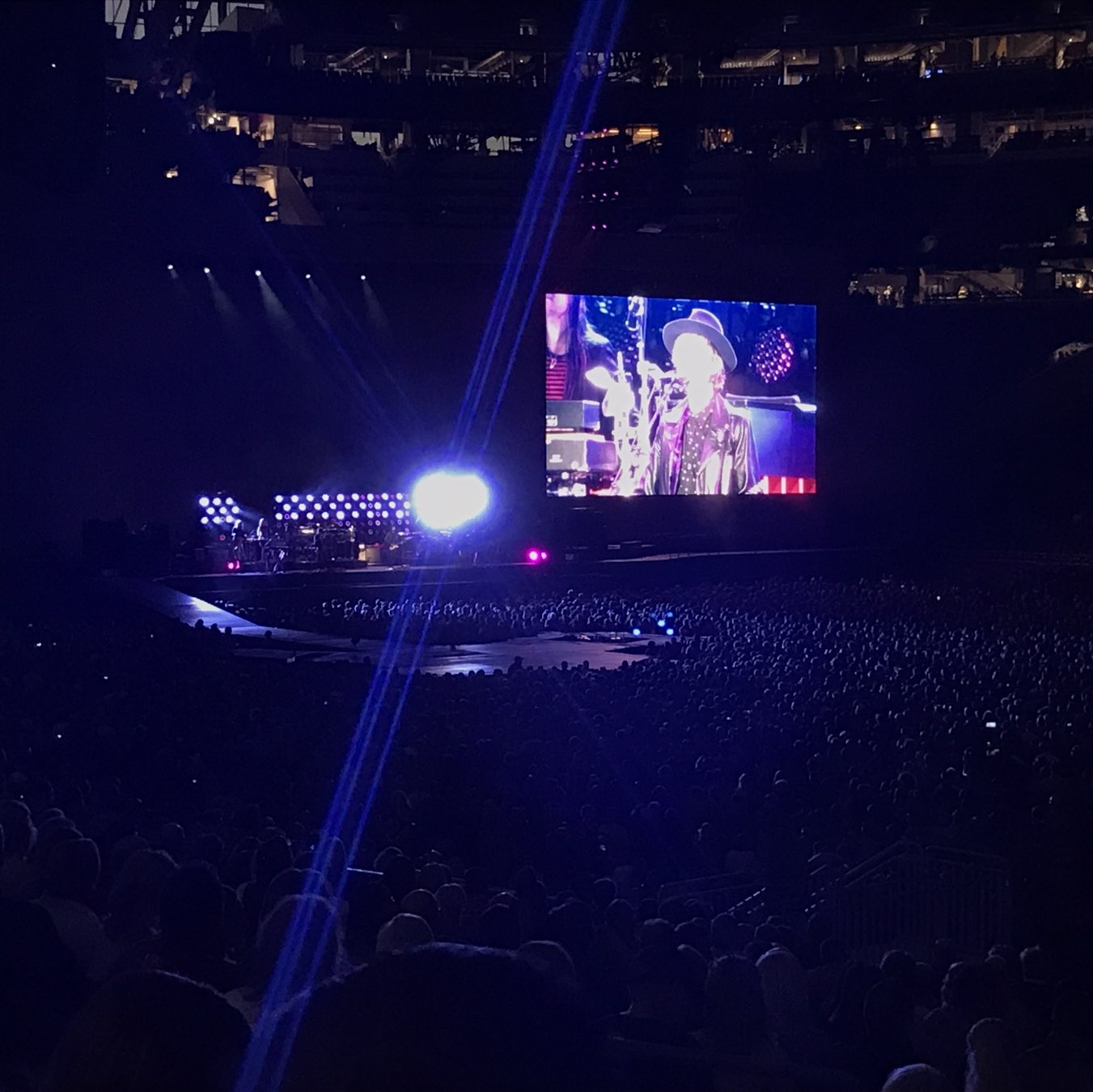 Big crowd for Beck. 🎶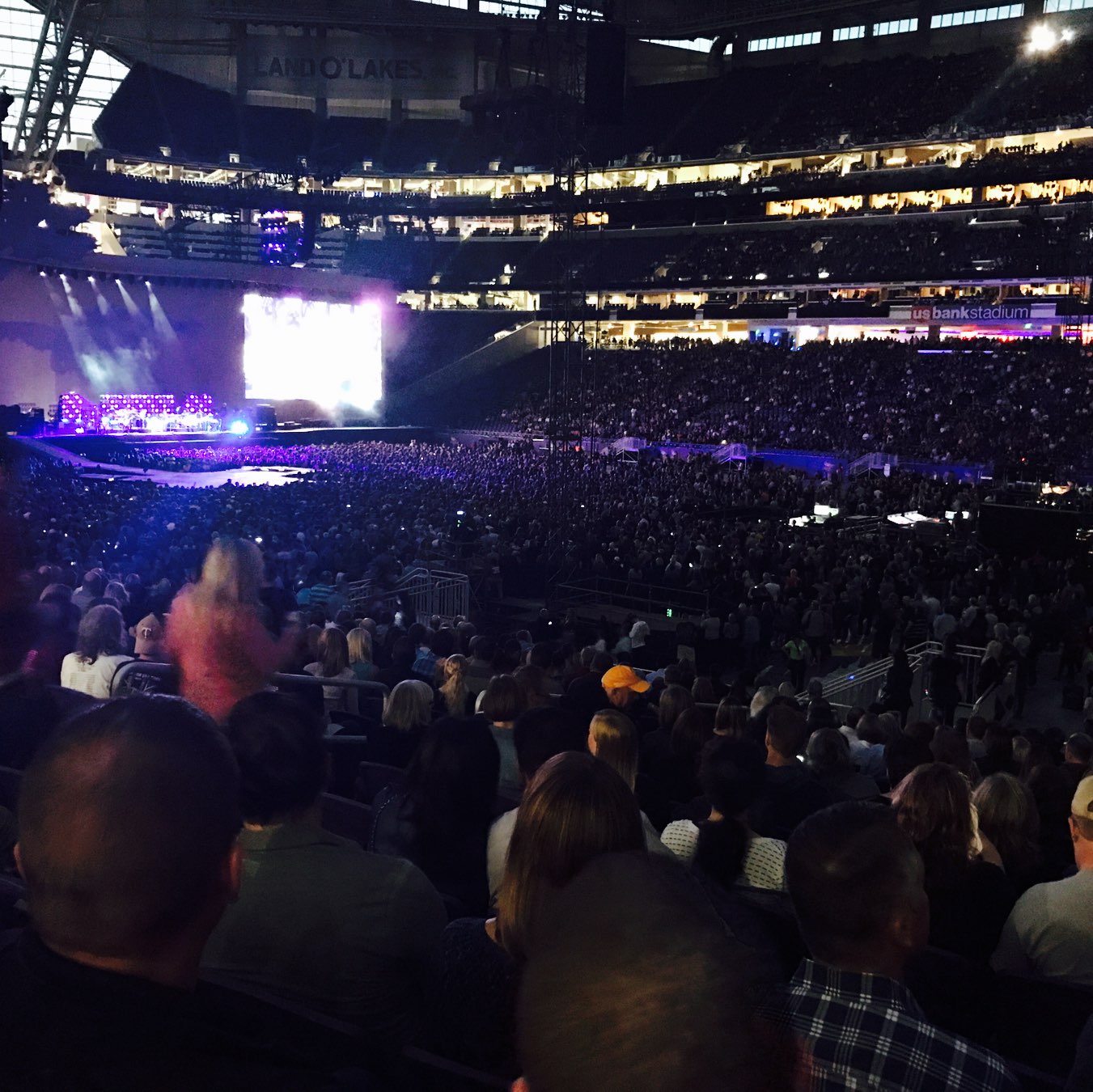 Wonder how many friends are at U2 show tonight. I'm guessing a lot! 👋🏻👋🏻👋🏻
Can't figure out what these boxes are at US Bank Stadium. Lots of them. WiFi? Cell?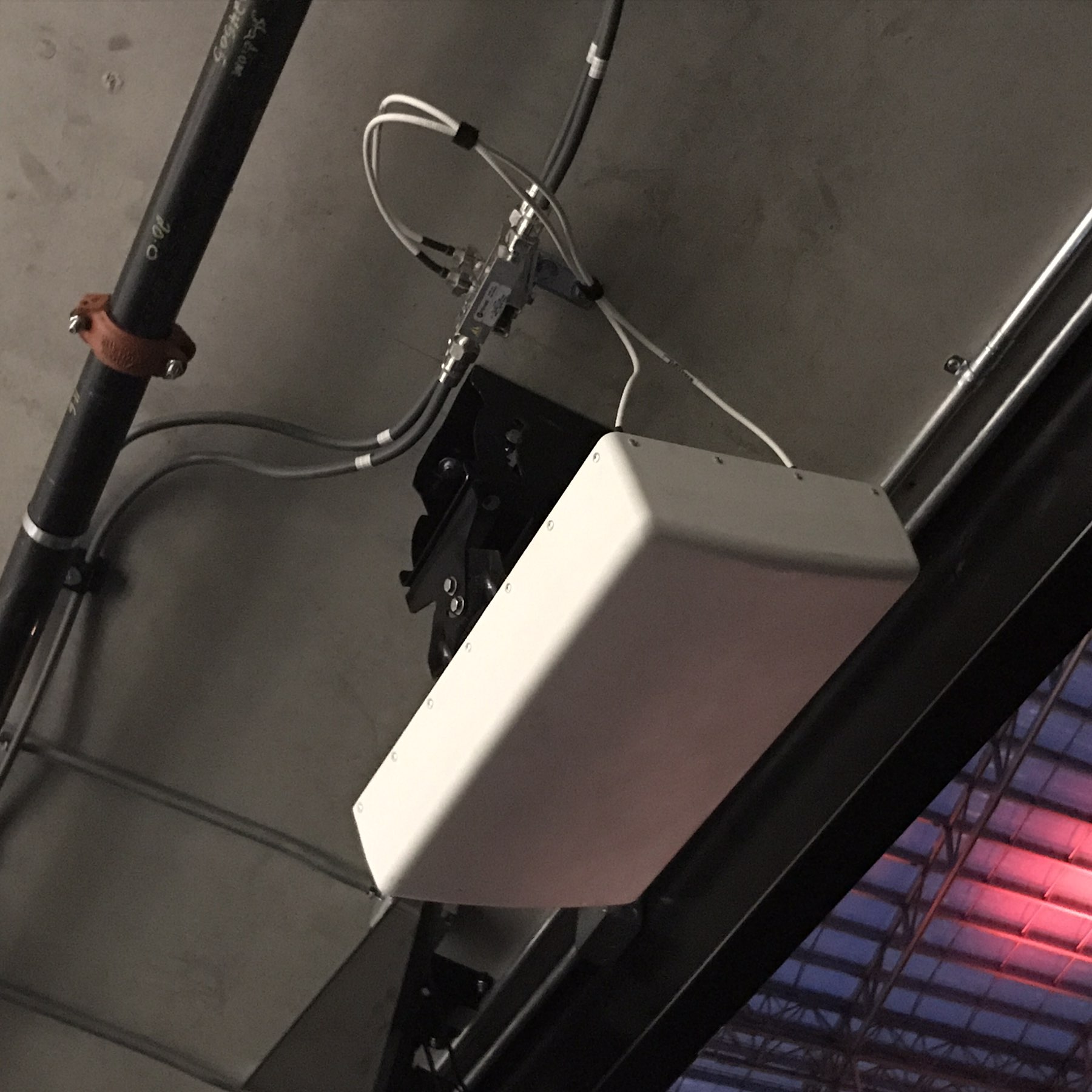 U2 takes the stage — Joshua Tree tour!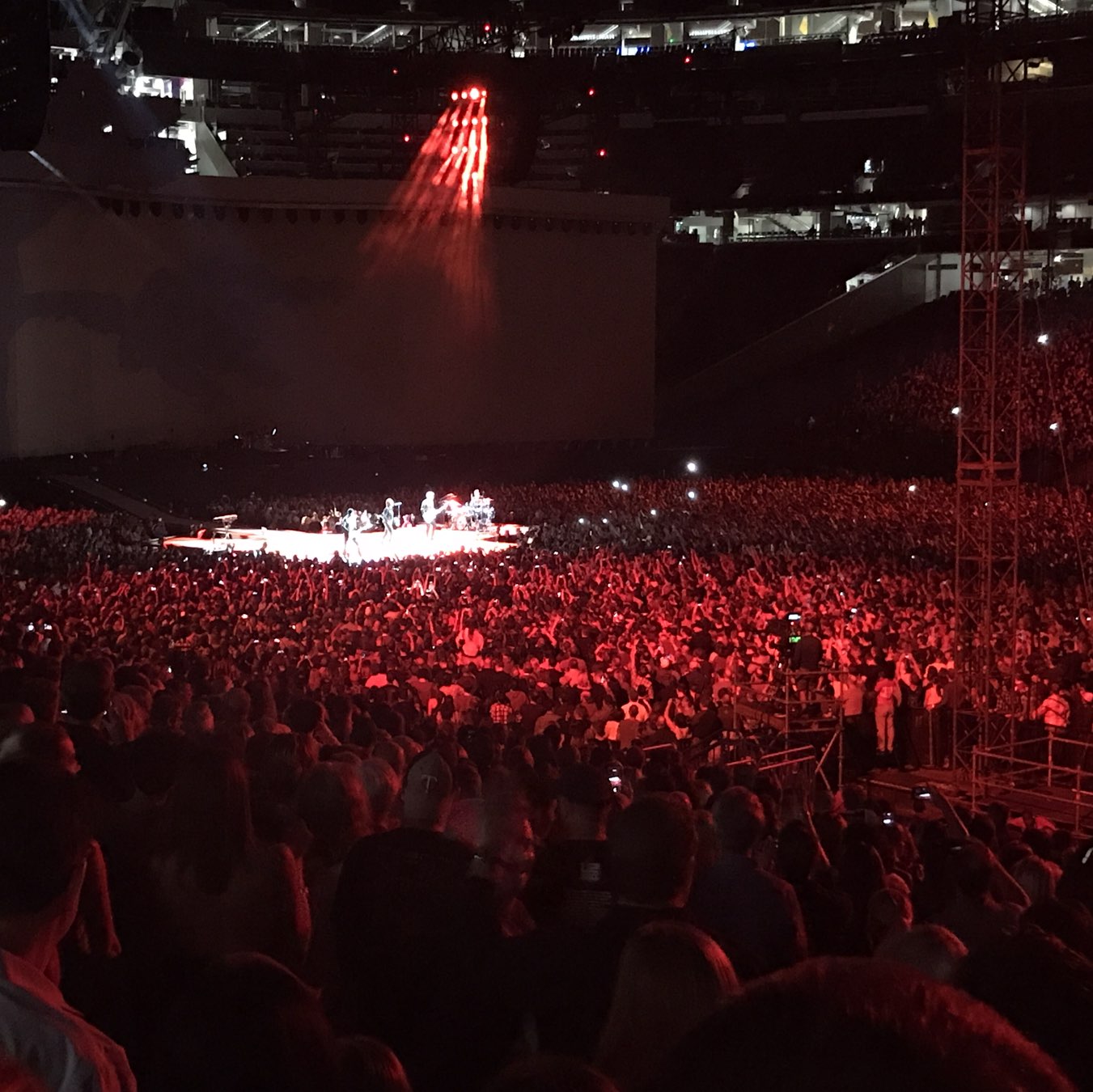 Wow. U2 Joshua Tree. 🎶 Amazing.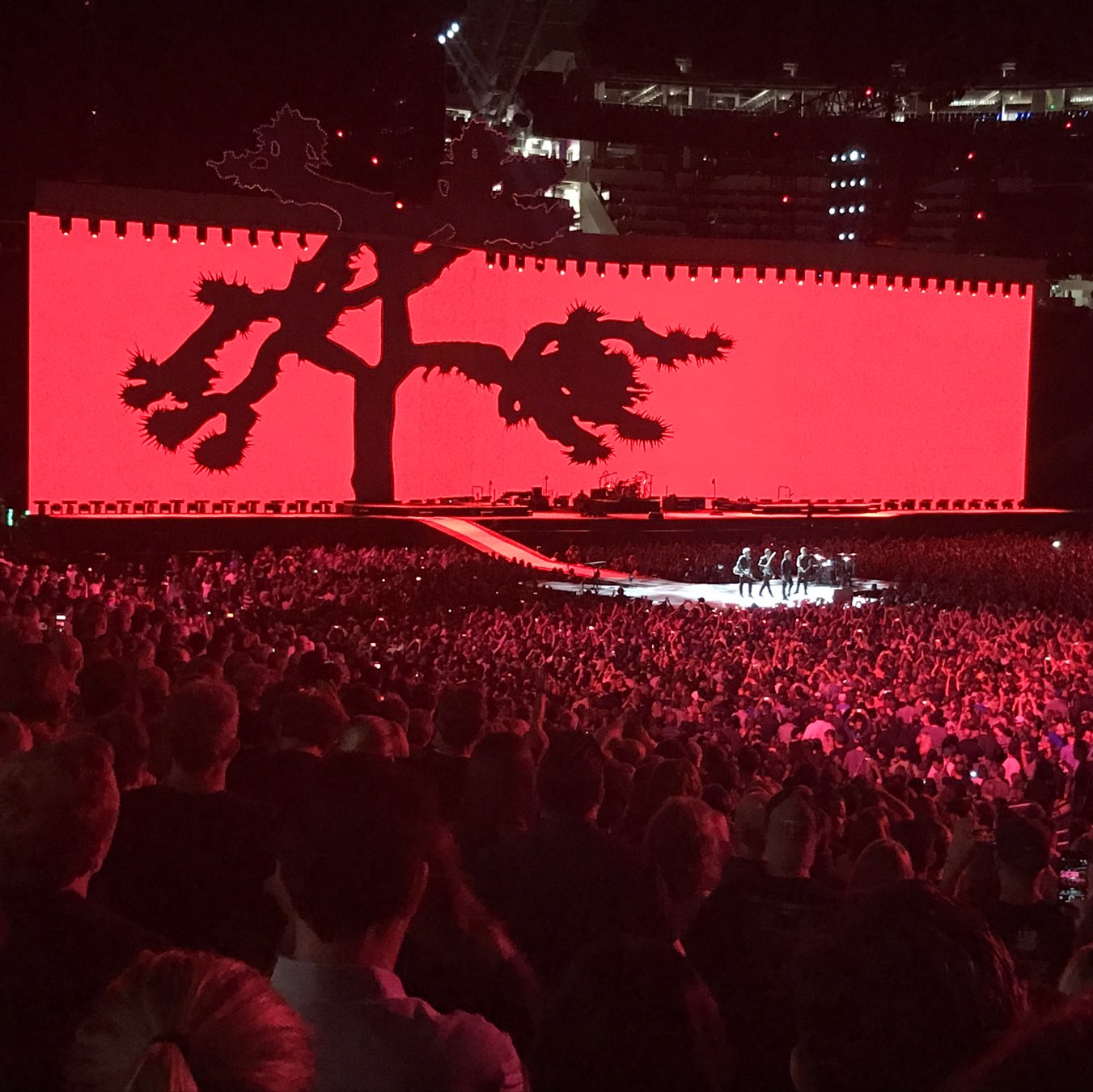 U2 Joshua Tree. Bono.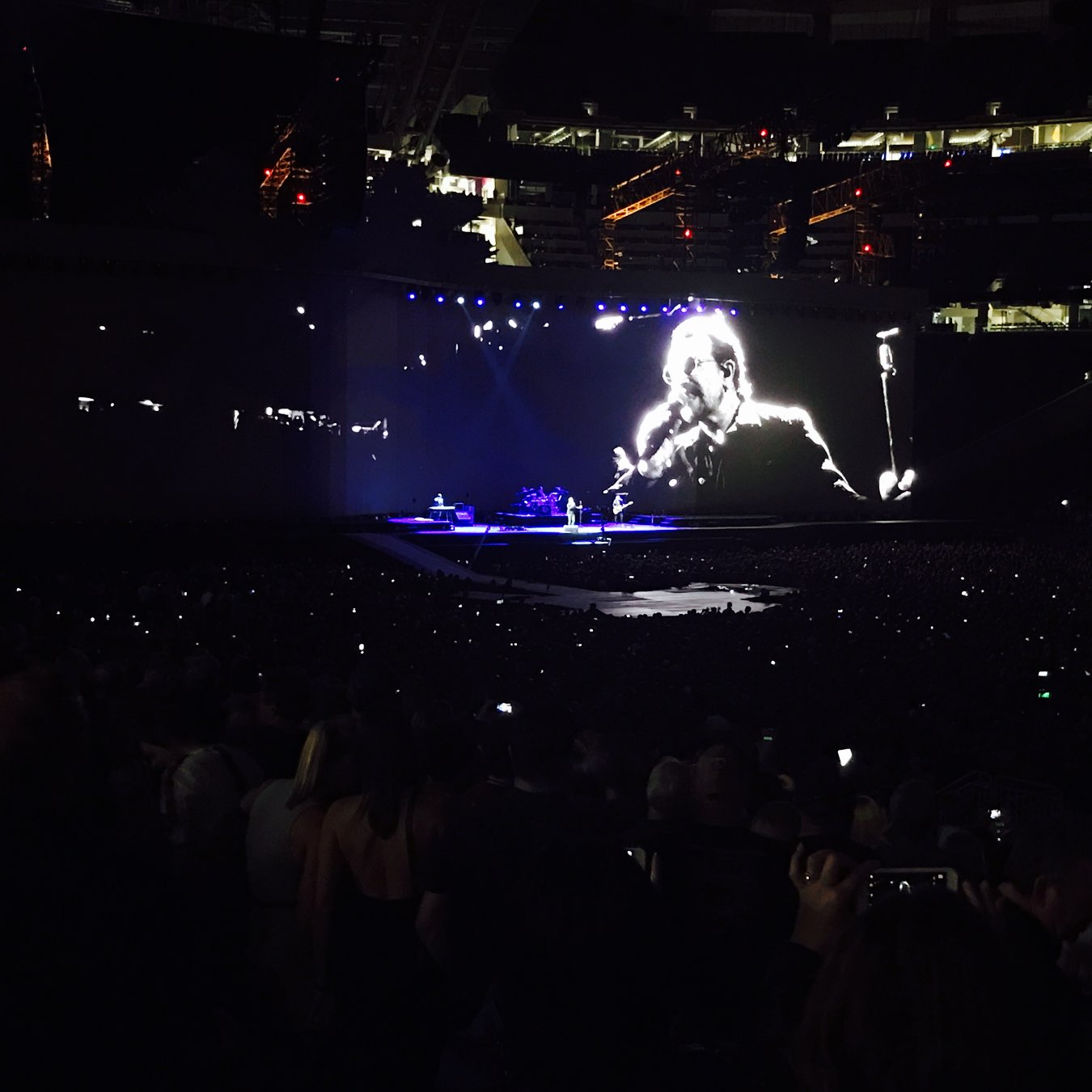 U2 - Elevation 🎶👍🏻😊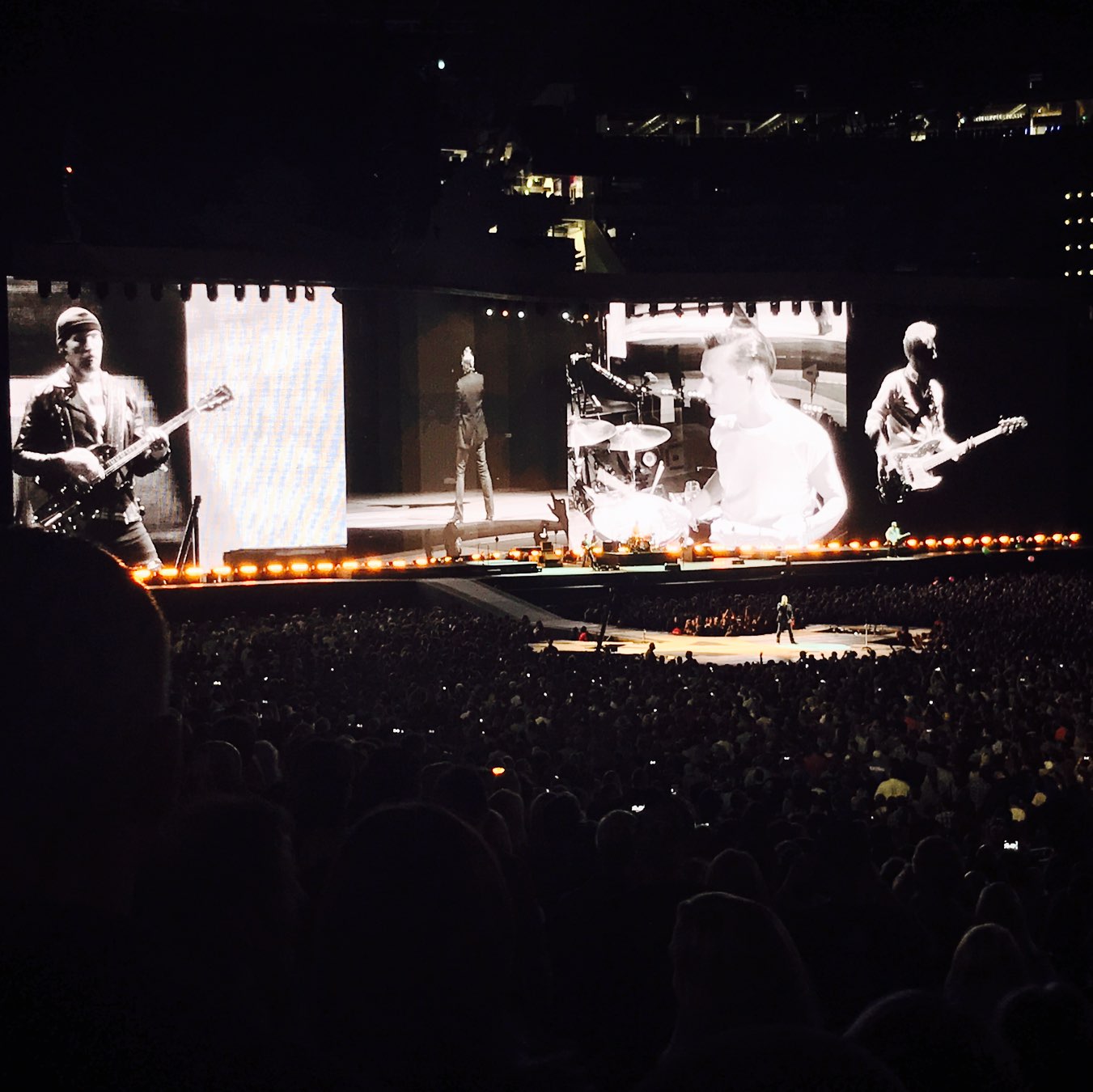 U2 — One. 🎶👍🏻