I'm giddy! It's like Christmas around the Thingelstad house. Why? We have new avatars!
Several weeks ago a friend of mine clued me in on this service at Iconize Me! Iconize Me is the brain-child of Paul Sahner who decided to start creating caricature based avatars for people online. Iconize Me! is a great service, but it's completely overloaded. They've stopped taking pre-orders again. Huge plus, you get vector images back. Can't wait to make my 10 foot poster!
I think this is brilliant. I've always just used a head shot photo but using a real photo is, well, a real photo. A drawing is a little less personal but still gives you that individual identity. Enough of the words, here is my new avatar. (These images are all much bigger than would be typically used.)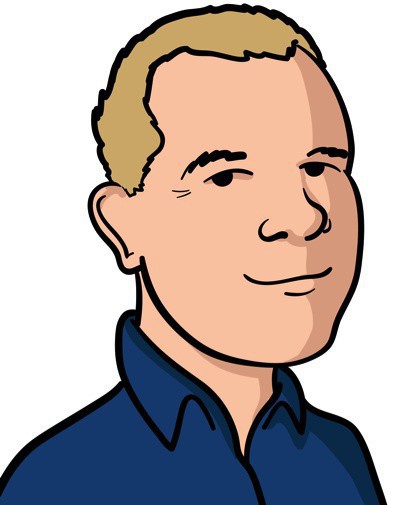 Of course I didn't want to be the only one around the house with a cool avatar, so we got them for the whole family!
Here is Tammy's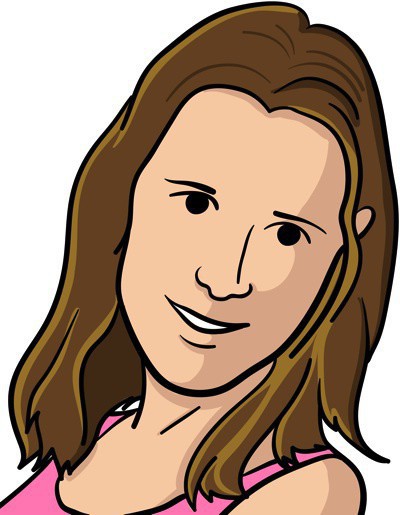 Mazie got one too of course. She does have an account on the iMac after all.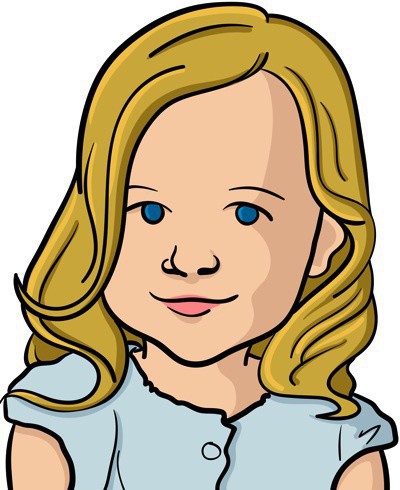 And lastly I as trying to find a good option for an image for this website and to use as "cover art" in iTunes for home movies. Voila!